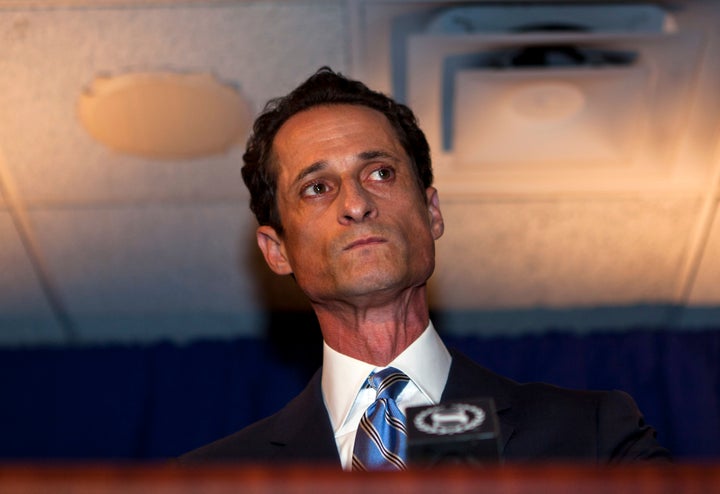 There's nothing like a naked photo scandal to frighten legislators off the Internet.
Since the explosion of the Weinergate scandal involving New York Representative Anthony Weiner tweeting out a sexually suggestive photo of himself, there's been an overall decline in congressional tweets, reports The Hill.
Weiner's slipup appears to be the result of having @ replied the intended recipient, thus publicly broadcasting the tweet rather than Direct Messaging her, which would have kept the message private. The error was so simple and the results so catastrophic that they may have caused Congress's tweeters to curb their microblogging habits--at least for the moment.
From May 30 to June 3, lawmakers tweeted about 28 percent less than the week before, according to a study by TweetCongress. The week of the 30th, there were 2,104 tweets from Republicans and 843 from Democrats, compared to the 2,868 from Republicans and 1,182 from Democrats the previous week.
Lawmakers tweeted 50 percent less on Monday, May 30, than the previous Monday, though this drop could also be attributed to the Memorial Day holiday.
Weiner himself returned to Twitter on June 1 with the message, "Ok, howz about i get back in the game over here.#ScrappyHasBlownPastCrazy."
REAL LIFE. REAL NEWS. REAL VOICES.
Help us tell more of the stories that matter from voices that too often remain unheard.