In the days since Rep. Anthony Weiner's (D-N.Y.) allegedly hacked Twitter account sent a racy photo to a woman in Seattle, Washington, the congressman hasn't done much to help convince the media to move on from the story.
In these interviews, Weiner either intentionally or unintentionally used some quotable double entendres, and odd turns of phrase that did little to quell the media storm that only a good Weiner joke can generate.
Review some of these quotable gems in the slideshow below.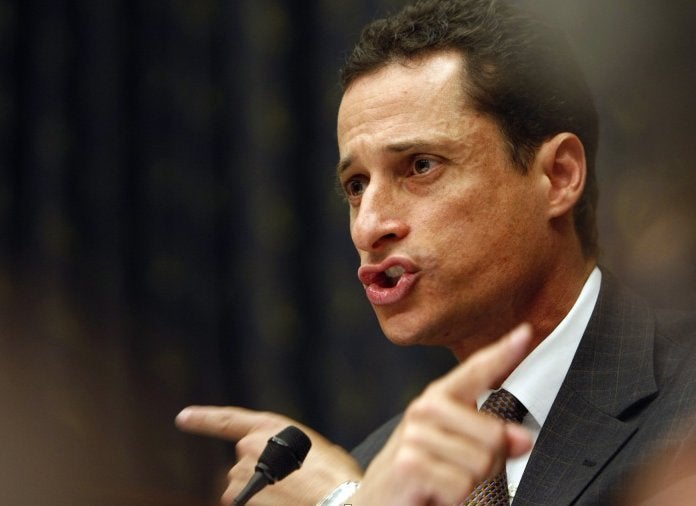 Anthony Weiner Twitter Scandal's Titillating Quotes
Popular in the Community