If there's one place to look for easy, breezy design inspiration, it's the home of Scott Belair.
The Anthropologie cofounder's renovated Tudor-style house own the spotlight in this month's issue of House Beautiful, in which interior designer Colleen Bashaw explains how she curated the home's bohemian beach vibe. The look is stunning, but attainable: We can imagine many of these pieces working in our own spaces, too.
Here are 4 key tips to steal from this Anthro-licious paradise:
1. Let your accessories do the decorating.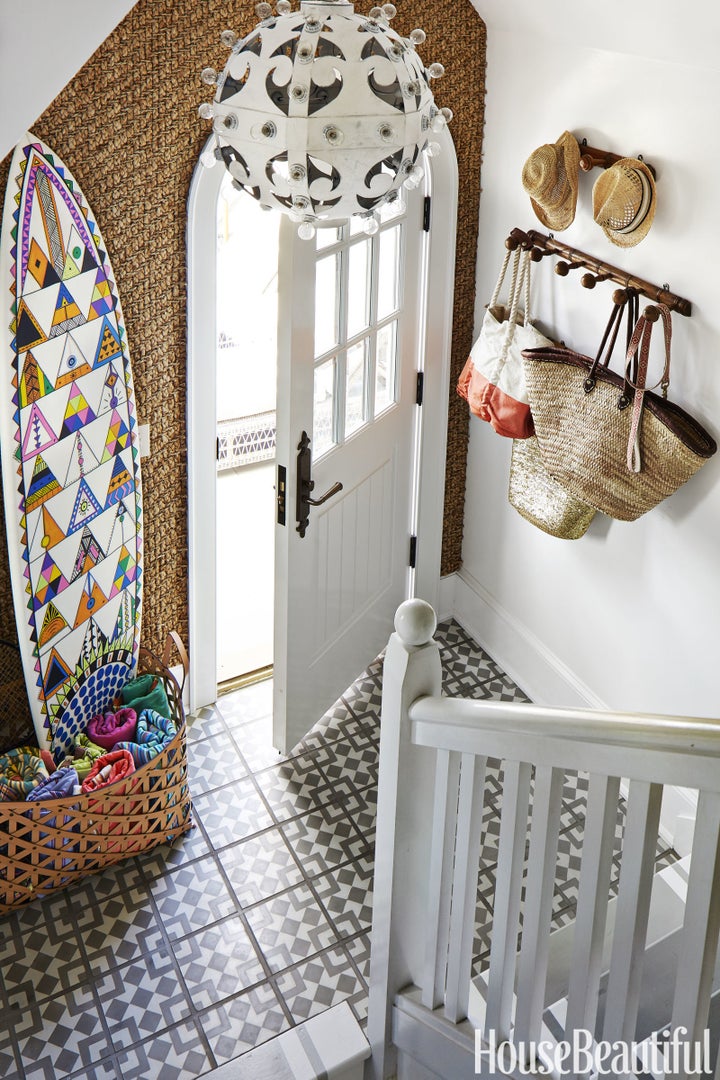 2. Use pendant lights freely.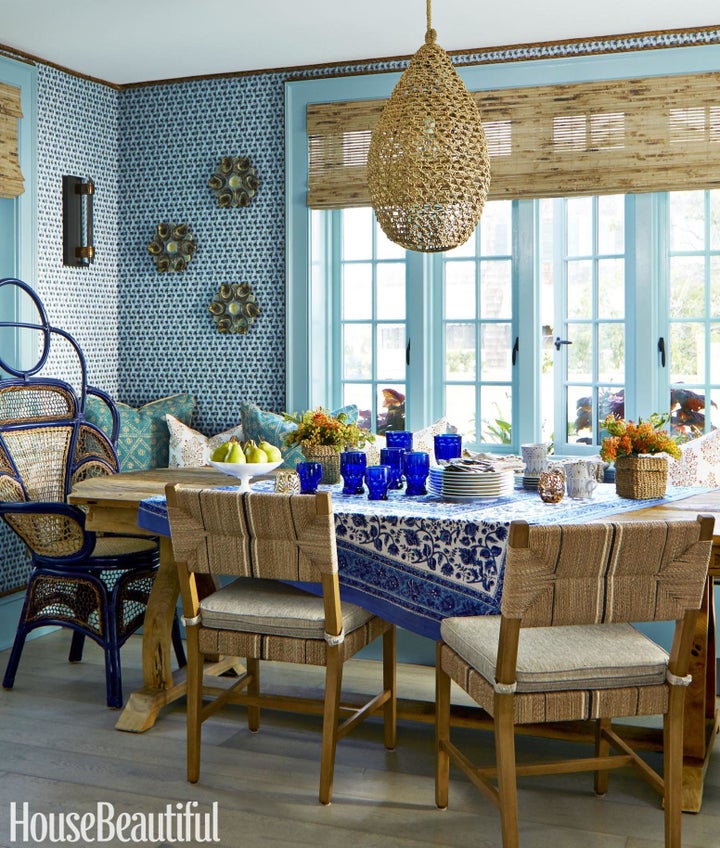 3. Fresh flowers are the simplest way to spice things up.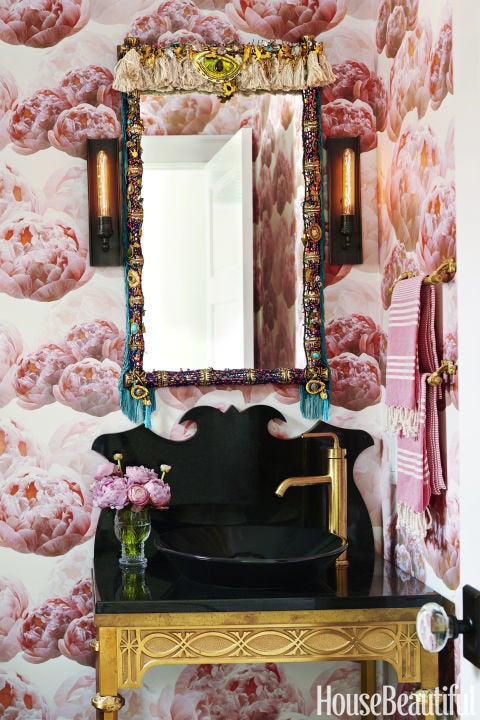 4. When choosing bedding, go white.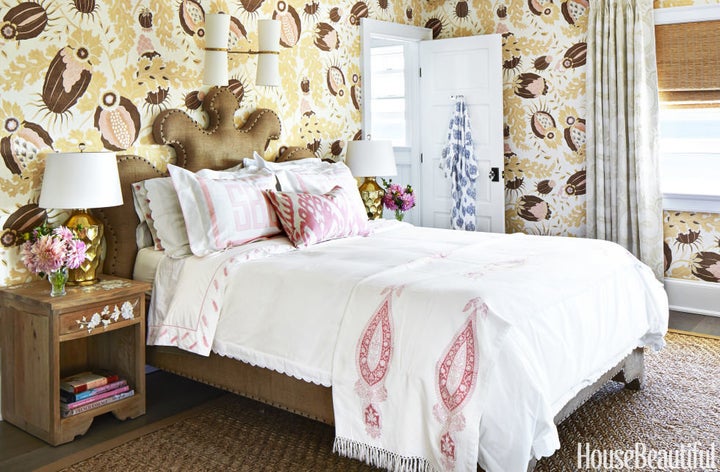 Voila! For more pictures of this inspiring escape, head over to House Beautiful.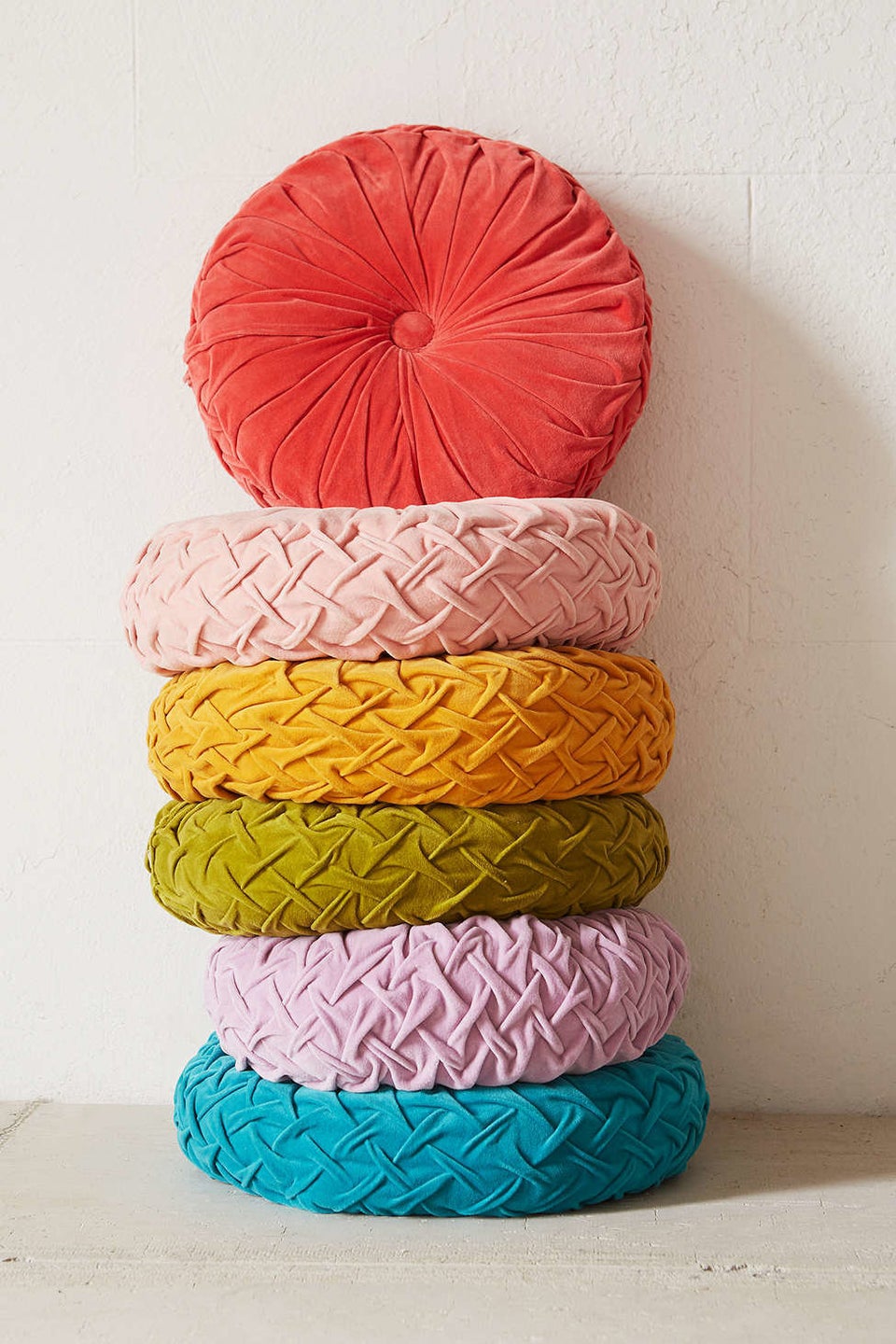 23 Beautiful Decorative Pillows