"An independent artisan makes these one-of-a-kind candlesticks from vintage ceramics. Unfortunately two that we received included extremely inappropriate figurines, and we have removed them from our website." She adds: "We sincerely regret the offense we have caused."
PREVIOUSLY:
We've learned to look past Anthropologie's exorbitant prices in favor of utterly adorable home decor. But a recent (and questionable) item summoned our sanity quick, fast and in a hurry.
The company's Trinket & Treasure Candlestick, a two-foot tall, $398 creation features a stacked assortment of porcelain, tin and glass ephemera, including Sarah Palin's house, JFK on a bell and a mammy figure from D.C. Huh?
D&G later offered up an explanation for its "Blackamoor" design, an image they say was inspired by the Moors who conquered Sicily.
PHOTO: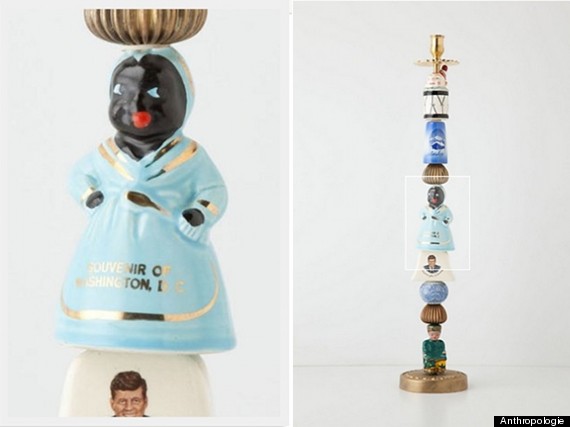 Before You Go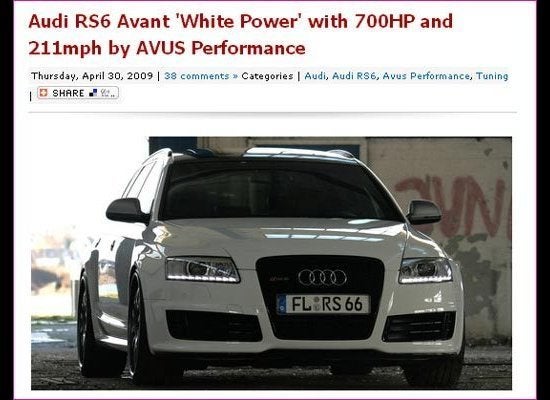 Instances of Accidental Racism