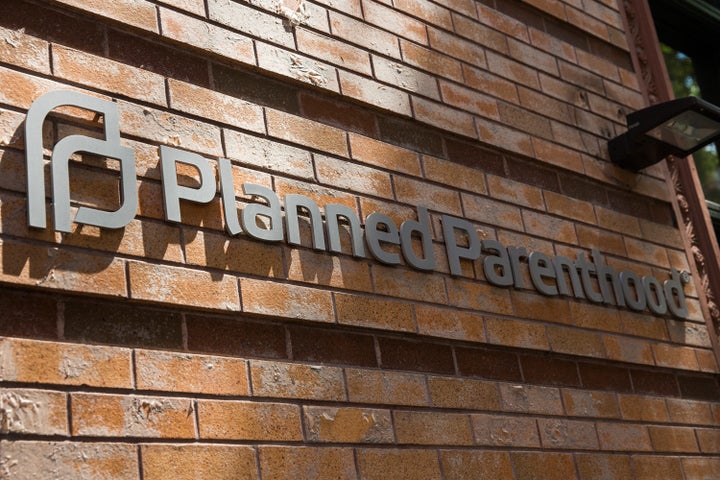 A judge in the U.S District Court for the Northern District of California has ruled that the organization behind undercover videos targeting Planned Parenthood cannot plead the Fifth Amendment to avoid handing over any materials related to a lawsuit filed against the organization.
In August, counsel for the Center for Medical Progress and BioMax, the organizations behind the videos that led to the latest round of conservative outrage against Planned Parenthood, informed the court that they planned to invoke the Fifth Amendment in order to avoid testifying in a lawsuit brought by the National Abortion Federation. 
The Center for Medical Progress in July began releasing secretly taped and highly edited videos purporting to show Planned Parenthood physicians discussing the sale of fetal tissues, and the group has said it may release more. But the videos have been significantly edited in such a way that misrepresents what the health care workers and abortion providers are discussing and doing.
NAF is a professional organization that represents abortion providers across the country, and brought the suit against CMP in order to end what it has called an "ongoing campaign of threats and harassment" against providers in the wake of the videos. NAF is seeking an injunction to bar the release of additional recordings and materials CMP obtained at the organization's educational meetings.
CMP's counsel informed the court in August that they would seek to plead the Fifth to avoid handing over any information regarding the videos and the names of individuals involved in the recordings.
But U.S. District Judge William H. Orrick said Friday that corporations are not people and are unable to invoke those constitutional protections. The judge had previously ruled that individual defendants could also not invoke a blanket Fifth Amendment privilege for all discovery requests, but instead would have to do so for each request. The judge granted a temporary restraining order on July 31 blocking CMP from releasing more videos.
"It's telling that the defendants have been very vocal in the media saying that they have nothing to hide, yet in federal court they want to plead the Fifth," said NAF President and CEO Vicki Saporta in a statement Friday evening. "Moving forward with discovery will help us take steps to ensure our members' safety during this period of escalating hate speech, threats, and criminal activity."
Calling all HuffPost superfans!
Sign up for membership to become a founding member and help shape HuffPost's next chapter