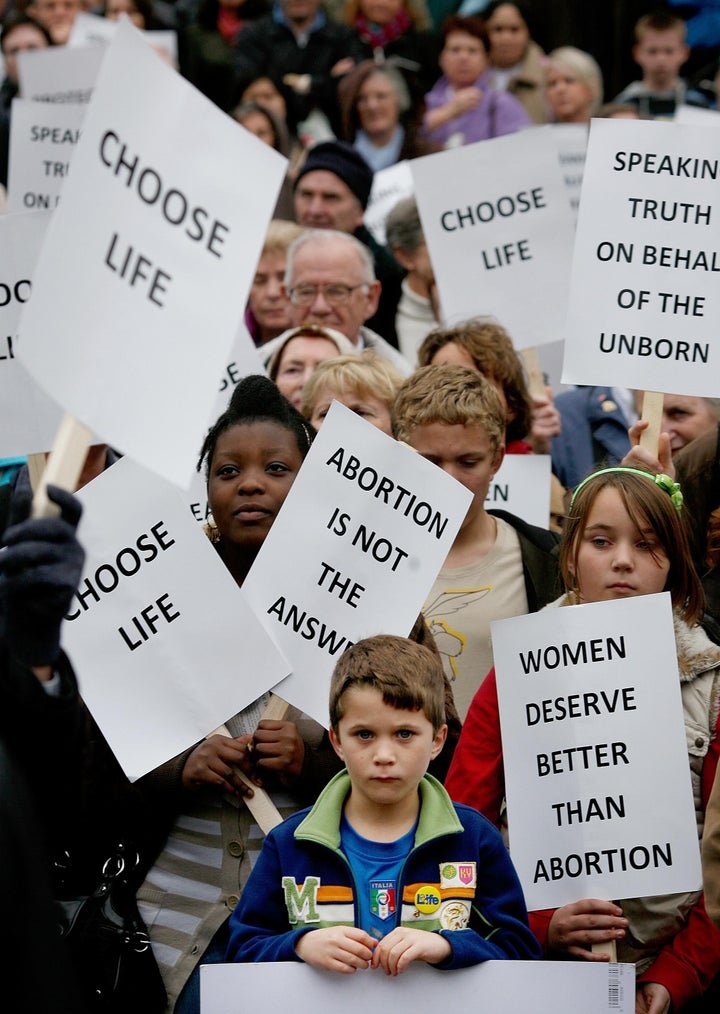 The Associate Press reports that a memorial service for slain anti-abortion activist James Pouillon will be followed by a large protest outside the local offices of Planned Parenthood in Owosso, Michigan.
Pouillon was shot to death on September 11, 2009 by Harlan Drake, who also shot another man the same day. The second victim was not believed to be involved in the abortion debate.
Drake attempted to commit suicide last Saturday while in custody. He is now back in jail after spending time in the hospital.
Drake shattered a television and used the broken glass to cut his arm Saturday, said Sheriff George Braidwood. Drake was treated at a hospital and returned to the jail that night.
"Since then he's been fine. He's been cooperative. He's been very passive," Braidwood said.
A memorial service for Pouillon is scheduled for Wednesday, September 16th at the Owosso High School's football stadium and a large number of people are expected to attend. Although the choice of venue has been criticized by some, a school board member confirms that all expenses will be paid by Pouillon's family and the the school district has a long history of allowing the public to use its facilities. "It's strictly a showing of compassion by the district," said board member Rick Mowen. "It's not an endorsement of Mr. Pouillon's views."
Operation Rescue, an ardently anti-abortion group, is using the event to stage a large protest at the offices of Planned Parenthood in Owosso "to speak up for the pre-born in honor of Jim." The clinic does not perform abortions but does make referrals.
We must emulate Jim's example as a follower of Jesus Christ and public defender of pre-born babies.

We will join together in Owosso to praise Jesus Christ, remember Jim, and continue to speak out against all violence against the innocent, [including] the tragic violence that killed Jim on September 11th and the tragic violence that kills thousands of pre-born babies daily at Planned Parenthood.
The memorial is apparently attracting abortion opponents from outside the Owosso area. According to the Livingston Press & Argus, Mowen estimates a turnout of over 500 people for the event.
Although anti-abortion groups across the country decried what they described as the "politicization" of the killing of Dr. George Tiller, the abortion doctor who was murdered earlier this year, it appears that they are perfectly happy to use the tragedy of Mr. Pouillon's murder to their own political advantage.
Calling all HuffPost superfans!
Sign up for membership to become a founding member and help shape HuffPost's next chapter