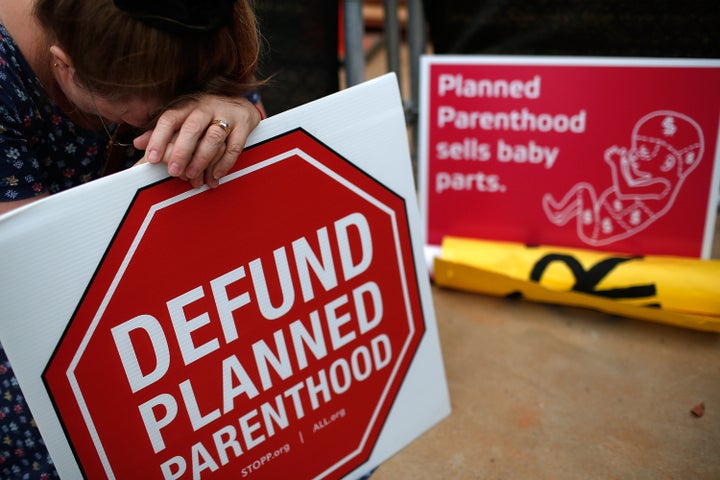 Anti-abortion group Live Action released (another) misleading video about Planned Parenthood's health care practices on Monday.
The video attempts to expose Planned Parenthood's "abortion-first" agenda, as Live Action founder and president Lila Rose said on Twitter.
The video shows members of Live Action calling and visiting 97 Planned Parenthood centers (out of 650) only to show five of those centers offering prenatal care, which should come as no surprise ― Planned Parenthood has never said that every single one of its centers offers prenatal services. (This number has not yet been confirmed by Planned Parenthood.)
"It is safe to say that not every single one of our health centers provides prenatal care, and we've never said otherwise," Planned Parenthood spokeswoman Mary Alice Carter told the New York Times. She also added that Planned Parenthood centers that don't offer prenatal services are able to refer patients to centers that do.
"This is obviously part of a continued campaign to try to discredit us even though investigation after investigation found no wrongdoing in any of our health centers," Carter said.
Live Action's video is, of course, not the anti-abortion movement's first attempt at misleading the public into thinking Planned Parenthood has a secret agenda. Live Action released similarly deceptive videos in 2012, and in the summer of 2015, the Center for Medical Progress released heavily edited videos about the organization as well.
The Huffington Post has reached out to Planned Parenthood for comment and will update this article accordingly.
Related
Before You Go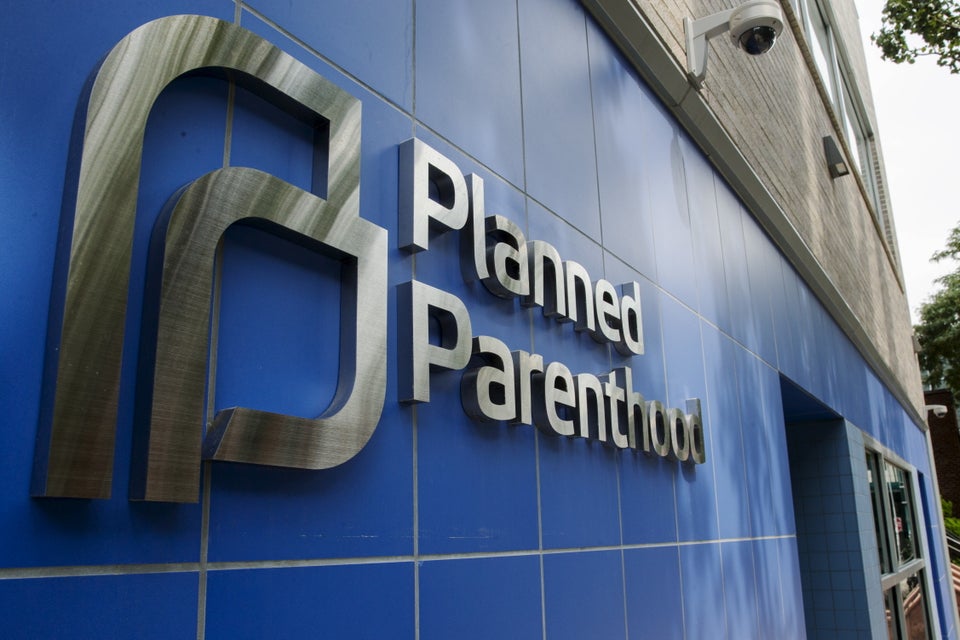 Facts About Planned Parenthood
Popular in the Community