In a modern world that's seemingly obsessed with looking youthful and stopping the aging process, spiritual leader Deepak Chopra tells Oprah that he likes to follow the maxim, "People don't grow old; when they stop growing, they become old."
In this clip from "Super Soul Sunday: Oprah and Deepak Chopra in India," Deepak explains how changing your perceptions and thoughts can change -- and even reverse -- the aging process.
"Do you believe that you can change your age if you change your perception?" Oprah asks.
"More than perception, but... yes," he says. "There are 10 really very specific things that you can do to change your biological age. Your biological age means your blood pressure, your bone density, skin thickness, number of wrinkles, hearing, immune function…"
Deepak goes on to reveal how you can use the power of thought to reduce your age, from repeating a daily mantra to putting an end to the feeling of always being in a hurry. "Change your relationship with time," he advises. "Because if you're always in a hurry, then your biological clock will speed up. People who are saying, 'I'm running out of time,' their blood pressure goes up, their heart rate speeds up."
Another anti-aging trick? Falling in love! "People fall in love [and] their biological age decreases," says Deepak. "So stay in the state of love all the time."
In the clip, Deepak also mentions one of his own favorite anti-aging activities: meditation. "Think of your body as an energy field," he says. "Monitor your energy.... You've got to have rest."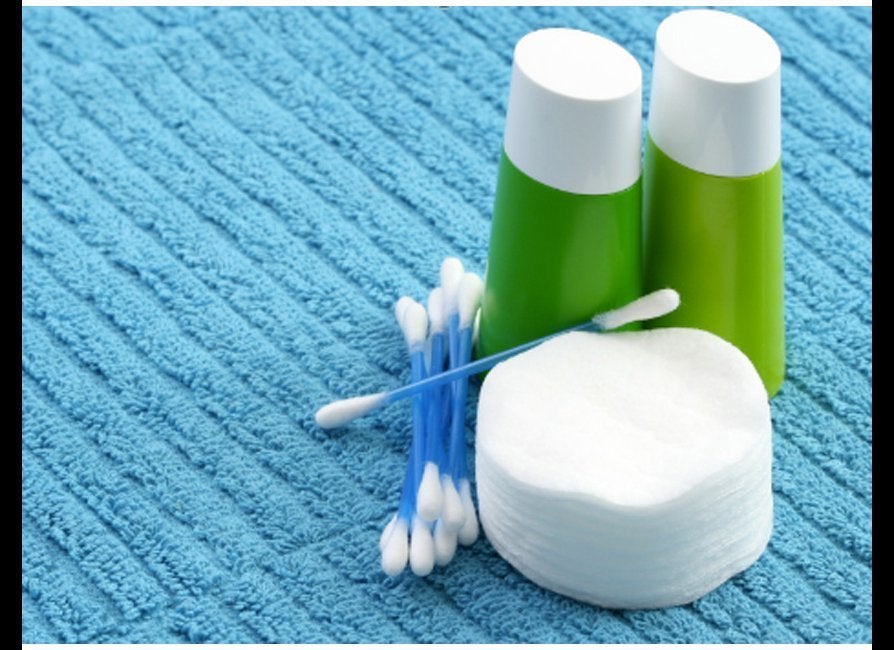 3 Anti-Aging Products You Don't Need (Plus 3 You Really Do)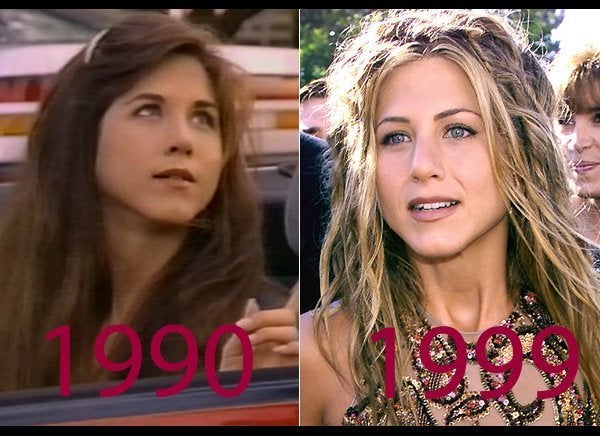 Leading Ladies at 20 and 30
Popular in the Community