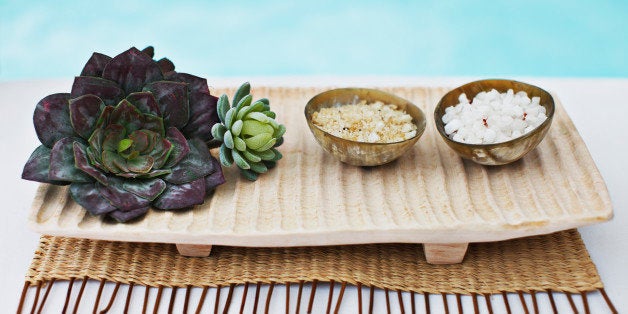 From brushing your hair 100 times, to drinking a gallon of water a day to plump up your skin -- we've all heard anti-aging advice from our mothers and grandmothers. And the same thing holds true for women across the globe, in many different cultures.
Women all over the world are proving you can age well and gracefully, and you don't have to go under the knife or spend your entire paycheck on a fancy new anti-aging cream.
"Other cultures take advantage of natural ingredients," dermatologist Joshua Zeichner told The Huffington Post. Zeichner says in the U.S. we're beginning to embrace many beauty rituals from around the world by incorporating key ingredients into our existing skincare routines.
From the glowing skin of women in Latin America to the clear complexions of our friends in Asia, we've rounded up the best anti-aging treatments from cultures around the world.
What's your anti-aging beauty trick? Share with us in comments.
China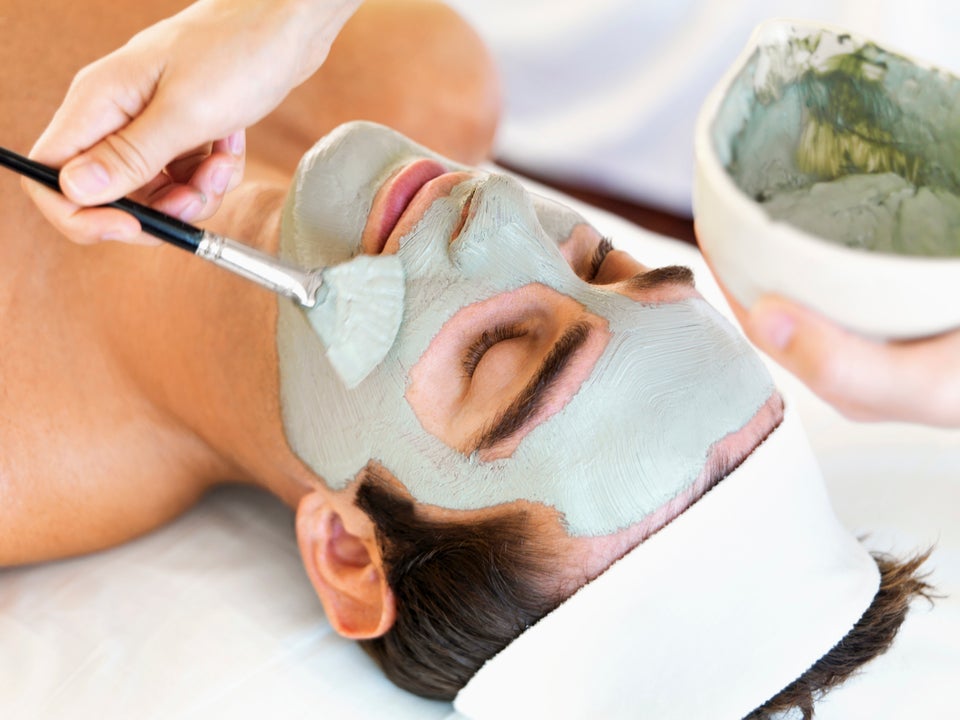 India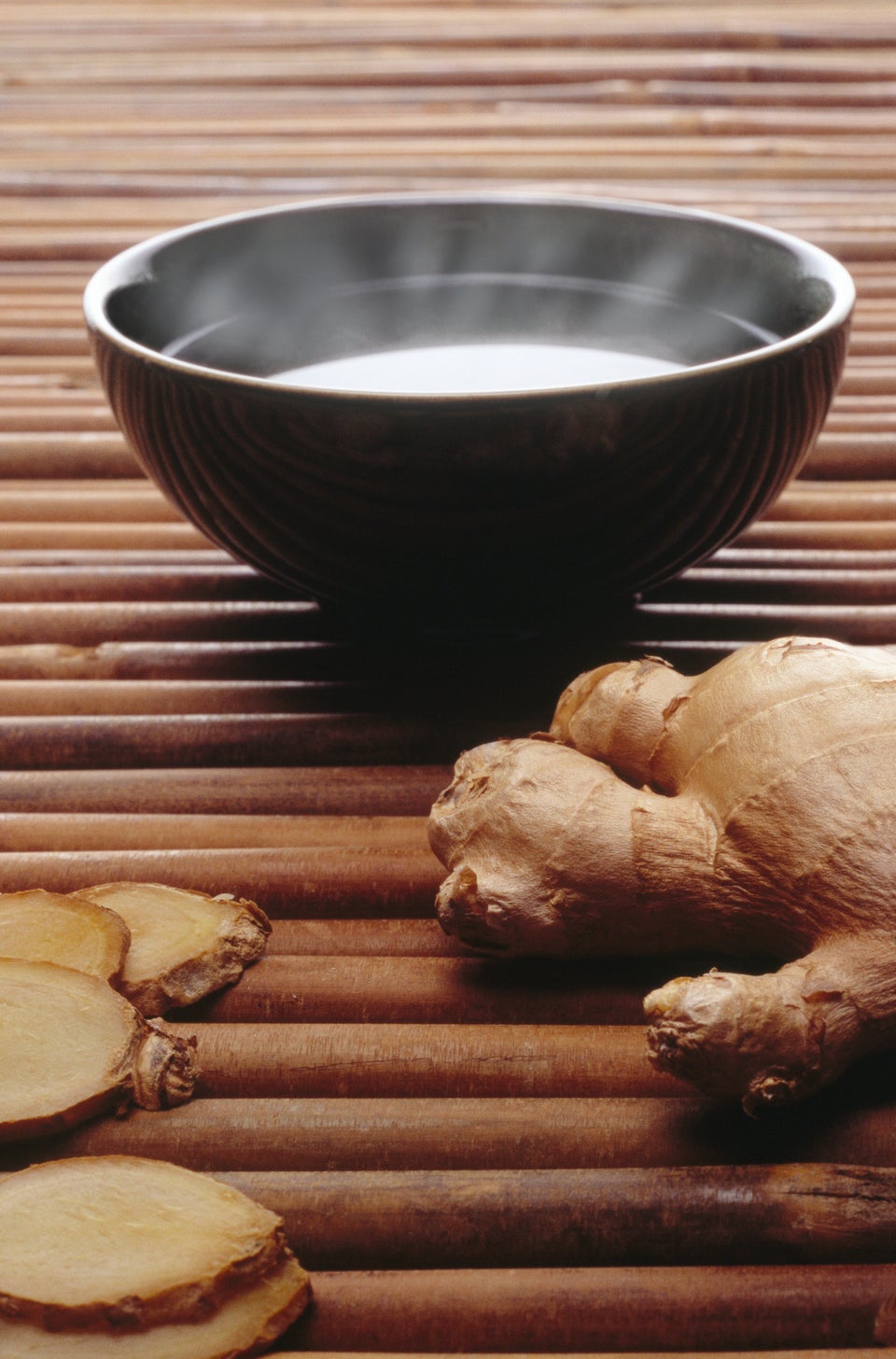 Mexico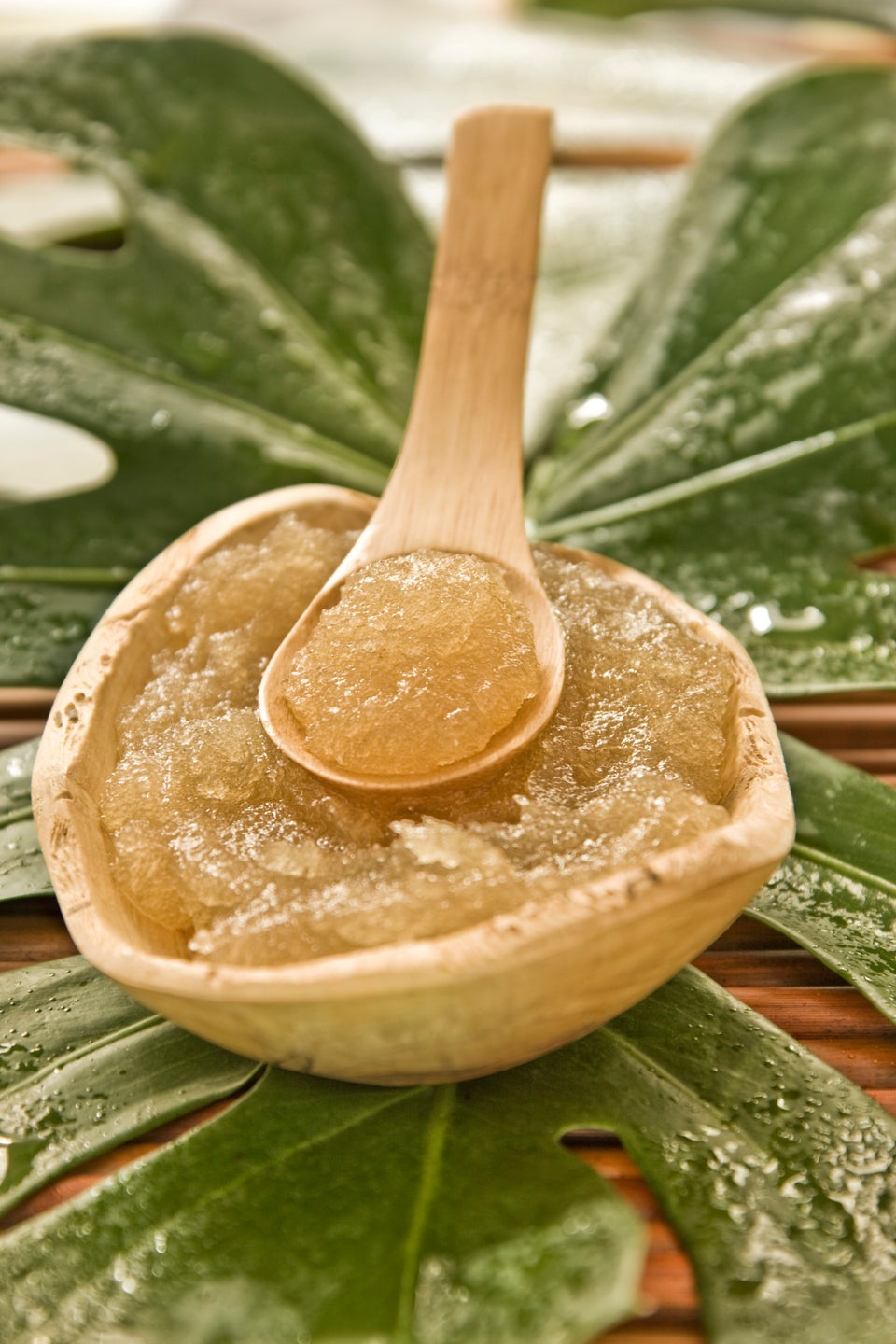 Polynesia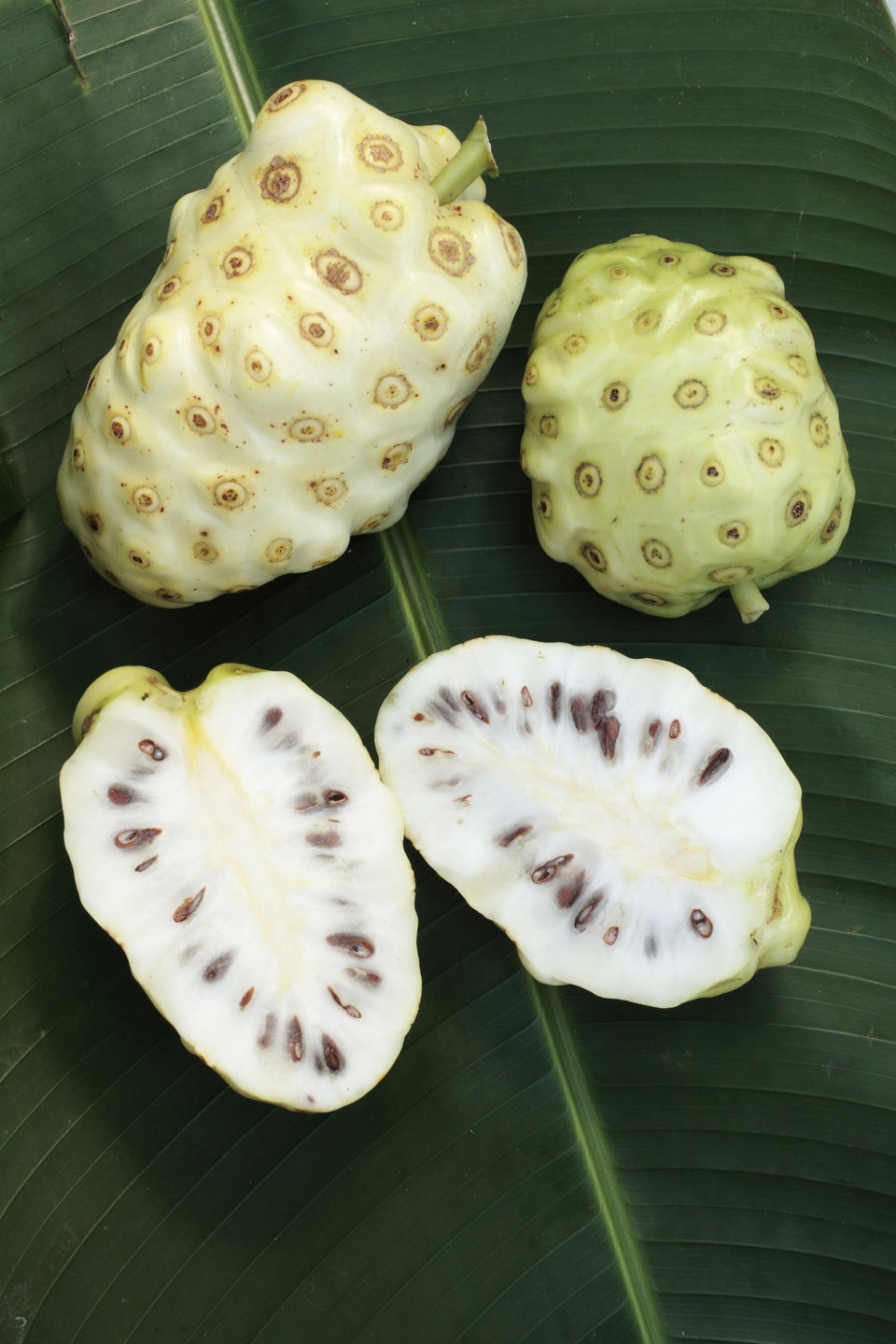 France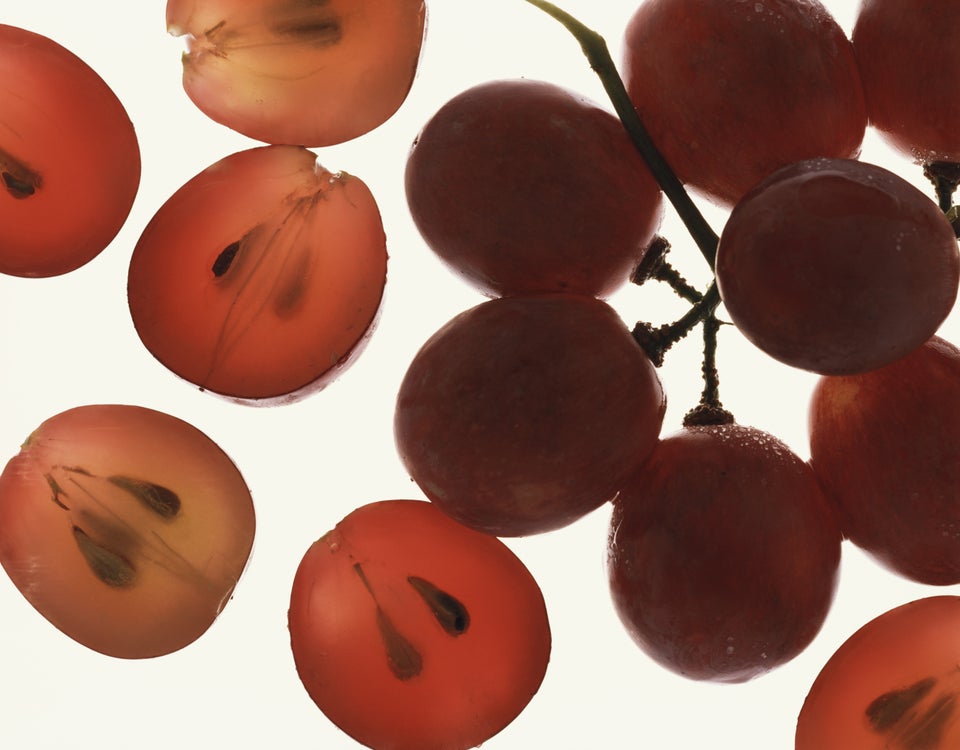 Related
Before You Go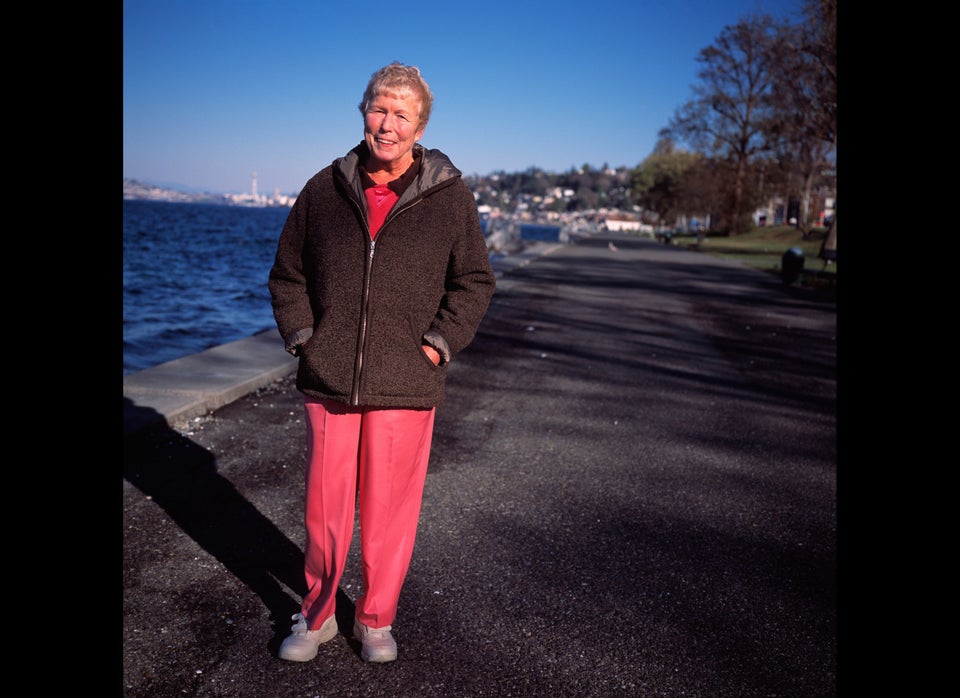 7 Biggest Post 50 Beauty Blunders
Popular in the Community