Gag orders are rarely issued during misdemeanor trials, but Dorian Hargrove of the San Diego Reader reported that Shore was unhappy with reports that mentioned the fact that Olson could face a total of up to 13 years in prison or a $13,000 penalty for the vandalism charges.
"It's not going to happen and I would be surprised if it ever happened to any defendant with no criminal record," Shore declared Thursday.
Still, according to the complaint filed in April, each of the charges carries a potential sentence of one year in jail or $1,000.
A federal judge ruled differently in a similar case in Orlando last year, finding that police had violated an Occupy protester's free-speech rights by arresting him for writing messages in chalk on the ground of a public plaza.
Prior to Shore's gag order, Olson called Goldsmith's decision "heavy-handed," adding that he hoped he reviews the "First Amendment of the Constitution and remembers that free speech is protected; just because you don't like what it says, doesn't mean you can't do it." Olson has also raised questions about the role Darrell Freeman, vice president of corporate security for Bank of America, may have played in getting the city to take up the case. The San Diego Reader reported earlier this week that Freeman had repeatedly asked the city attorney's office to prosecute Olson, though Goldsmith has denied being directly involved in launching the case.
Even San Diego Mayor Bob Filner appeared to side with Olson earlier this month, characterizing the decision to prosecute as a "misuse and waste of taxpayer money." A number of members of the community expressed the same sentiment during a jury selection process earlier this week, the San Diego Union-Tribune reported. Shore has reportedly asked Filner to keep his comments to himself.
The city attorney's office, meanwhile, has defended their decision to prosecute, arguing that chalk is "still graffiti even if the material can be removed with water." Olson said earlier this month that the bank had claimed it cost them $6,000 to clean up the water-soluble messages.
The trial continued on Friday morning. Closing arguments are expected later in the afternoon. Check back in for more.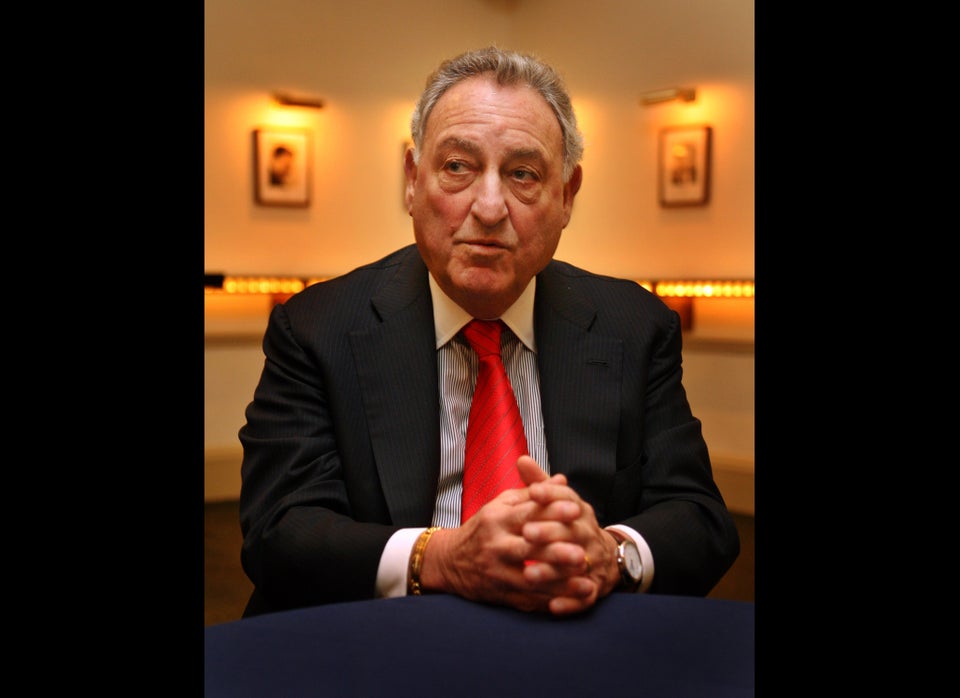 Bankers Who Want To Break Up Big Banks
Popular in the Community