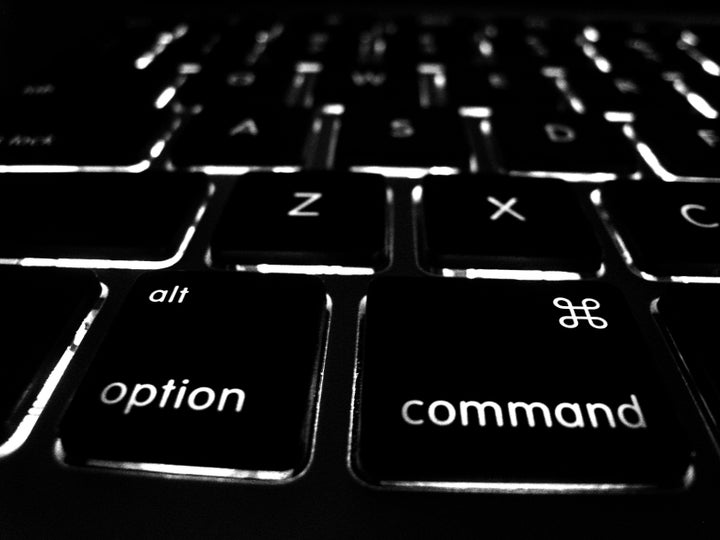 The petition, launched on April 5 on Avaaz.org, an online platform for civic organization, describes CISPA as a bill "that would give private companies and the U.S. government the right to spy on any of us at any time for as long as they want without a warrant" and calls on members of congress "to show true global leadership and do all you can to protect our Internet freedom."
But privacy and civil liberties groups say the bill's definition of the consumer data that can be shared with the government is overly broad, and once the data is shared, the government could use that information for other purposes -- such as investigating or prosecuting crimes -- without needing to obtain a warrant. They also criticize the legislation for not requiring companies to make customer information anonymous before sharing it with the government.
On Tuesday evening, the bill's authors announced that they would add amendments to help quell the concerns of privacy advocates. The amendments would restrict the government's use of private information to certain categories as well as limit the type of cyberthreat-related data that can be shared.
Despite the large number of people who have signed these petitions, it's unclear if this type of online activism is effective.
"Social media tools can be very effective if they complement offline campaigns," Jillian C. York, the director of international freedom of expression at the Electronic Frontier Foundation, told The Bay Citizen last year, as reported in The New York Times. "But I don't think signing a petition does anything useful."
The bill is scheduled for debate Thursday and slated for vote on Friday.
Popular in the Community