A banner flew above New York City's skyline bashing Mayor Bill de Blasio on behalf of the NYPD for the second time in less than a week Wednesday afternoon.
"De Blasio: Apologize to the NYPD!!" the sign, which flew up and down the Hudson River for about an hour and a half, read.
According to the New York Daily News, Michael Sheehan, a retired correction officer from Westchester County and son of an NYPD detective, was behind the stunt. "The reason my father came home everyday was because none of his bosses placed him in such peril as you are doing with your mouth, Mayor de Blasio," he said in a statement.
On Friday, a coalition of current and retired NYPD officers flew a banner above the Hudson that read, "De Blasio, Our Backs Have Turned To You."
Following the officers' deaths, a number of NYPD officers and officials have publicly displayed their disdain for the mayor, who has shown support for protesters engaging in non-violent demonstrations. The day of the shooting, Pat Lynch, the head of the city's largest police union, said the mayor had "blood on his hands." During one of the slain officer's funerals, hundreds of cops turned their backs on de Blasio during his speech. A few days later, he was booed at an NYPD graduation ceremony.
The New York Post reported on Tuesday that cops anonymously said they aren't making low-level arrests for fear of their own safety. The paper also found that arrests have dropped 66 percent in the past week alone.
The New York Times condemned the NYPD's anti-de Blasio actions in a pair of editorials this week. "With these acts of passive-aggressive contempt and self-pity, many New York police officers, led by their union, are squandering the department's credibility, defacing its reputation, shredding its hard-earned respect," the first, published on Tuesday, read. "The failures of some cops, the misguided policing tactics that feed a sense of oppression in parts of the city, the offensive provocations of some in the police-reform protest movement, and the horrific killings of two officers, have led the city to a dangerous point."
Related
Before You Go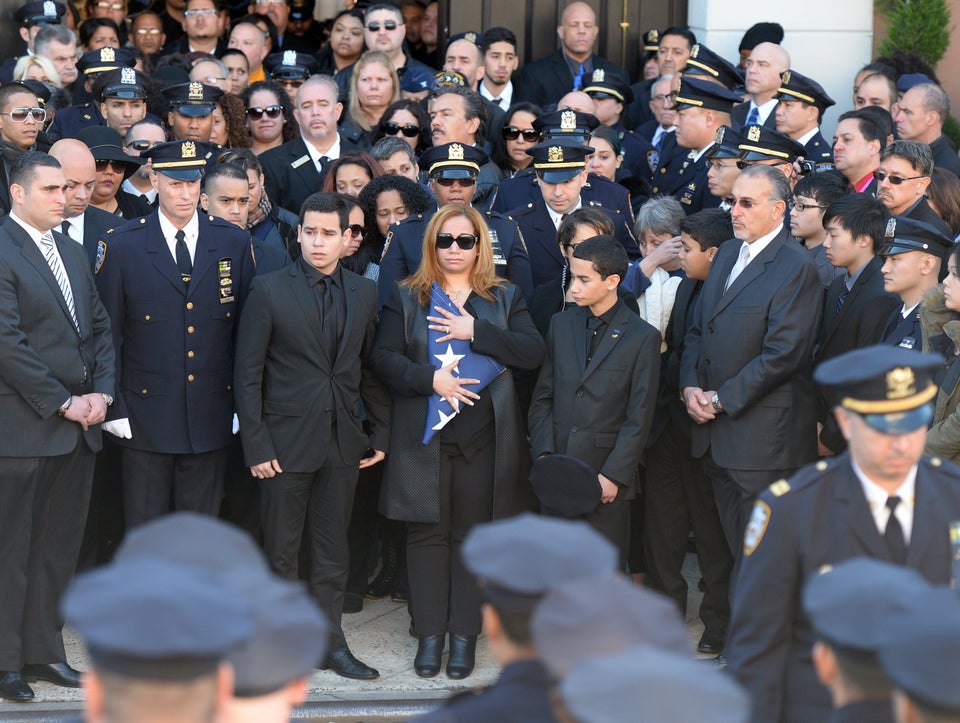 DON EMMERT via Getty Images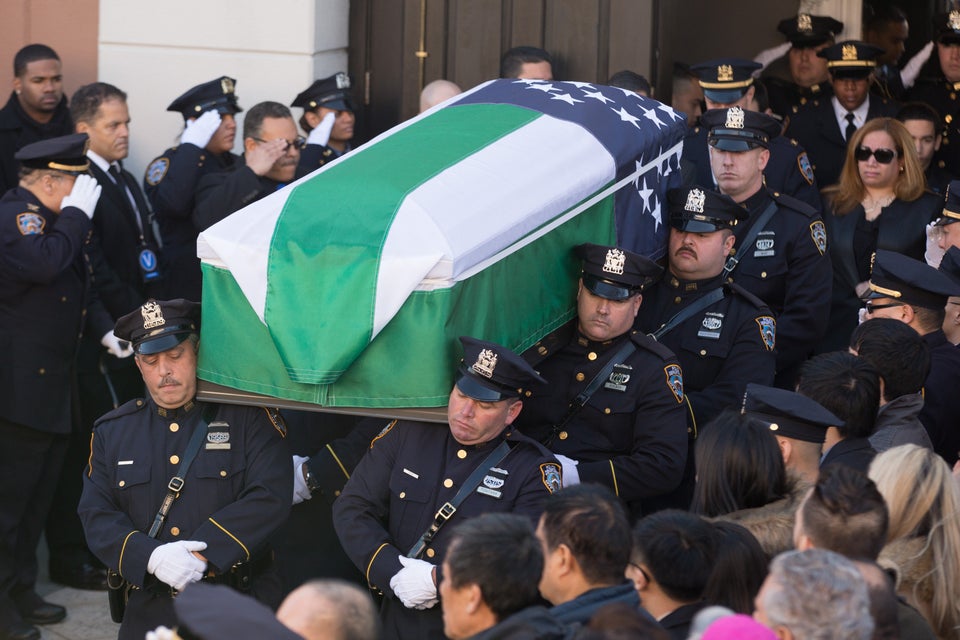 Kevin Hagen via Getty Images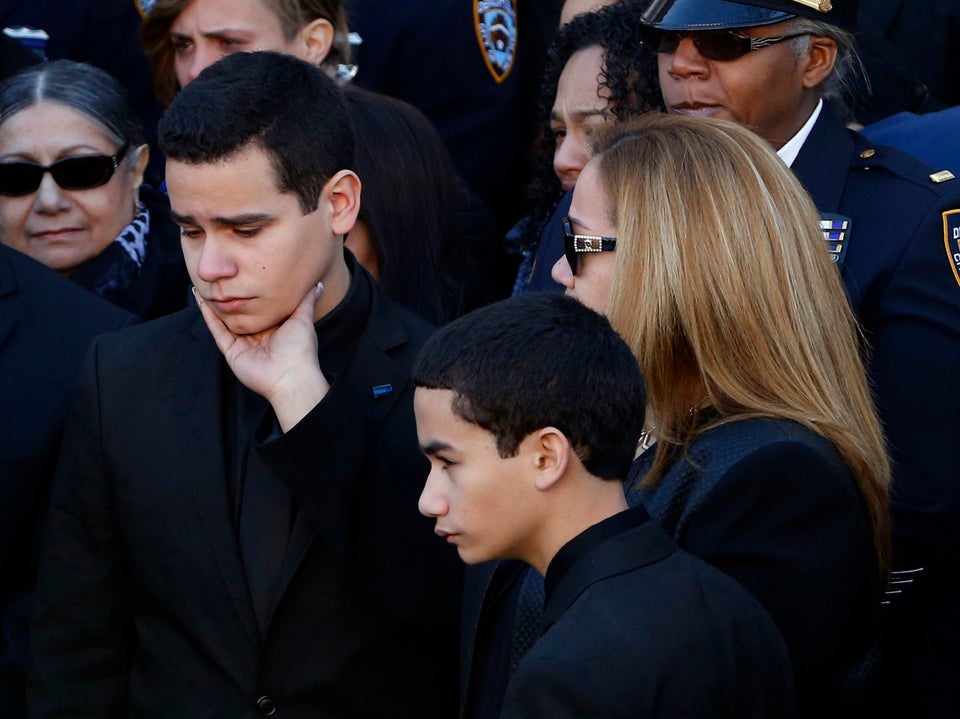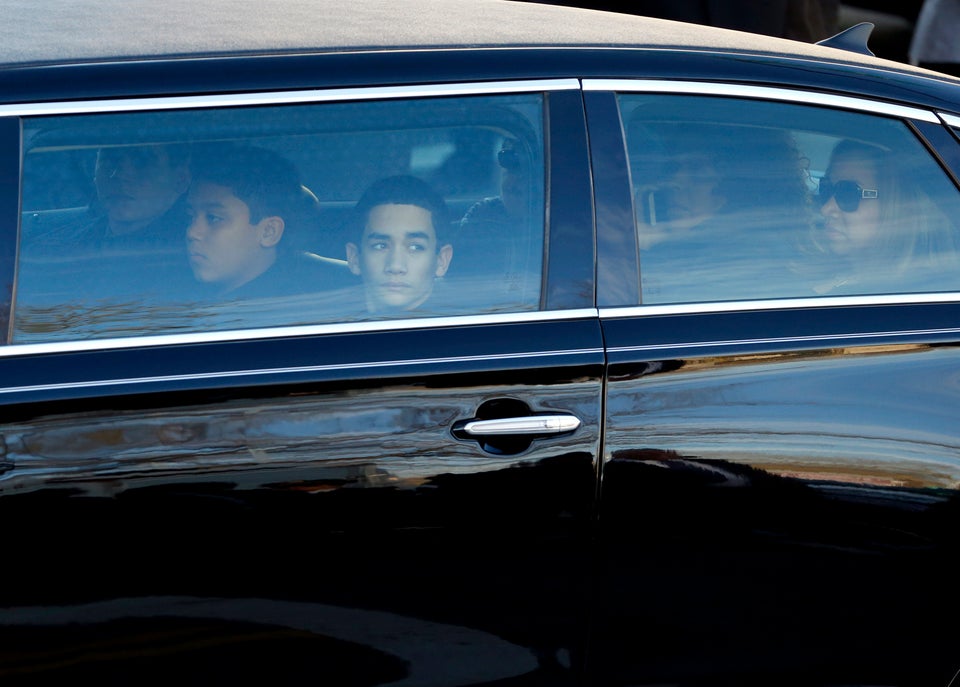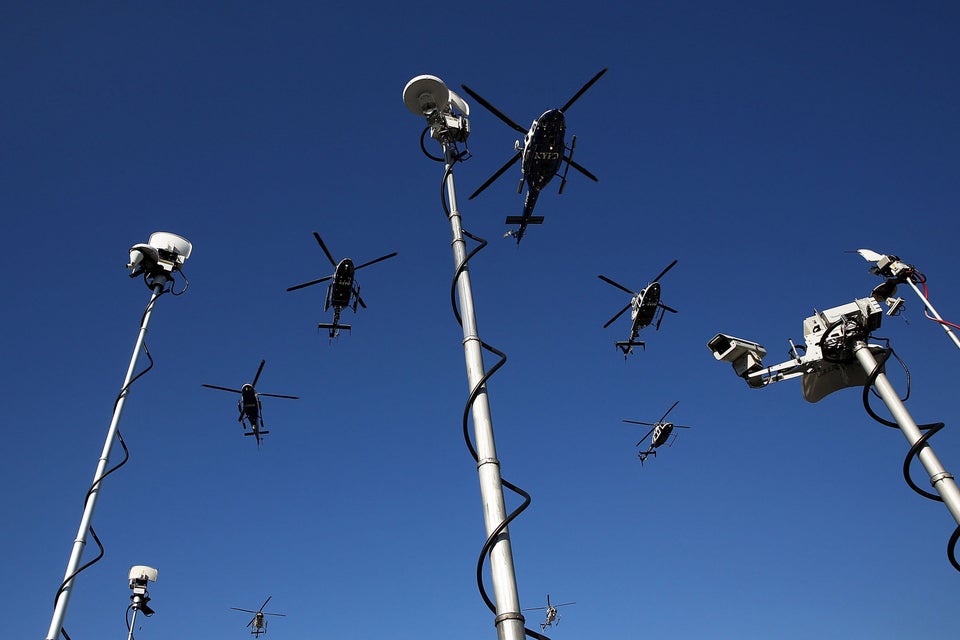 Spencer Platt via Getty Images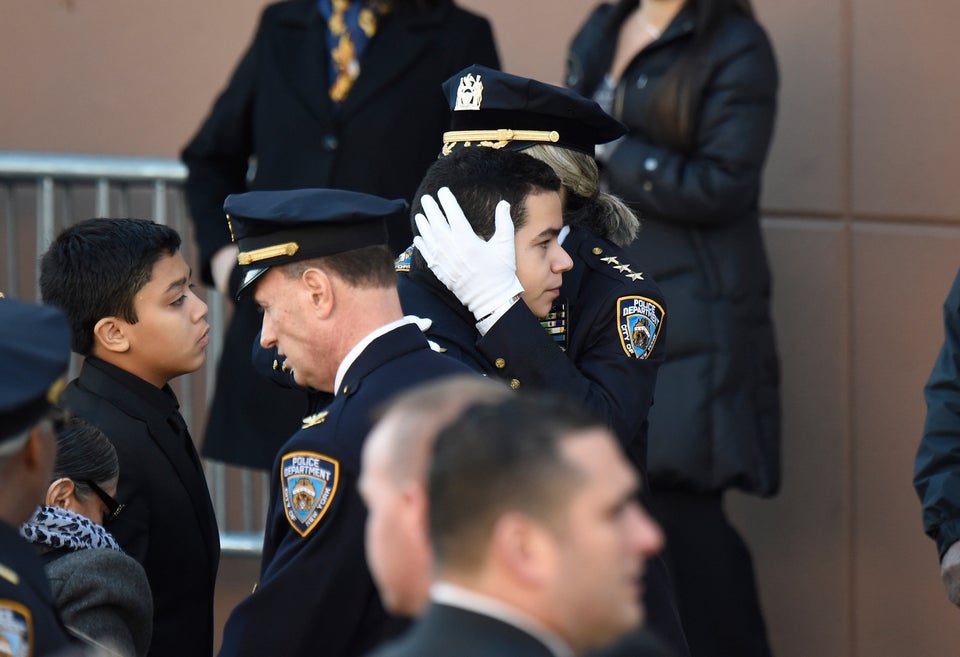 Kevin Mazur via Getty Images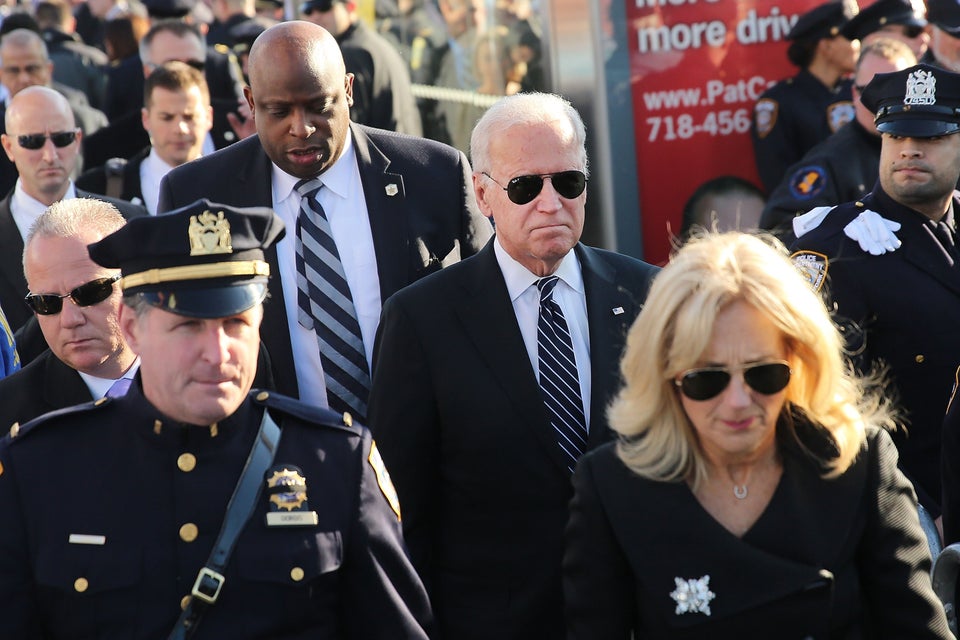 Spencer Platt via Getty Images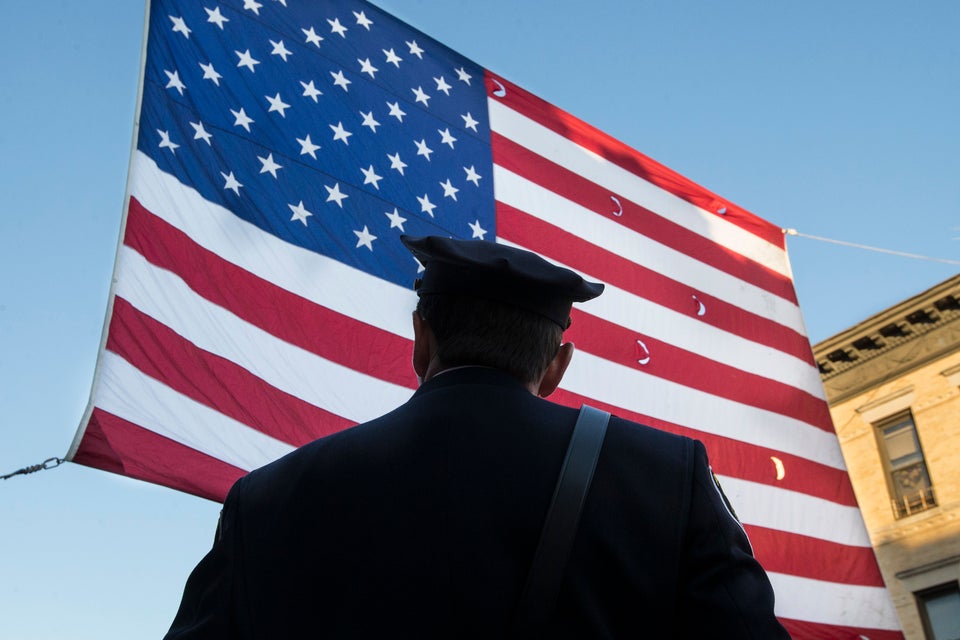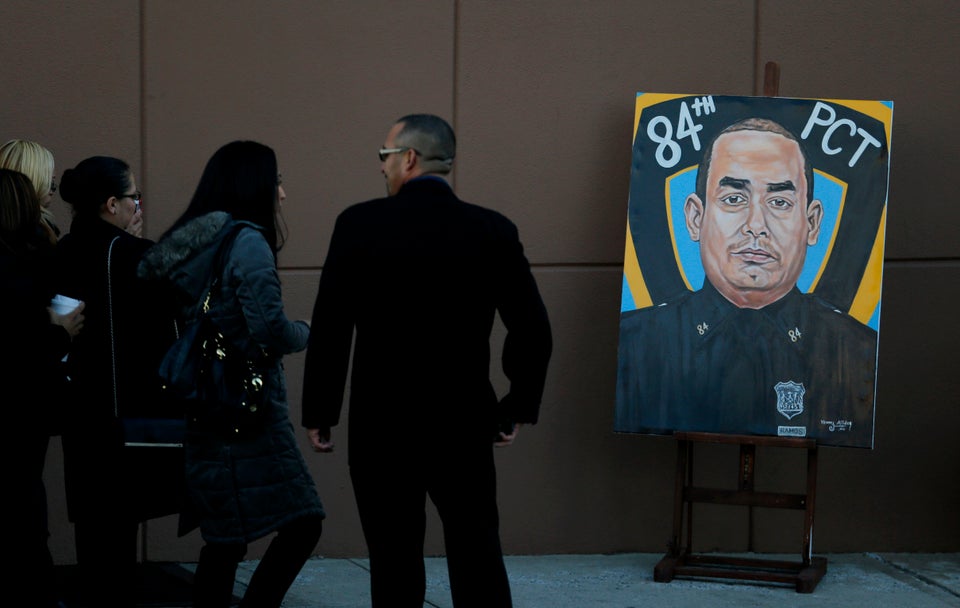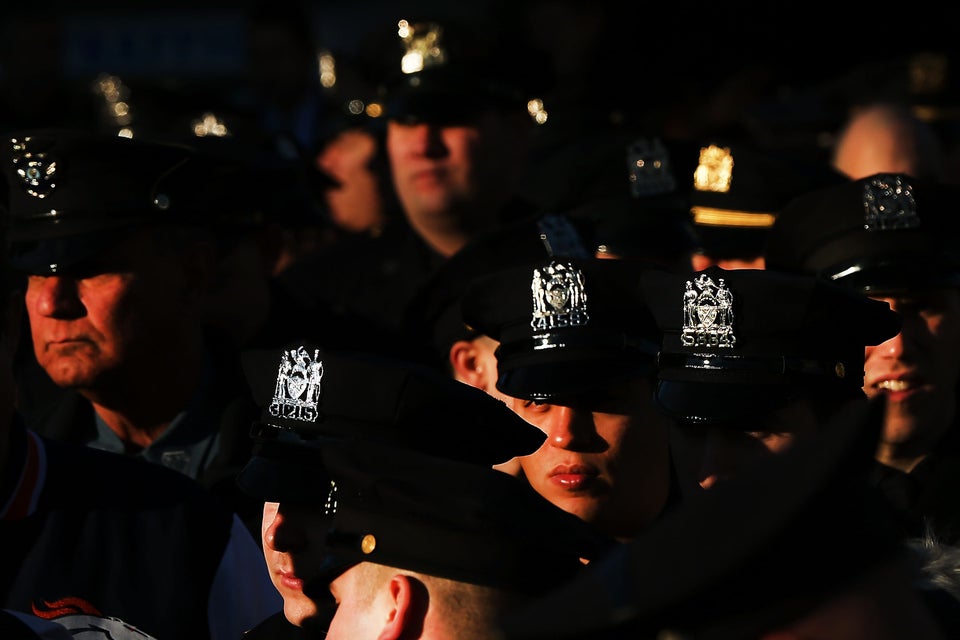 Spencer Platt via Getty Images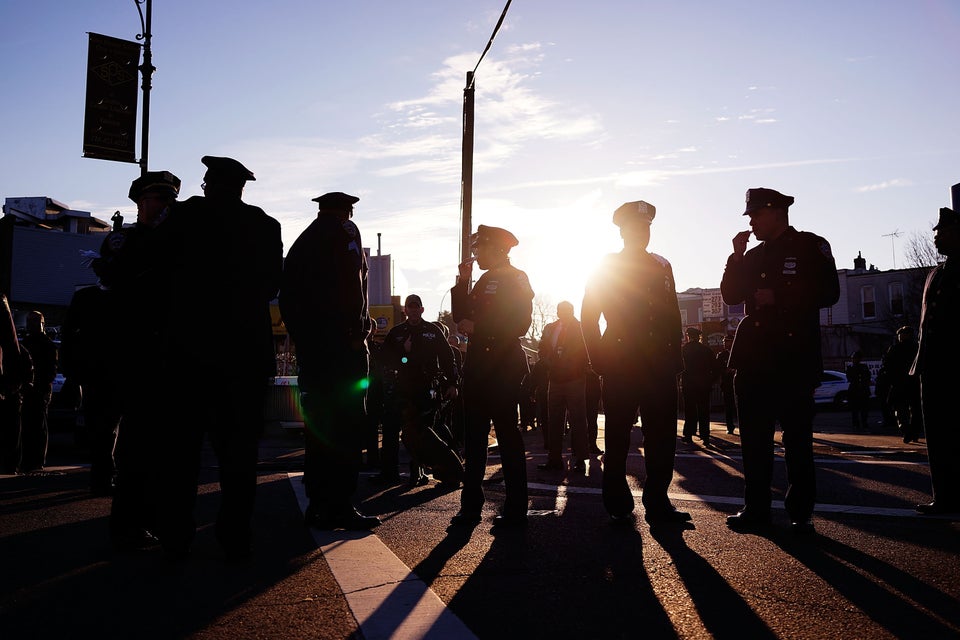 Spencer Platt via Getty Images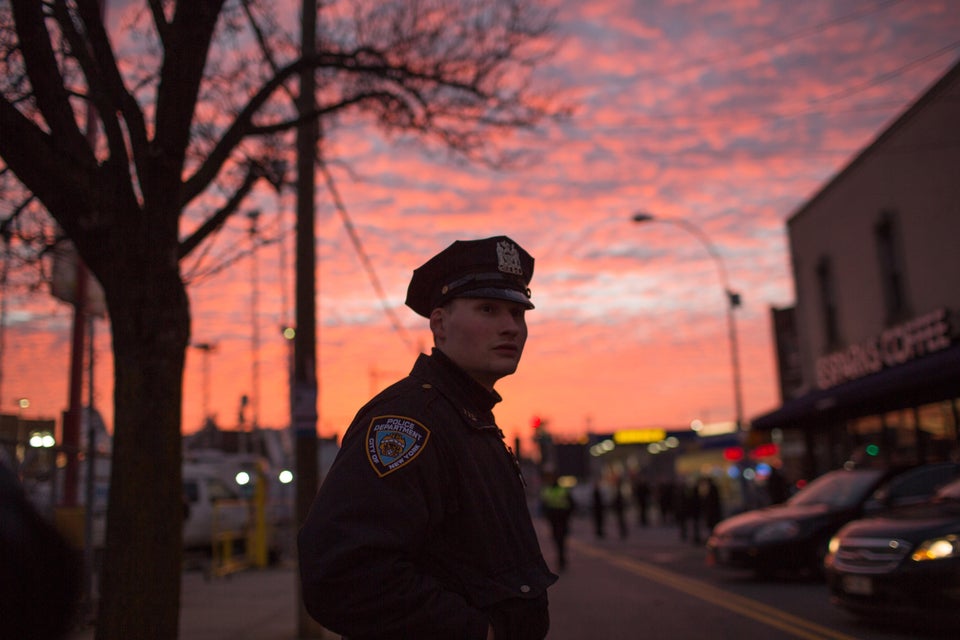 Kevin Hagen via Getty Images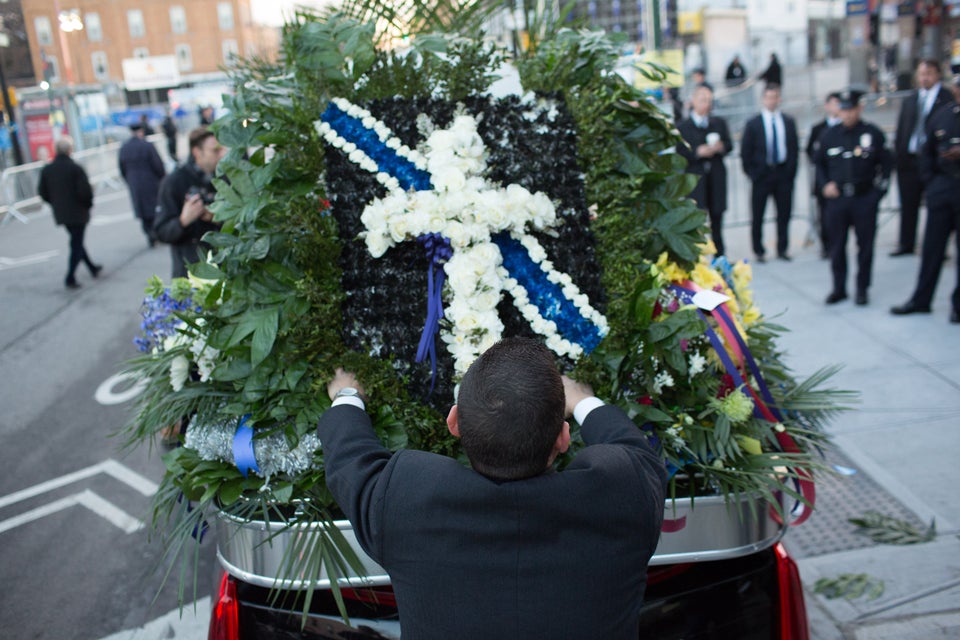 Kevin Hagen via Getty Images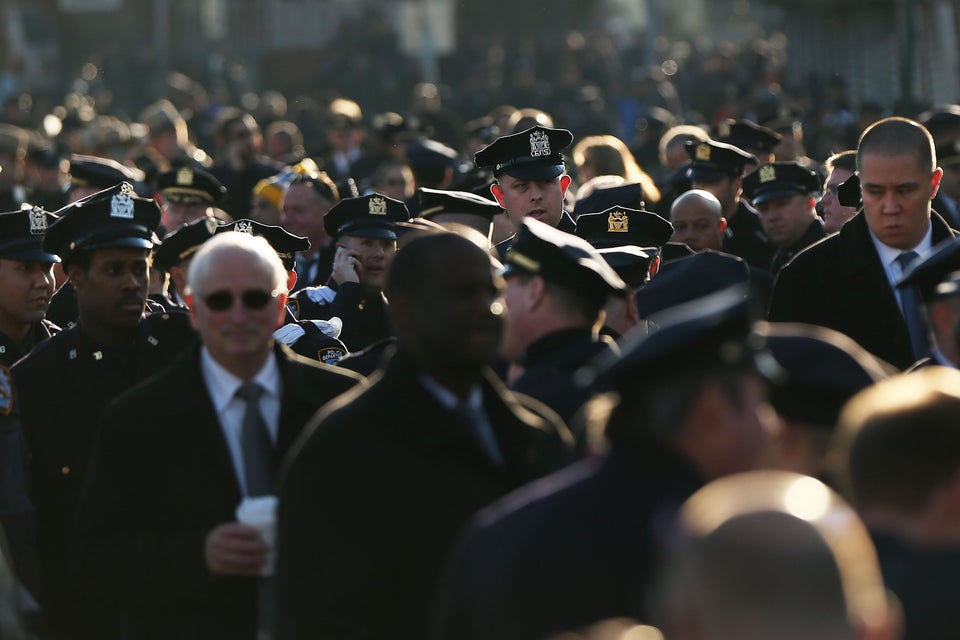 Spencer Platt via Getty Images
Popular in the Community