Pride may be over -- but that doesn't mean that the fun has to be.
New York-based creative agency BrandFire recently took a little time to reimagine the iconic logos of some companies who have a history of anti-LGBT rhetoric. The agency took a tongue-in-cheek approach and incorporated, of course, the colors of the rainbow flag, but also some hilarious queer slogans.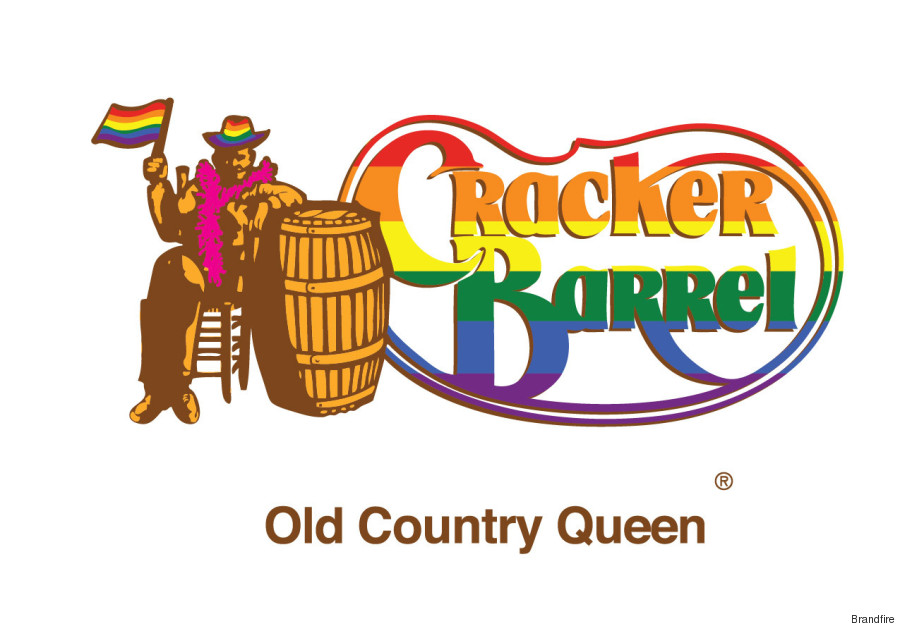 "There is no room in today's branding world for small-minded thinking or hate messaging," BrandFire Co-Founder & CEO, Adam Padilla, told The Huffington Post, in an email. "Corporations that are in the public eye must be sensitive to the fact that their actions are felt and can hurt people. At BrandFire, we thought that we would give these notoriously anti-gay corporations a more LGBT-friendly visual makeover to help them get with the times."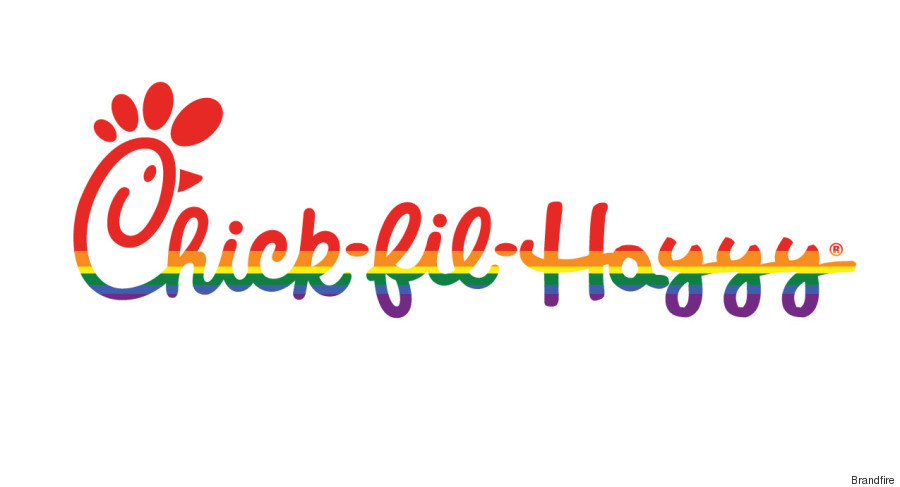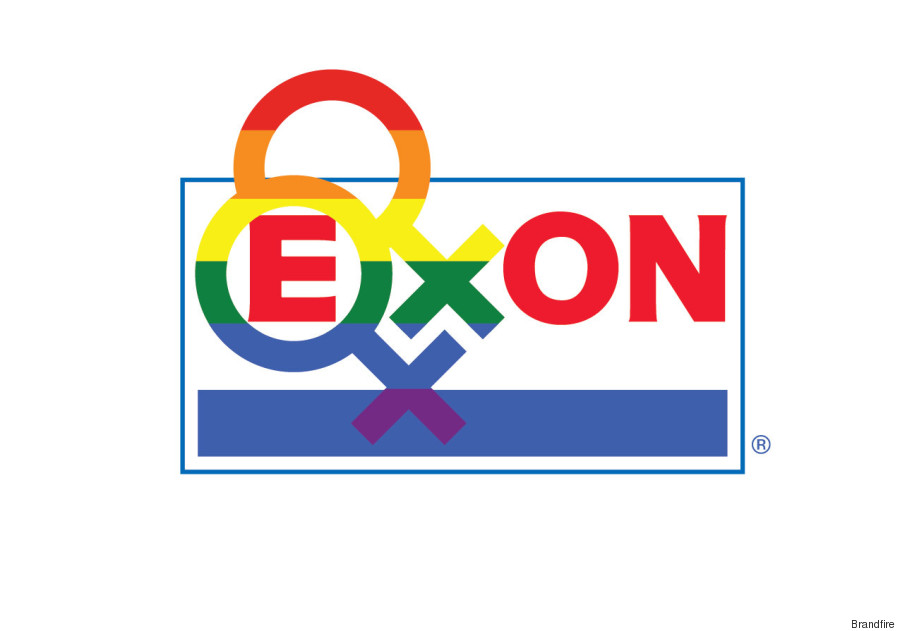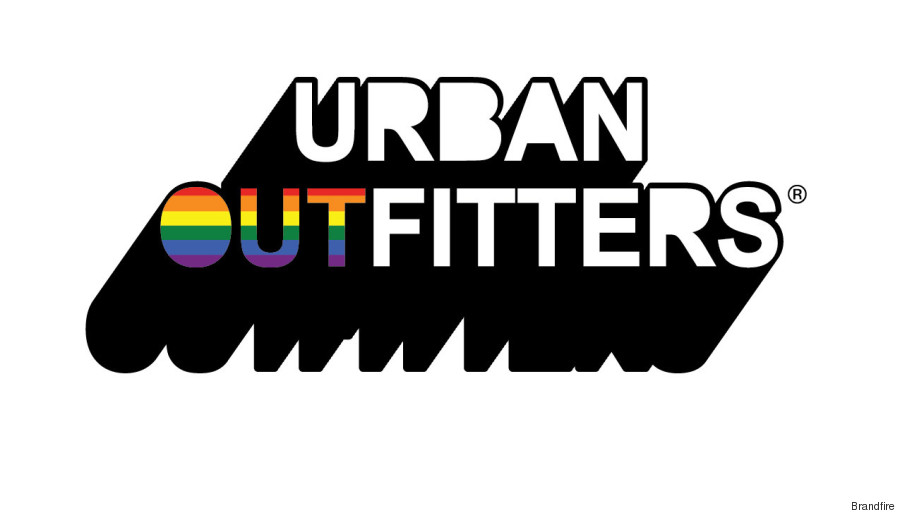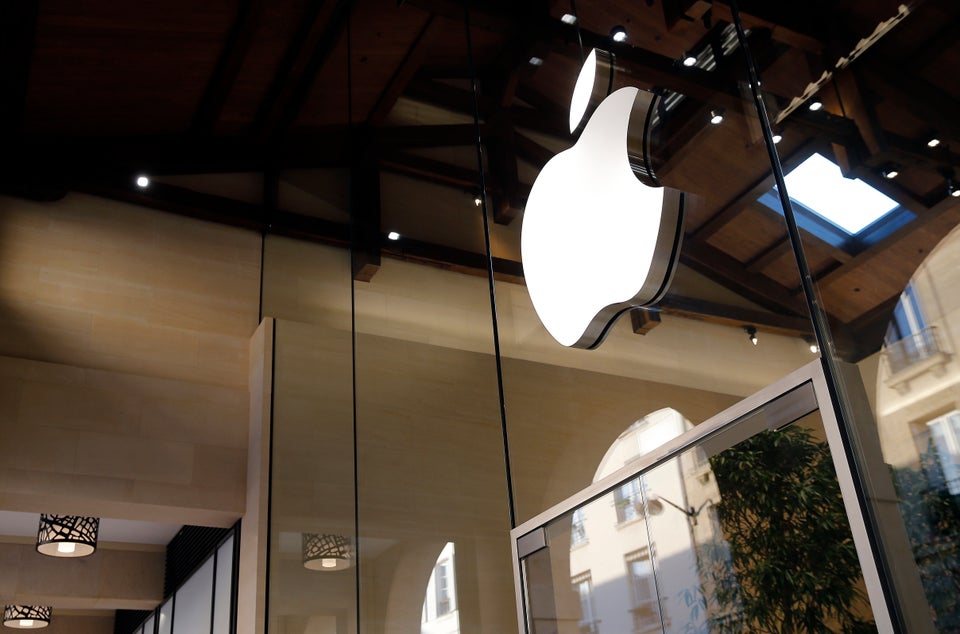 21 LGBT-Friendly Products And Companies