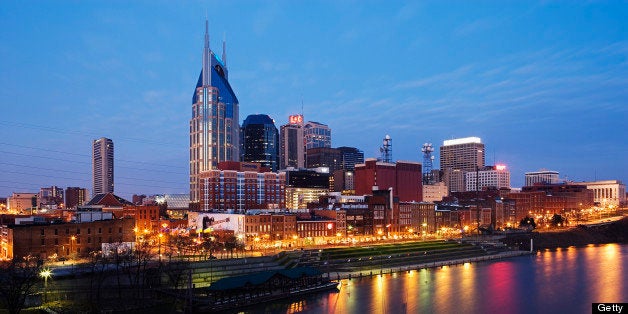 The city of Nashville may soon pay $50,000 to a Les Buckner, a Metro employee who says he was a target of repeated homophobic graffiti.
Buckner filed a lawsuit in May 2012 over alleged sexual harassment, saying he had been targeted by slanderous graffiti for years. The Tennessean reports the Metro Nashville Council is considering a recommendation from Mayor Karl Dean's administration to pay $50,000 to Buckner.
The slurs continued to appear at work areas Buckner frequented from October 2010 through February 2013, written in vehicle bays, the restroom at the Third Avenue water department office where Buckner works, inside work vehicles and at a gas station, according to his lawsuit.

The suit, initially filed in May 2012, hinges on allegations that Metro maintained a hostile work environment related to mental and emotional suffering under the Tennessee Human Rights Act.
This is hardly the first case of anti-gay vandalism. On August 4, sixty-eight-year-old John Hill, a gay activist, said somebody tore a rainbow flag from his balcony and spray-painted a slur on the home he shares with his partner.
Click here for more from The Tennessean on Buckner's case.
Before You Go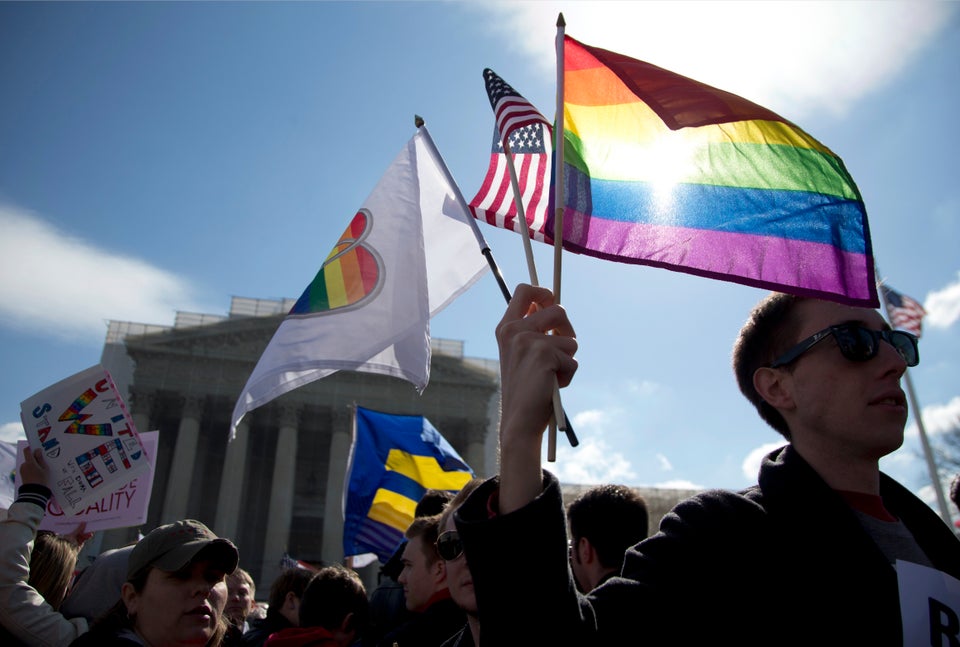 Supreme Court Proposition 8 Case
Popular in the Community