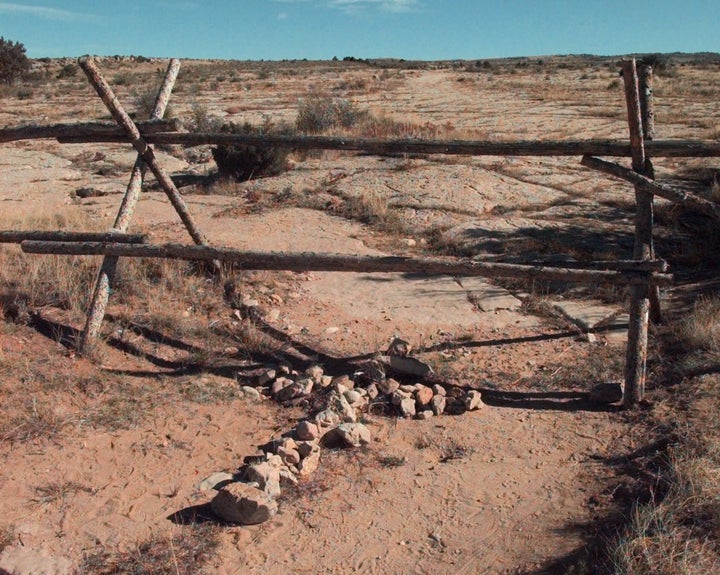 More murders motivated by anti-gay bias occurred last year than any year since the National Coalition of Anti-Violence Programs began collecting data in 1998, the national advocacy organization reported this week.
In 2011, 30 fatally violent hate crimes were committed against lesbian, gay, bisexual or transgender victims, 3 more than the previous year's total. At the same time, overall reports of anti-gay hate violence were down last year. But the authors of the report don't think the drop in reports of violence actually reflects a drop in violence. The National Coalition of Anti-Violence Programs collects its data through 41 member programs across the country who receive calls and reports of LGBT hate crimes in the local communities. The authors of the report said they suspected a link between the rise in murders and the drop in overall reports of violence -- when more murders occur the small centers are overwhelmed and able to conduct less community outreach.
"I think that hate violence against these communities has been going on for a very long time and the reports that we're seeing may not even be a reflection on the true pervasiveness of the violence," said Chai Jindasurat, one of the authors of the report. "I think we're really just getting the tip of the iceberg here."
Only a little over half of the survivors reported their attacks to the police, Jindasurat added. This sheds some light on why it is so difficult to track true levels of hate crimes: many victims simply never report the crime.
The FBI also releases an annual report on hate crimes, and they too say that hate crimes are underreported. This is especially true in the queer community, since reporting a hate crime could amount to outing a person at the very time they might most want to hide.
The Southern Poverty Law Center, an organization that tracks hate crimes, has found that gay, lesbian, bisexual and transgender people are far more likely to fall victim to a hate crime than members of any other protected group in the United States.
The National Coalition of Anti-Violence Programs reported that within the LGBT community, those who were members of multiple minority groups were especially at risk of hate crime violence. People of color, immigrants, transgender people, youth, and young adults were all disproportionately hurt in 2011, but white gay non-transgender men still represented the largest group of victims.
But Jindasurat said he doesn't think that a rise in reported murders is necessarily as dark as it seems. As a result of the passage of the Matthew Shepard Act in 2009, the first federal hate crime law that allows the government to prosecute anti-gay hate crimes, local law enforcement agencies have been better trained to handle hate crime prosecutions. Next month, in Harlan County, Kentucky, the first trial of two men indicted for an anti-gay hate crime will begin.
"We feel that it's not an actual increase in violence but that there are reasons this kind of violence is being recognized for what it is," Jindasurat said. "One big reason is that now its more acceptable to talk about LGBT communities in general."

Popular in the Community