Court documents reveal the wife of an anti-gay extremist left him for a woman months before he became the head of an anti-gay Texas group.
Jonathan Saenz is a conservative Catholic attorney who is the president of Texas Values, an anti-abortion, anti-LGBT group "dedicated to preserving and advancing a culture of family values in the state of Texas." In August 2011, he was hit with divorce papers from his now ex-wife, Corrine Morris Rodriguez Saenz, after nearly 10 years of marriage. Those court papers, obtained by Lone Star Q, reveal Rodriguez left Saenz for a woman named Ercimin Paredes.
Rodriguez and Paredes both taught at Becker Elementary School in Austin. Saenz alleged in court records that Rodriguez was "deeply involved in her relationship with Ms. Paredes as early as the fall of 2010." In a divorce counter-petition filed by Saenz in May 2013, he accused Rodriguez of adultery and wanted Paredes banned from being in the presence of his and Rodriguez's two children.
Lone Star Q reports Saenz's attorney "made discovery requests and issued subpoenas seeking information about Corrine Saenz's relationship with her girlfriend." Saenz sought to have Paredes barred from the courtroom during the divorce proceedings. The divorce was finalized last year.
The irony of Saenz's personal martial issues and public homophobia was not lost on the Internet. Lone Star Q's story went viral on Reddit on the Subreddit "Not the Onion."
Saenz has been active on Twitter since Lone Star Q broke the news, but he has remained silent on the revelations.
Watch a video of Saenz claiming that "religious liberty will be obliterated" if gay marriage is allowed:
Before You Go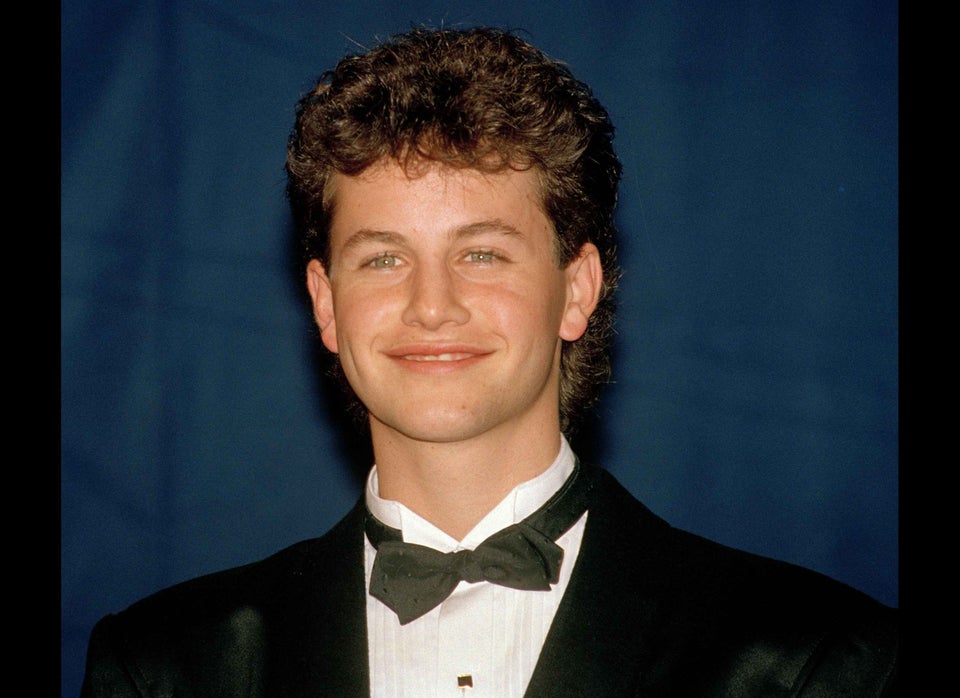 Anti-Gay Celebrity Statements
Popular in the Community