The pizzeria is co-owned by Kevin O'Connor and his daughter, Crystal O'Connor. And although they've said they "don't have a problem with gay people," catering gay weddings goes against their beliefs. "If a gay couple came in and wanted us to provide pizzas for their wedding, we would have to say no," Crystal told local news station ABC 57. "We are a Christian establishment."
As of Saturday morning, "Support Memories Pizza" had raised over $800,000. In an interview with Fox News Business' Neil Cavuto, Crystal said that although she's not quite ready to open the pizzeria again, she believes God is responsible for the support that's poured in.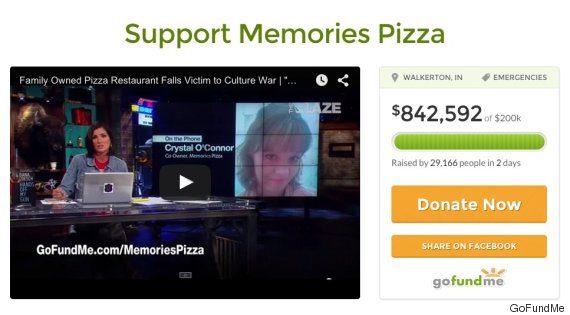 "God has blessed us for standing up for what we believe, and not denying him," Crystal told Cavuto.
"We're not here to condemn or condone the owners of the establishment. We're here to show them and the community that we can show love to people in spite of our differences," choir direct Sherry Klinedinst told Indiana news station WSBT 22.
"Remember that they were saying that, the pizza lady, that gays were going to cater their weddings with pizza," she said. "Not even lesbians would do that. We might do a potluck. We might make some chili, you know, if situations are tough."
Before You Go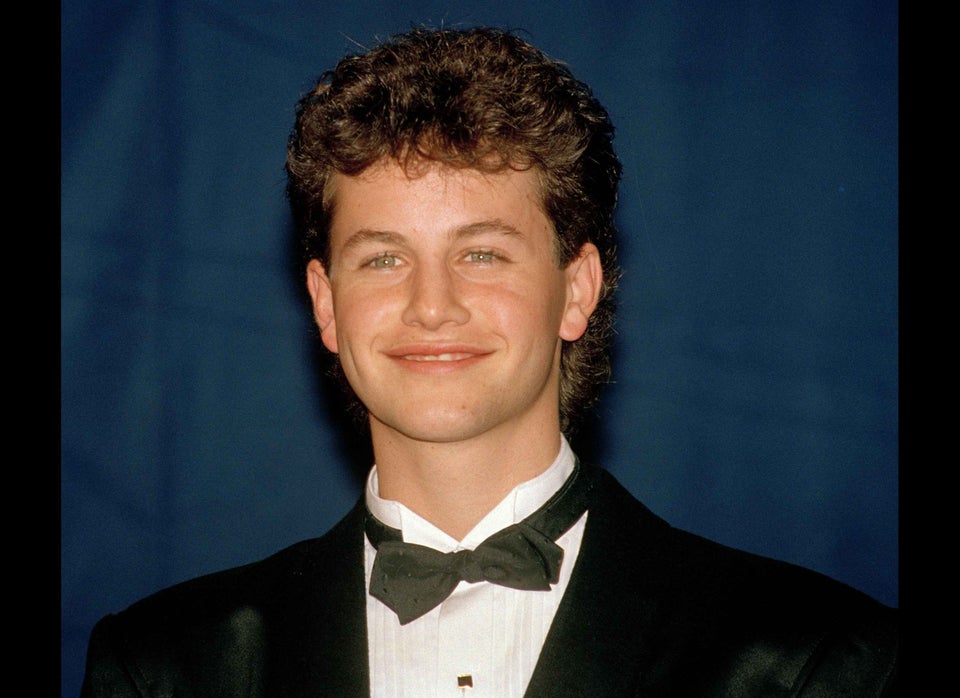 Anti-Gay Celebrity Statements
Popular in the Community