An anti-gay protester who decided to use Mother's Day to spread a message of hate got a slushie thrown at her by a disgruntled passerby.
Christine Weick, an author from Michigan, stood at a busy intersection in Grandville, Michigan, on Sunday, May 11, holding a sign that read: "Thank your mom today for not being gay." NBC affiliate WOOD got a tip about the demonstration and sent a cameraperson to the scene. While the cameras were rolling, a woman named Jessica Prince approached Weick and threw a slushie at her. Weick threatened to pepper-spray Prince, who gave her the finger.
"Truth is hate to those that hate the truth, and this is the truth," Weick told WOOD. "They don't like it and they label me a hater, and it isn't that at all. I love them enough to tell them they are on the wrong path."
Although Prince's slushie gesture made headlines, others protested Weick's protest with signs of their own, with messages like "Thank your mom if you're not a BIGOT! Judge not" and "F**k her."
Yes... this was my Mother's Day. The day was full of surprises too. I did not expect the media to get involved, let alone tape the attack! The young man standing next to me that was holding the f**k her sign actually apologized and changed the sign after a number of people scolded him. Please pray for Zack as I was able to share the Gospel with him.
"There's a hell for people who don't repent," Weick said, adding that same-sex marriage is the "core degradation of our society."
Before You Go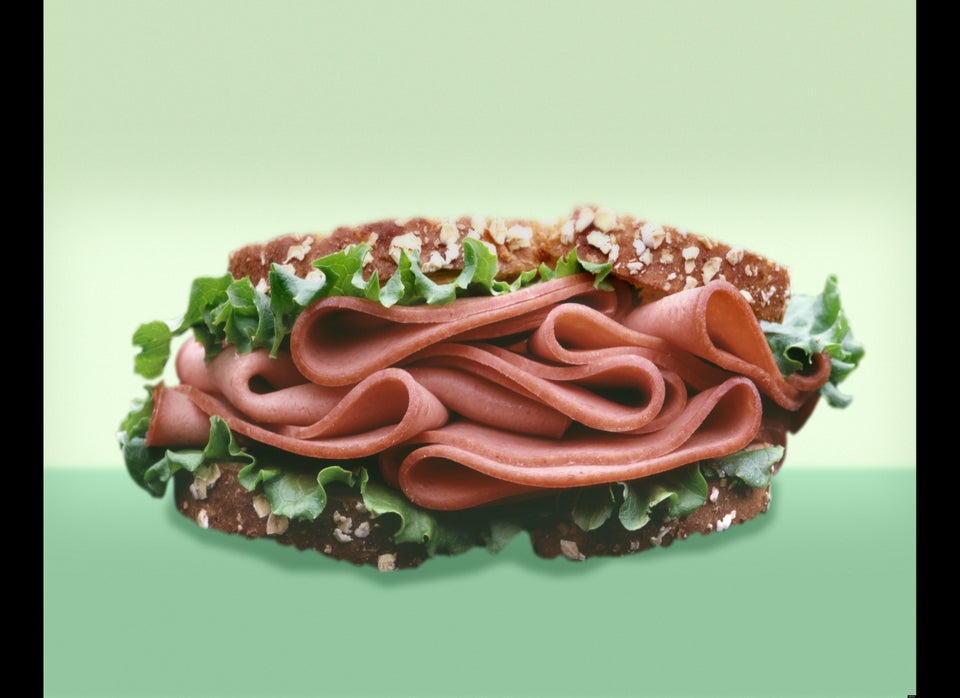 13 Things The Bible Forbids (That You're Probably Guilty Of Doing)
Popular in the Community