If a student gets busted for hazing in Maryland, the most they would be fined is $500. One lawmaker wants to change that.
"Nobody is being deterred in any way," Raskin told Bloomberg. "It is not acceptable, and we should not wait around for someone to die of exposure or alcohol abuse before we crack down."
The push for tougher anti-hazing measures in Maryland follows news reports about what a former pledge to Sigma Alpha Epsilon at Salisbury University said he went through to join a fraternity.
Maryland isn't totally out of the norm when it comes to anti-hazing statutes, though state laws vary.
Anti-hazing laws in states like Alabama and Oklahoma limit fines to $500. Colorado's fines range from $50 to $750, and Iowa's go from $65 to $1,875. The state laws provide for jail time as well.
The misdemeanor level penalty for hazing in California brings up to a year imprisonment and a fine between $100 and $5,000. Connecticut law provides for a $1,500 penalty to an organization and $1,000 for an individual. Florida will hit those who haze with multiple years in prison and up to a $5,000 fine if the individual is found guilty of felony level hazing.
Many of the laws also allow for a limited amount of imprisonment and forfeiture of scholarships or state funding to the student or organization. Arizona leaves the penalty up to the educational institution, and six other states have no anti-hazing statute, according to StopHazing.org.
Research from the University of Maine in 2012 found 73 percent of social fraternities and sororities members experience hazing. Overall, 55 percent of college students involved in clubs, teams and other organizations are hazed.
Related
Before You Go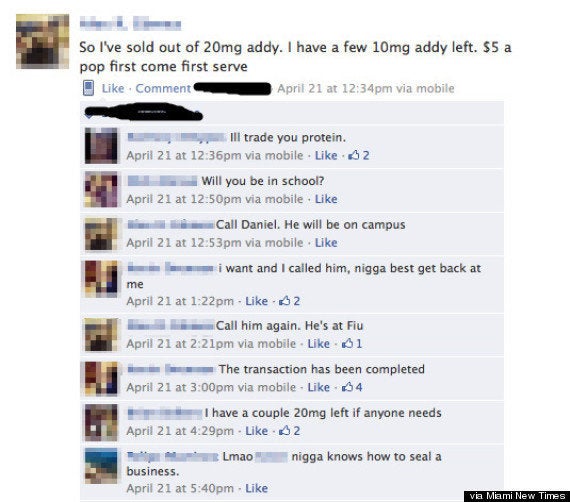 Frats Behaving Badly
Popular in the Community