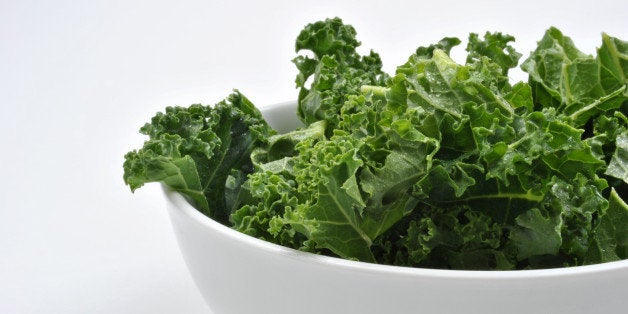 Not all sources of inflammation are entirely preventable: As we age, for example, our immune system weakens and chronic inflammation is more likely.
While you can't control the number of candles on your birthday cake, there are measures you can take to reduce the intensity at which chronic inflammation strikes. Your diet is a good place to start. Replacing unhealthy eats like processed foods and alcohol with super foods could help. "[Bad foods] cause overactivity in the immune system, which can lead to joint pain, fatigue, and damage to the blood vessels," Scott Zashin, MD, a clinical professor at the University of Texas Southwestern Medical Center in Dallas told Health.com.
Alexis Joseph M.S, R.D., author of Hummusapien spoke with The Huffington Post about the mightiest anti-inflammatory eats. Check them out below.
Salmon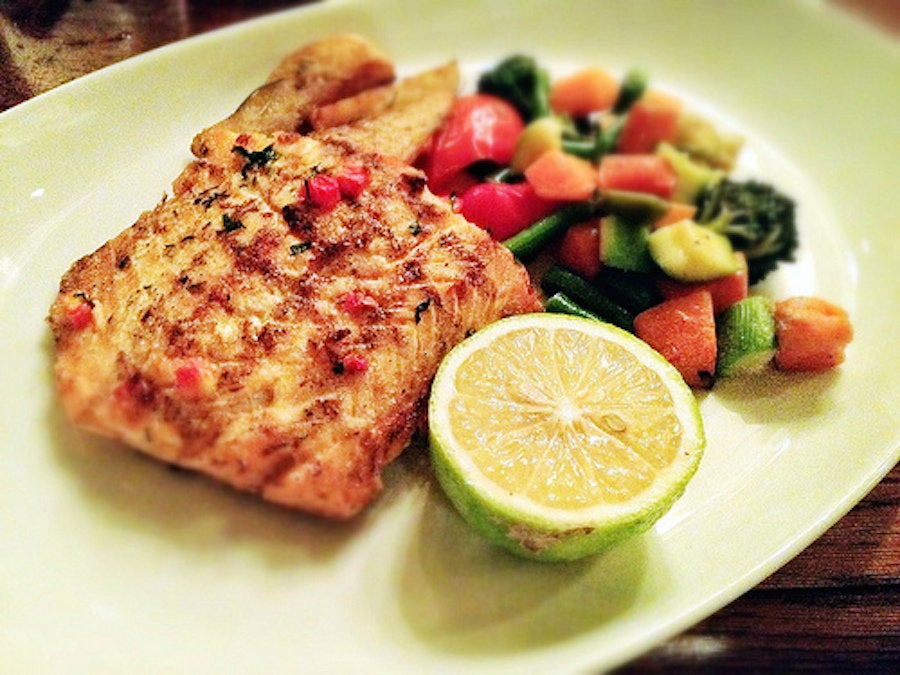 Beets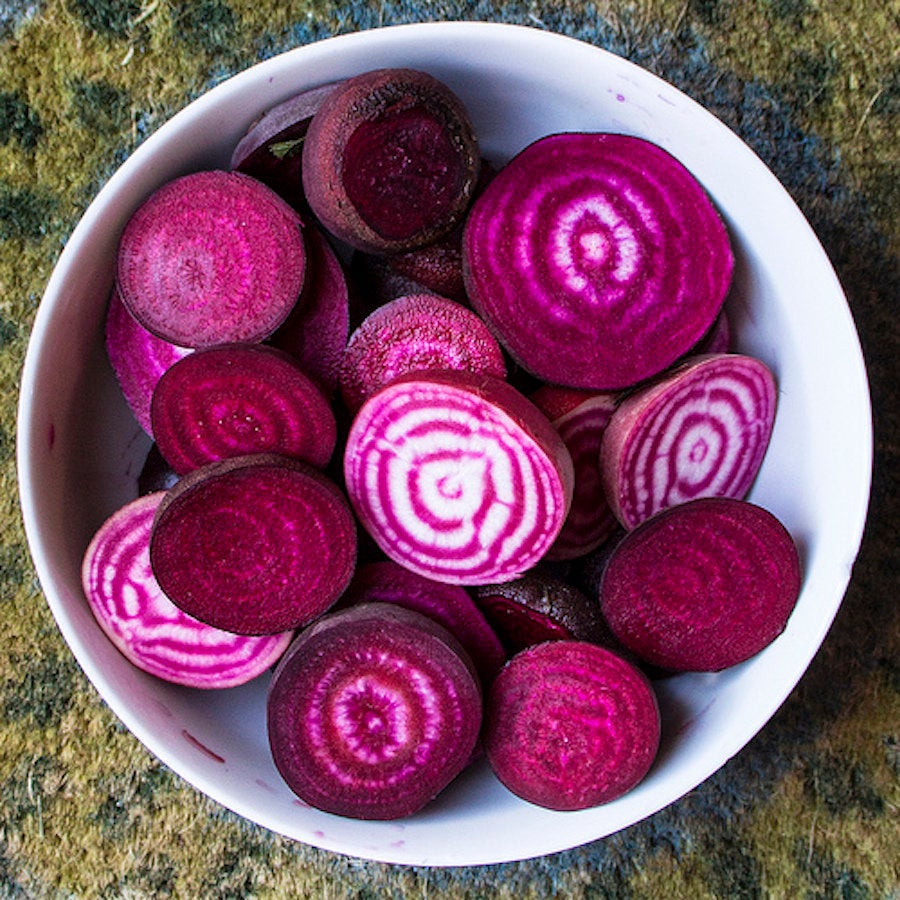 woodleywonderworks/Flickr
Kale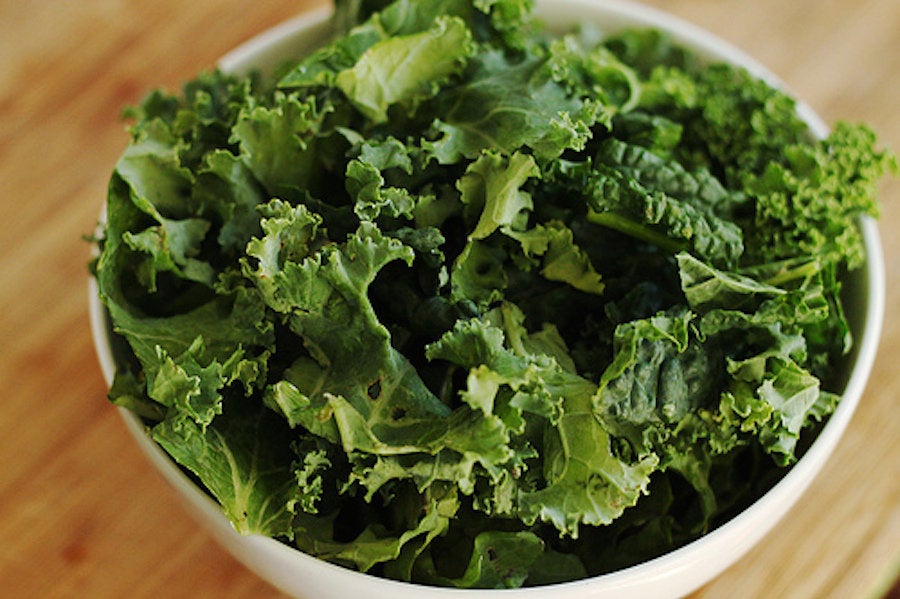 Tofu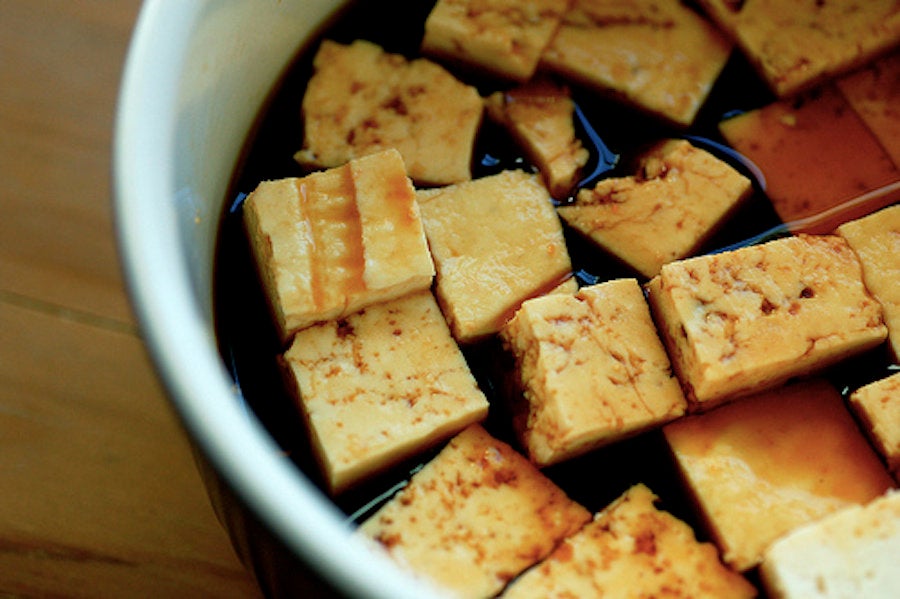 swwetbeanandgreenbean/Flickr
Tomatoes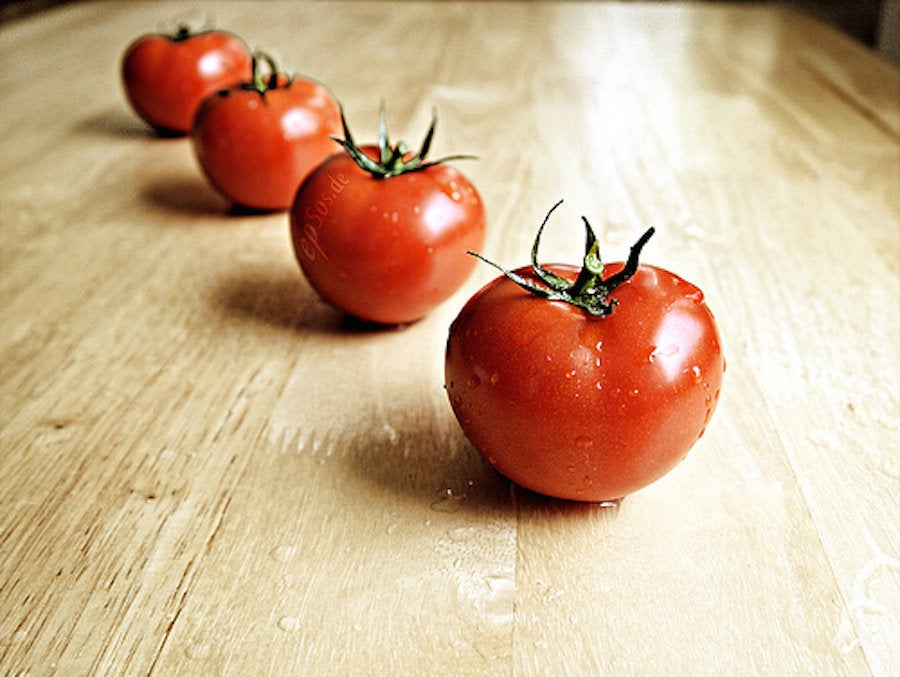 Blueberries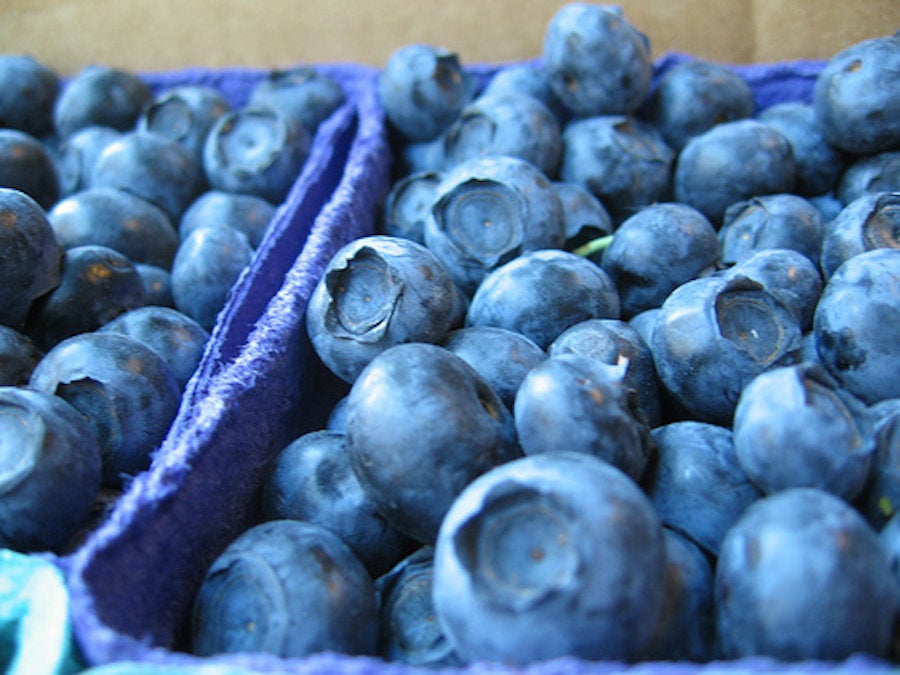 Almonds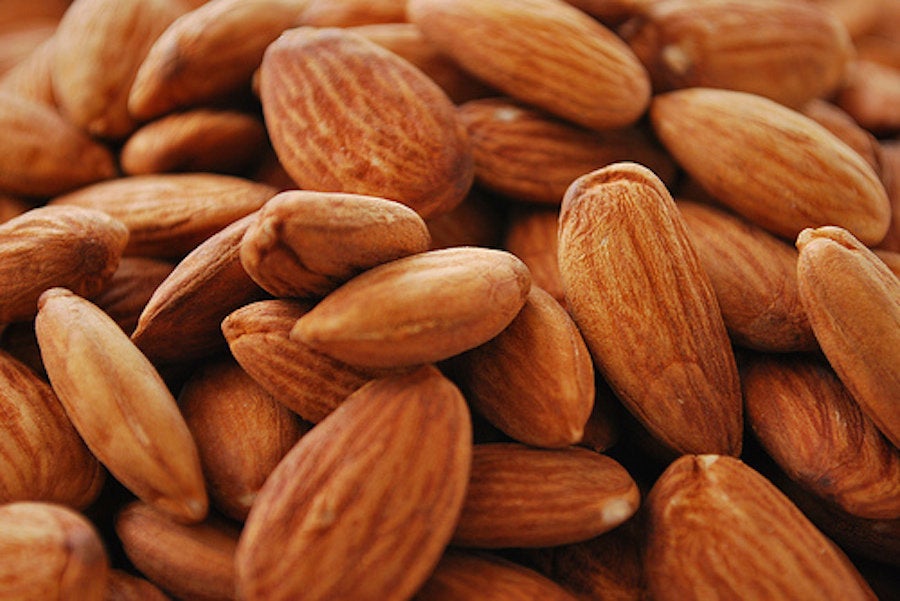 Tart Cherries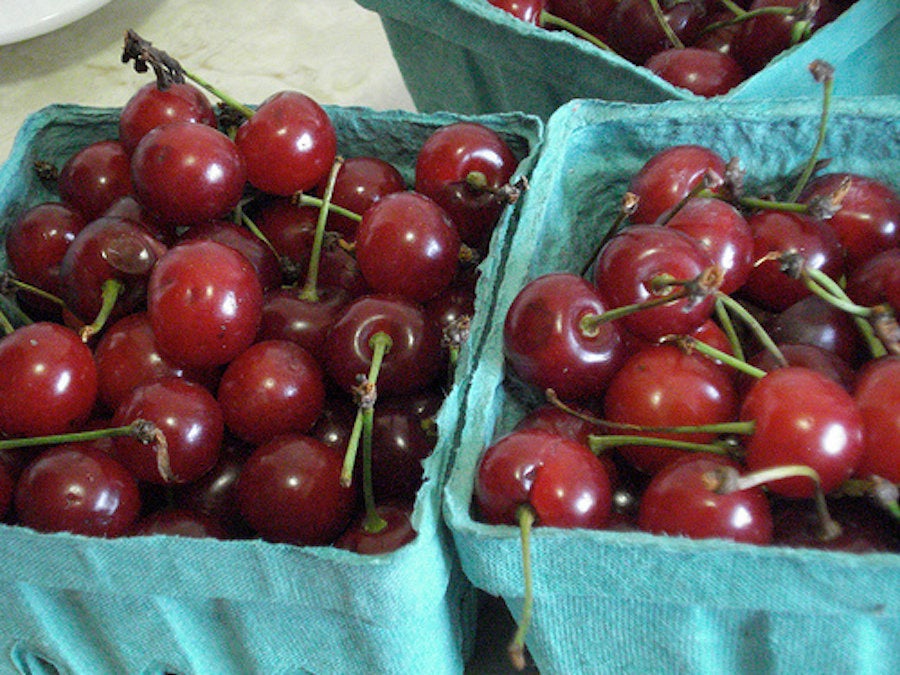 Garlic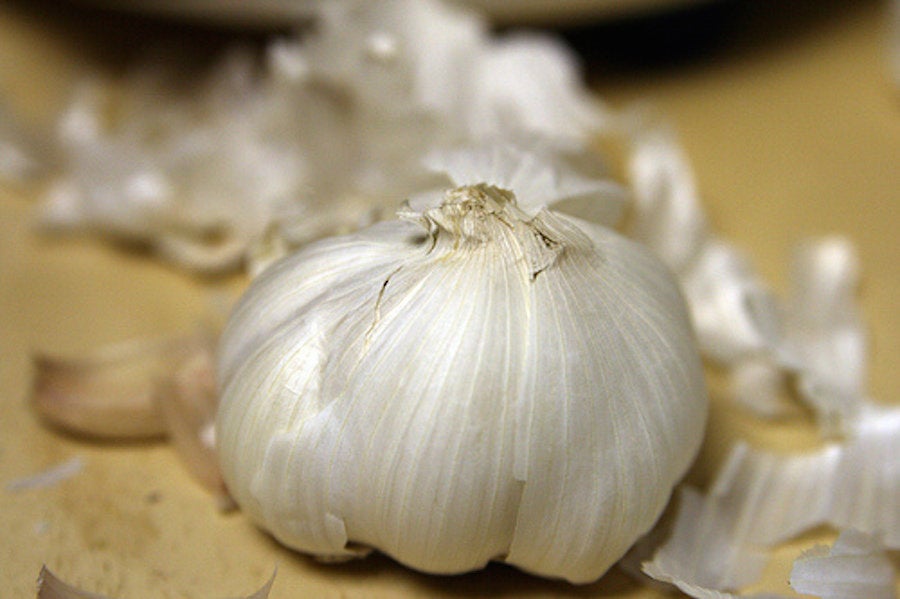 Extra-Virgin Olive Oil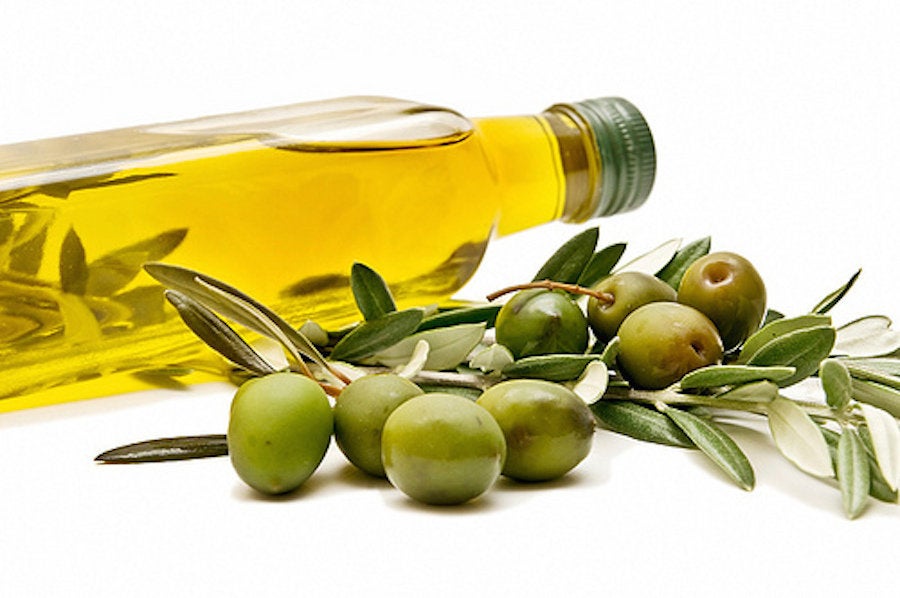 Related
Before You Go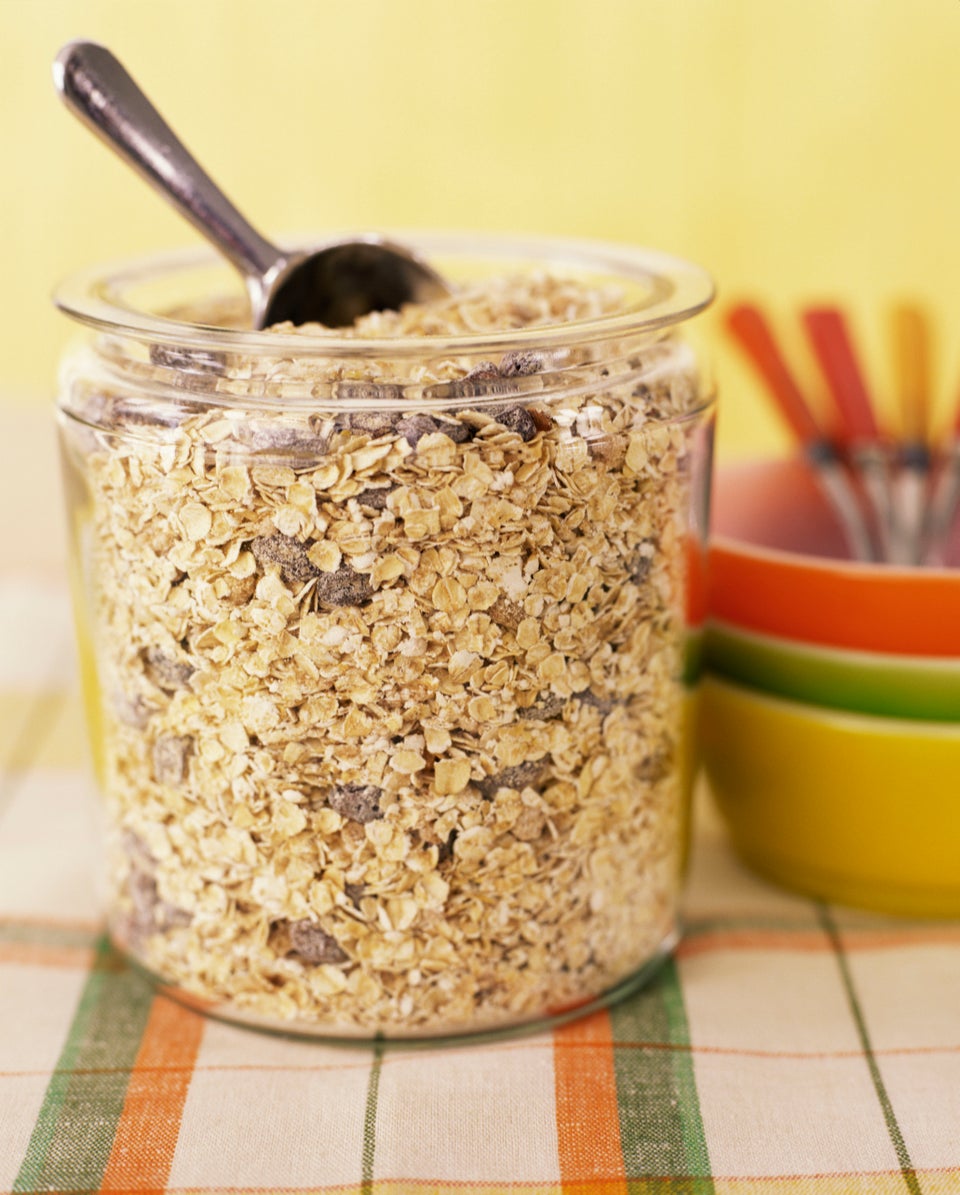 Healthy Food Shopping Tips