NEW YORK -- An anti-Islam activist has won a preliminary round in her First Amendment fight to place New York City bus ads calling enemies of Israel "savages."
Federal Judge Paul Engelmayer in Manhattan says he agrees with blogger Pamela Geller. He says the Metropolitan Transportation Authority should not have rejected Geller's ad.
Geller is the executive director of the American Freedom Defense Initiative. She publishes a blog called Atlas Shrugged that warns of growing "Islamization."
The MTA rejected the group's bus ad. Its standard says ads should not demean individuals or groups based on race, religion or other protected categories.
Engelmayer granted a preliminary injunction on Friday barring the MTA from enforcing the standard.
A conference in the case is scheduled for Aug. 29.
The MTA had no immediate response Friday.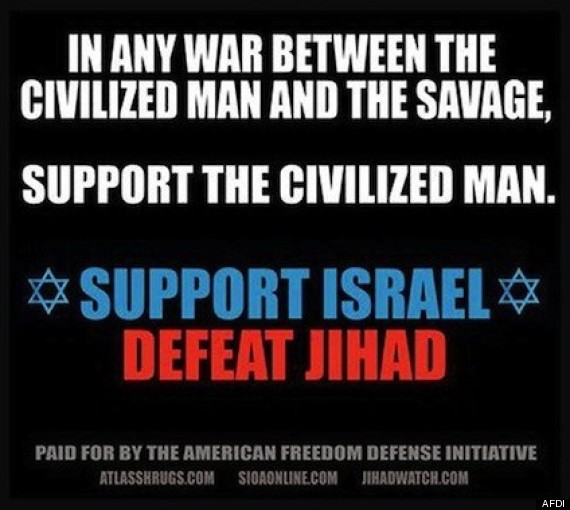 Related
Popular in the Community