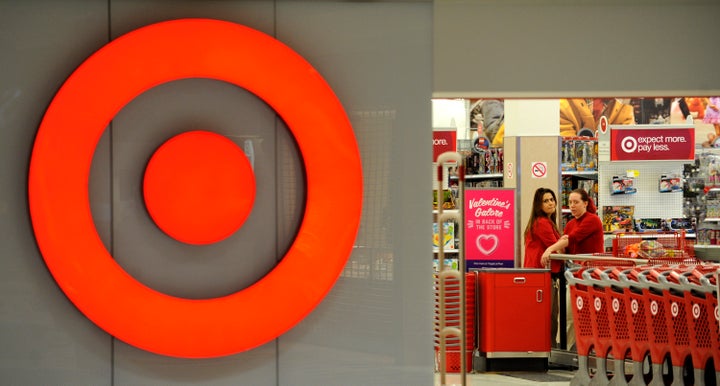 A director for the American Family Association (AFA) says it's sending men into the women's restrooms at Target stores to test its barriers after the retail giant announced that its facilities will be transgender friendly.
Sandy Rios, the director of government affairs for the AFA, revealed her group's agenda in a radio interview Monday.
Speaking on "Breitbart News Daily," Rios said the group's concerned that women and children could be victimized by men who enter female restrooms while falsely claiming to be transgender.
"The chief concern, even more than just, I think, trauma, certainly for little girls of having men dressed like women coming in their bathrooms, the chief concern of the American Family Association is the predators who will take advantage," she said.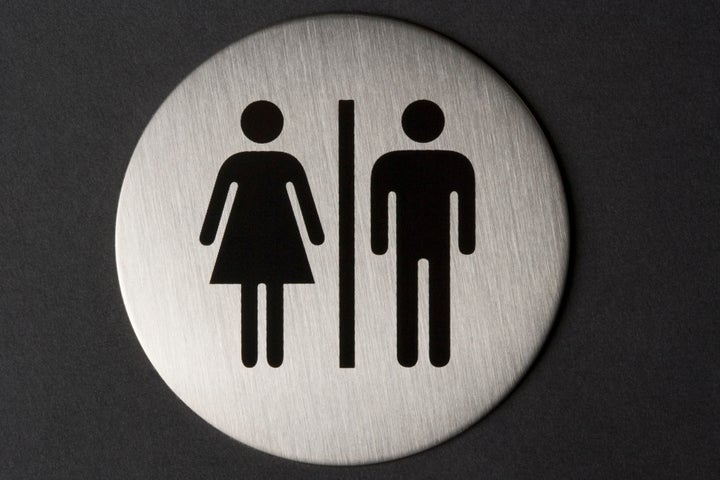 Radio host Stephen Bannon added that it's "decent, hard-working people" who will end up victimized by Target's new policy.
"I think there's no question when you say that there are no barriers in the bathroom," Rios said of the Target stores. "The net effect will be that people will not be stopped. We've already had people testing this, going into Targets and men trying to go into bathrooms. There is absolutely no barrier."
The group has placed its own bullseye on the retail chain in the form of a nationwide boycott. As of Monday, AFA claims to have more than one million signatures from people who have made a vow to no longer shop at Target stores.
It's not clear whether Target is aware of any restroom transgressions committed by male AFA members posing as transgender, or if any have actually occurred. The store did not immediately return a request for comment.
Before You Go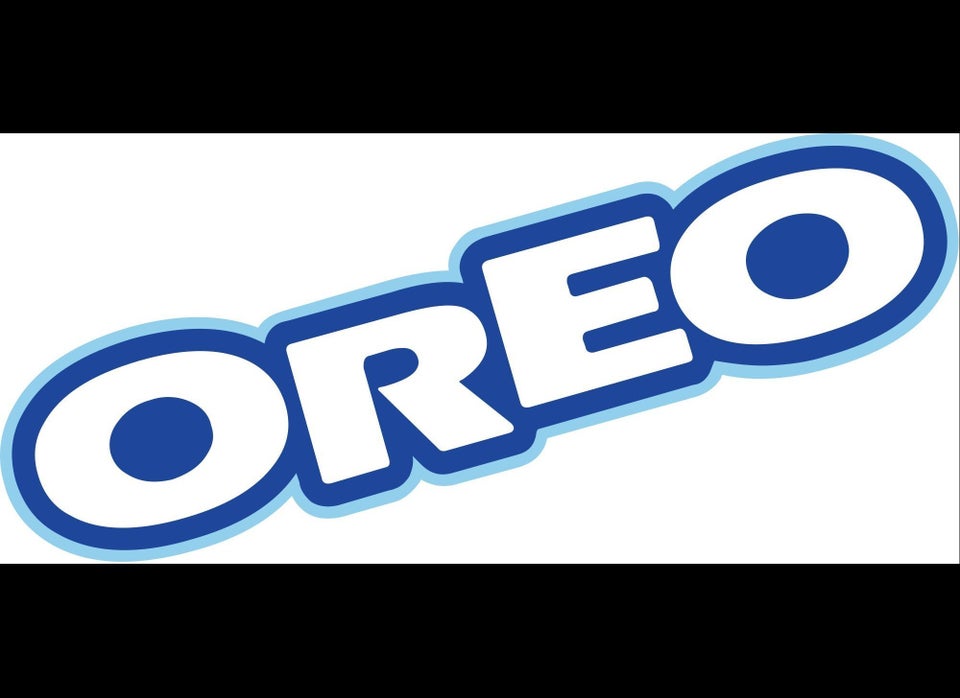 24 LGBT-Friendly Products And Companies Targeted By Boycotters
Popular in the Community