2014 was, without a doubt, a milestone year for mainstream lesbian, gay, bisexual and transgender (LGBT) rights.
However, that doesn't mean that the usual anti-queer cast of characters weren't actively working against our movement -- from world leaders to reality TV stars.
As we continue to make progress to better the lives of the LGBT community, it's important to remain aware of those who are still trying to deny full rights and citizenry to queer individuals. Let's take a look back at 14 of the worst anti-LGBT villains of the past year.
Jim Bob & Michelle Duggar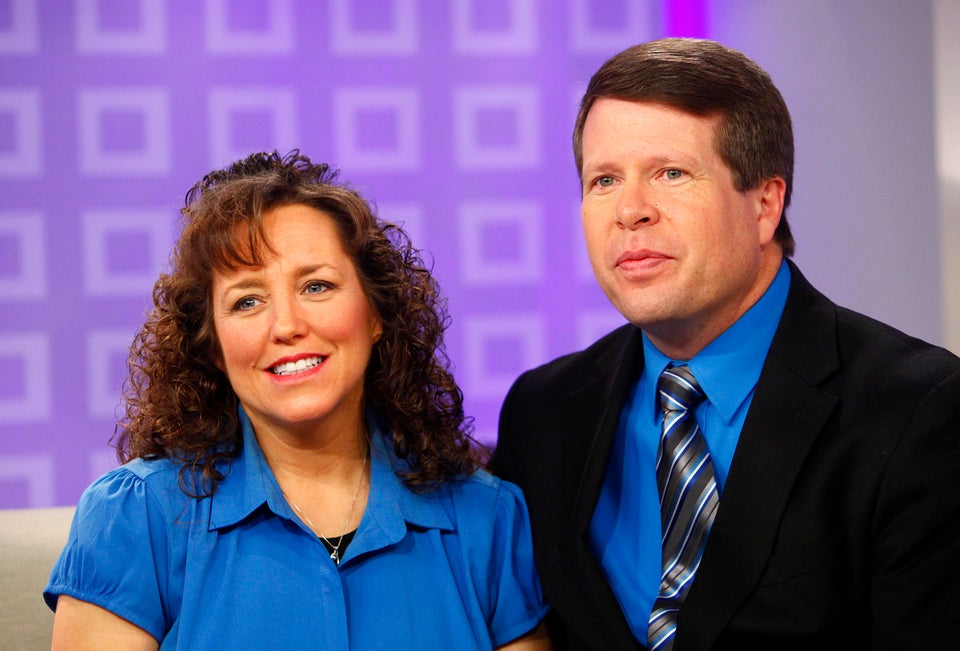 NBC NewsWire via Getty Images
National Organization For Marriage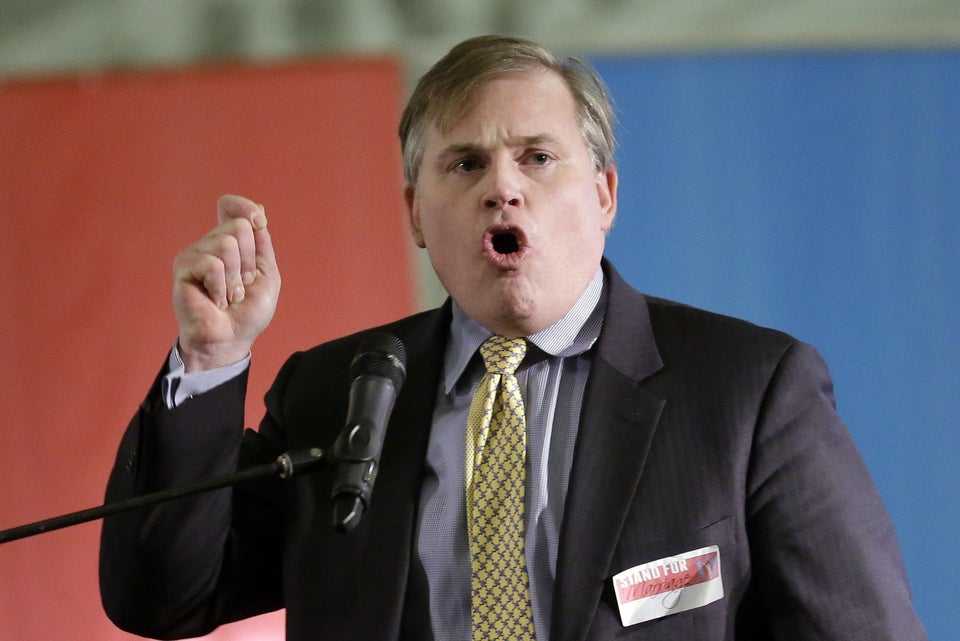 Phil Robertson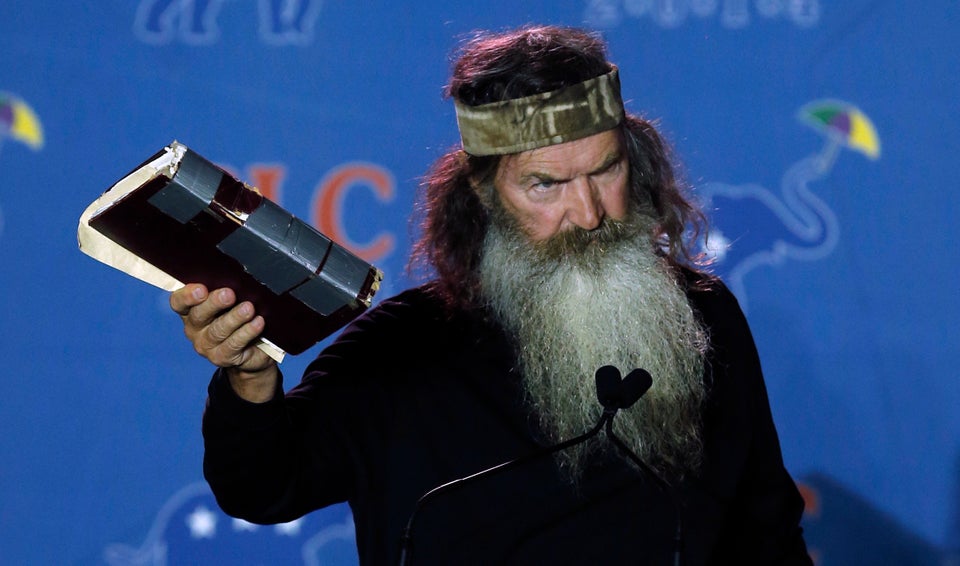 Pat Robertson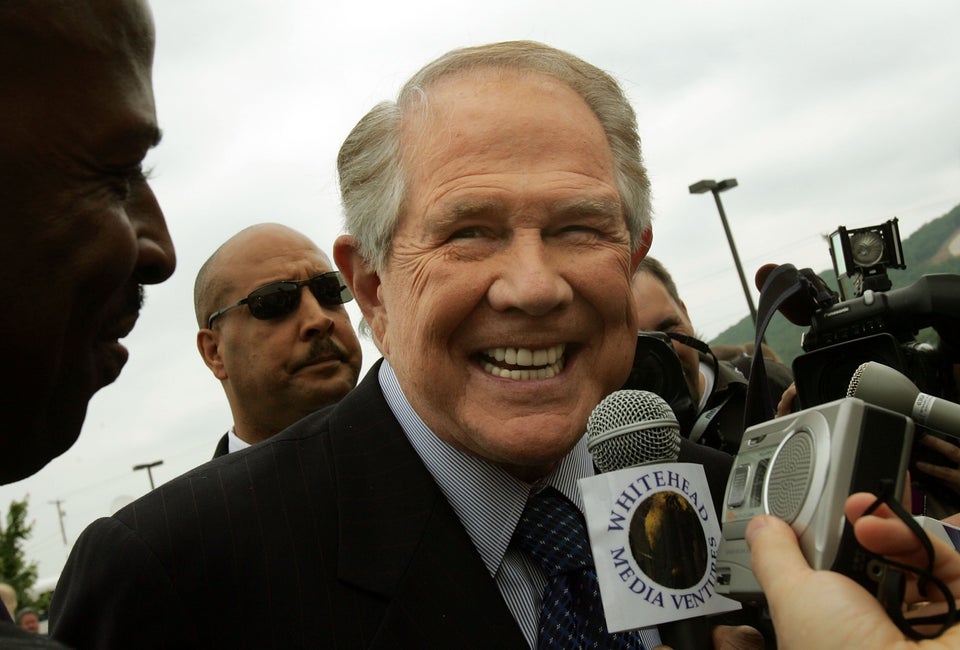 Mario Tama via Getty Images
Kirk Cameron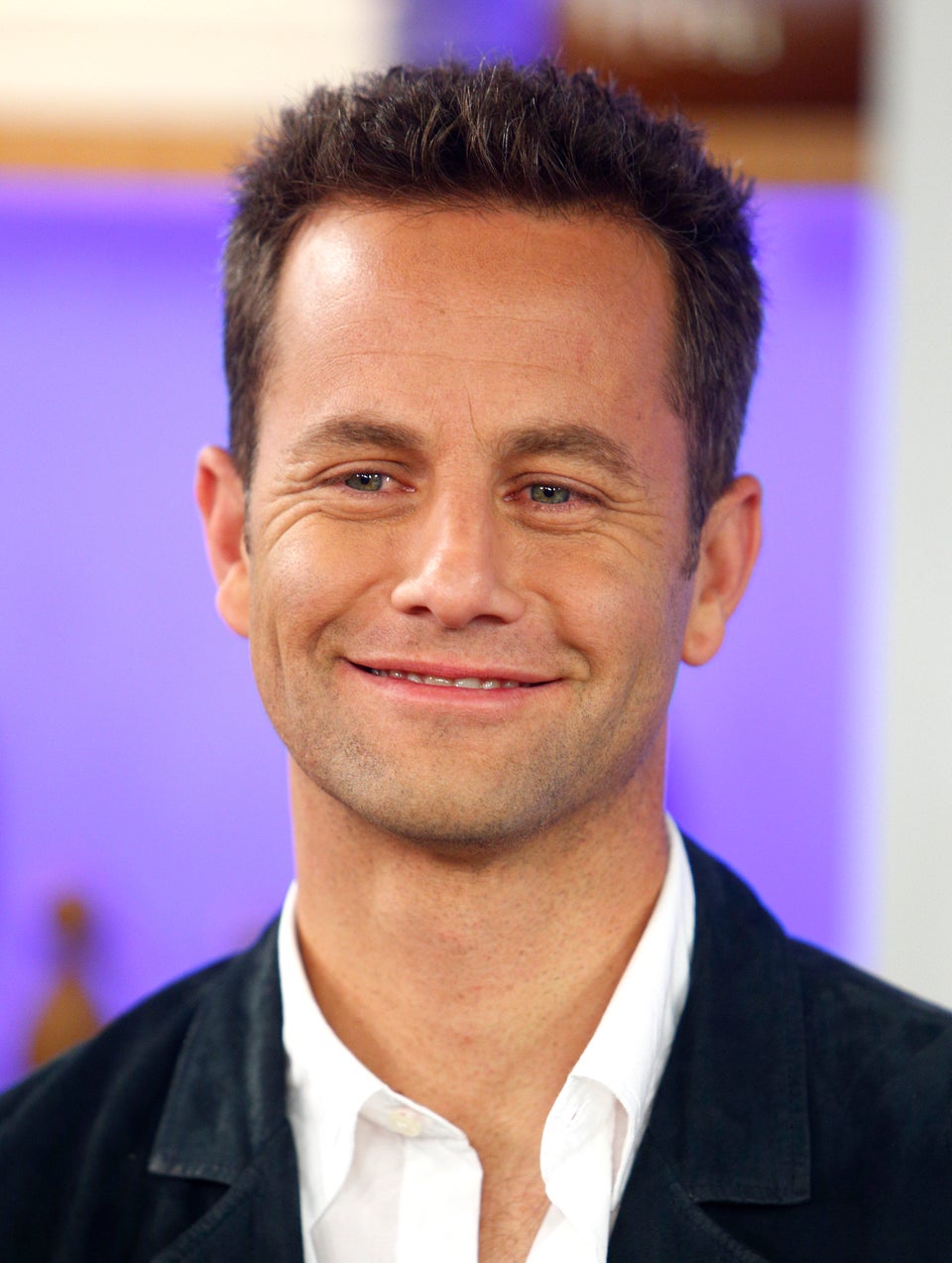 NBC NewsWire via Getty Images
Vladimir Putin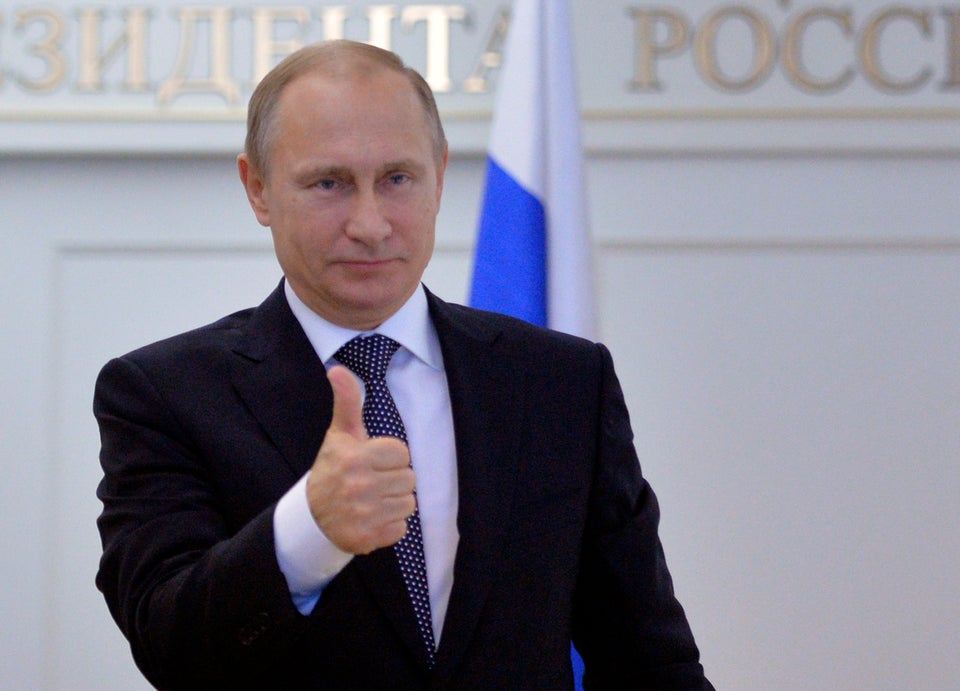 Yoweri Museveni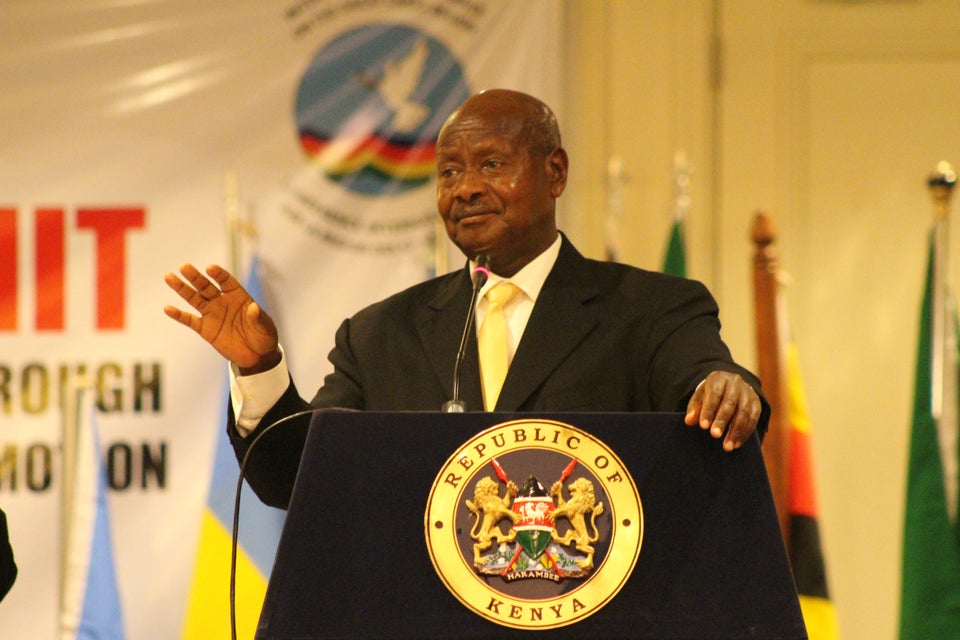 Anadolu Agency via Getty Images
Westboro Baptist Church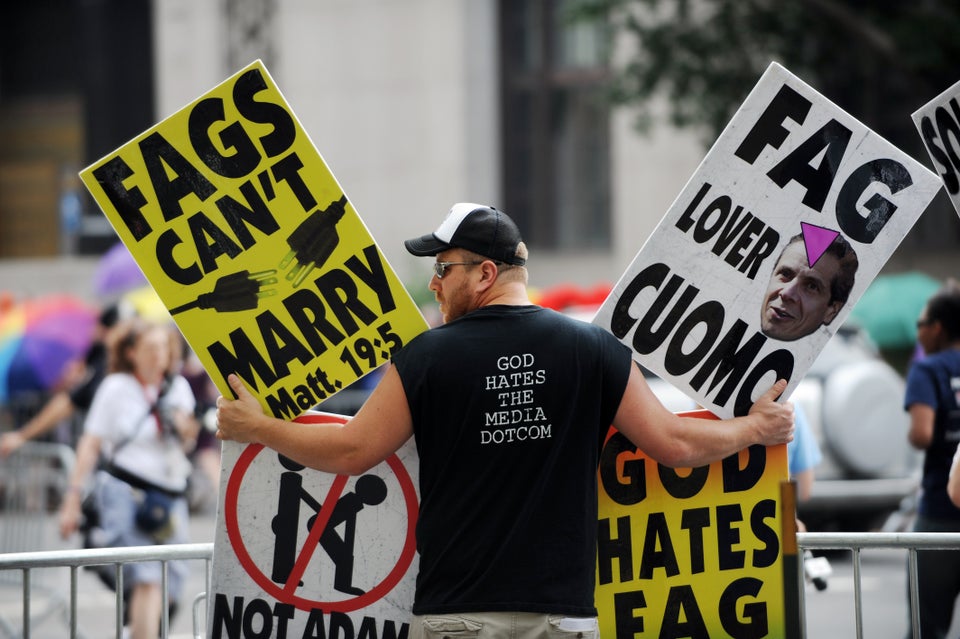 Bryan Fischer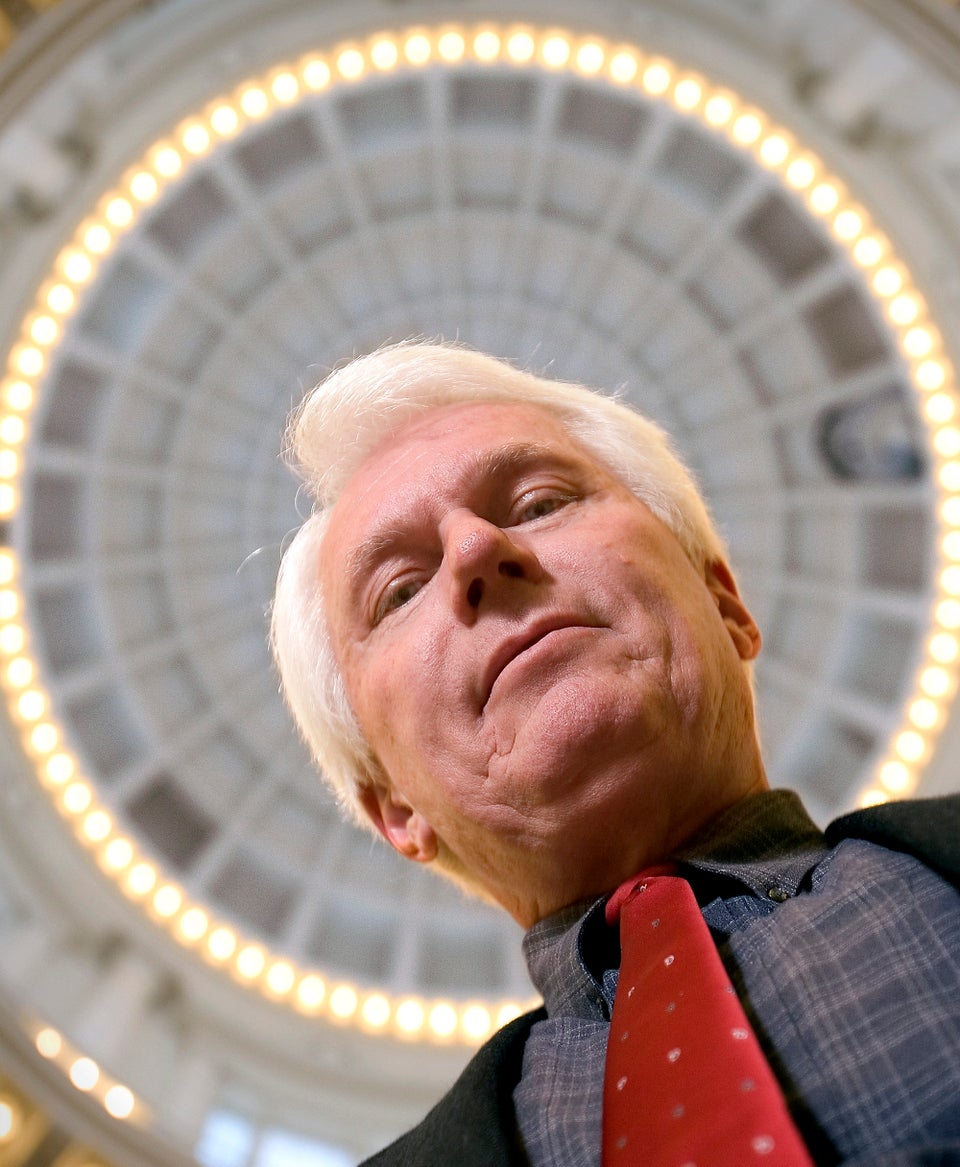 CORRECTION: A previous version of this post misidentified the NFL team that drafted Michael Sam as the Ravens; he was drafted by the St. Louis Rams.
Popular in the Community