The American Freedom Defense Initiative (AFDI), spearheaded by Pamela Geller, launched an ad showing Adolf Hitler meeting with Palestinian nationalist and grand mufti of Jerusalem Haj Amin al-Husseini.


"My intent is to leapfrog over a media that is not even-handed, that is advancing the propaganda against the Jewish state," Geller told WJLA.
AMP spokesperson Kristin Szremski told The Washington Post the group would not respond to AFDI's ad.
"We typically don't react to Pamela Geller, because this is the kind of thing she does, countering political speech with racist, Islamophobic speech."
The Council on American-Islamic Relations (CAIR) also responded to the ad in a press release, saying it would offer free Qurans to anyone who wished to verify the inaccuracy of ADFI's message.
"We encourage those who view Geller's false and inflammatory ads to visit CAIR's 'Explore the Quran' website to request a free copy of the Quran so they can read it for themselves," said CAIR National Executive Director Nihad Awad. "Anyone who reads the Quran will discover that it honors Jews and Christians for believing in one God and calls on all believers to live in peace and harmony."
Related
Before You Go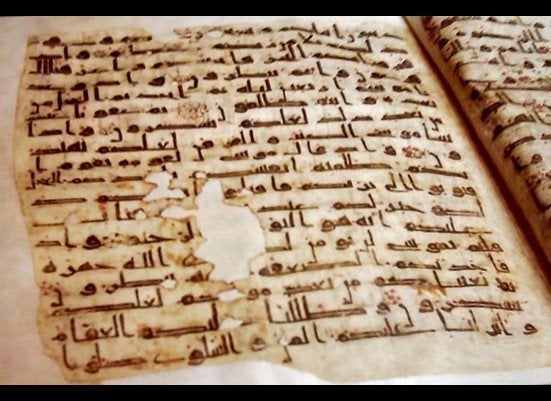 10 Muslim Women You Have To Know
Popular in the Community