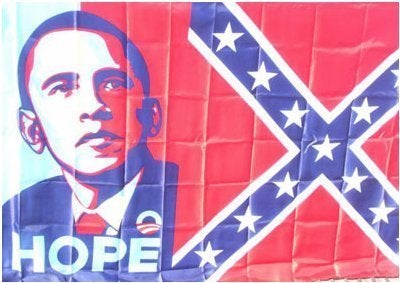 Just as President Obama is awarded the Nobel Peace Prize -- drawing rebukes from critics on both left and right -- anti-Obama images are swirling around the social Web, on blogs and social networking sites.
On Thursday afternoon, Boing Boing posted a marked-down price of a 3 foot-by-5-foot heavily-creased flag in heavy polyester material with an image of Obama next to a confederate flag. The original price of $24.95 was marked down to $12.95.
Some of the comments on Boing Boing read:
I'm pissed off as hell about this.
I'm white and from Texas and this flag disgusts me. Why do you think Georgia changed their flag to remove the Confederate part? It's an unspoken law that you can tell when you're around rednecks based on the number of Confederate flags you see. It isn't a symbol of heritage or history, it represents slavery, lynching and legal segregation for hundreds of years.
I live in southern Louisiana, and find the Confederate flag to be a dead giveaway to anyone who is a narrow-minded, prejudice redneck. Ask them if they're racist and they'll deny it (ask if they're xenophobic, and you'll receive a blank stare), spouting some pseudo-justification behind the "real" intentions of the Confederacy, but listen to them for 10 minutes and you'll find otherwise.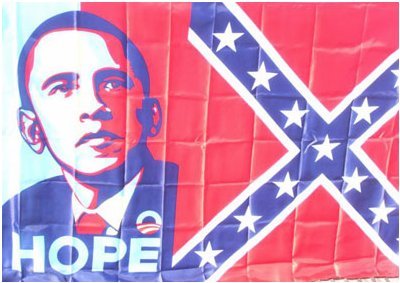 Other anti-Obama images online depict Obama as a "communist," "fascist," and "socialist," all seemingly drawing from the Democratic president's economic policies.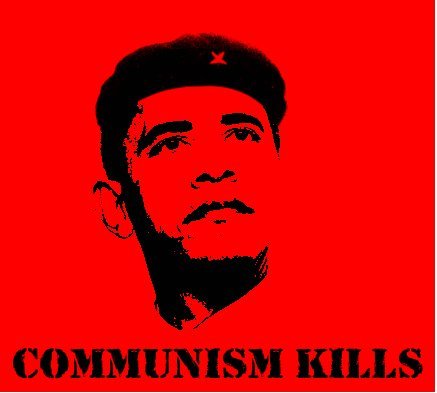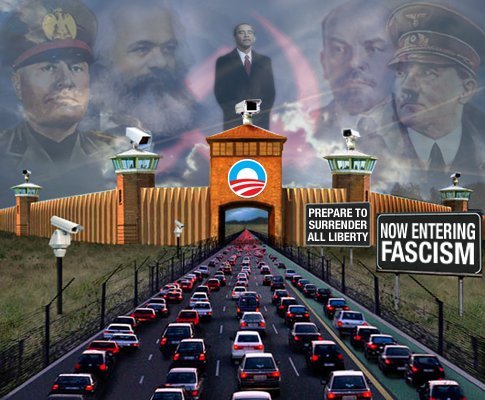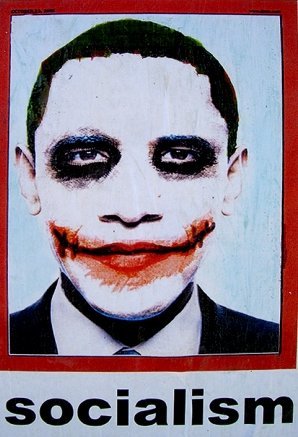 But in analyzing the image of Obama as the Joker -- his face painted in white, red lipstick splashed all over his mouth with the word "socialism" spelled below -- Philip Kennicott of the Washington Post argued in an essay that the image and message of "Obama is a socialist" can't be divorced from the image and message of "Obama is a black man." Kennicott, a culture critic at The Post, wrote this past summer: "The charge of socialism is secondary to the basic message that Obama can't be trusted, not because he is a politician, but because he's black."
This latest anti-Obama image featuring a confederate flag bolsters that argument.
*Share your thoughts and comments below*
Calling all HuffPost superfans!
Sign up for membership to become a founding member and help shape HuffPost's next chapter