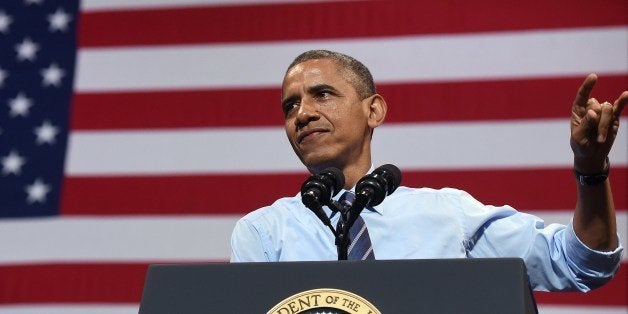 The hundreds of millions of dollars spent on anti-Obamacare ads may have inadvertently encouraged enrollment, a Brookings Institution study released Wednesday found.
In a state-by-state look at spending on ads attacking the Affordable Care Act, Brookings found that increased ad spending per capita was tied to declining enrollment in red states but linked with increasing enrollment in blue states.
"This implies that anti-ACA ads may unintentionally increase the public awareness about the existence of a governmentally subsidized service and its benefits for the uninsured," wrote Brookings Institution fellow Niam Yaraghi, noting that anti-Obamacare ads may have encouraged people to sign up by making them think it might be a limited-time offer.
"In the states where more anti-ACA ads are aired, residents were on average more likely to believe that Congress will repeal the ACA in the near future," he said. "People who believe that subsidized health insurance may soon disappear could have a greater willingness to take advantage of this one time opportunity."
The study found that anti-Obamacare spending was highest in Kentucky, Arkansas, Louisiana and North Carolina, four states expected to have especially competitive Senate midterm elections. Spending on these ads, The Hill noted, is likely a GOP tactic to rally opposition to the ACA in order to benefit their candidates at the polls.
Of the more than $445 million spent on ads mentioning Obamacare, negative ads outspent positive ones 15-to-1, a Kantar Media CMAG report found in May.
Support HuffPost
The Stakes Have Never Been Higher
Before You Go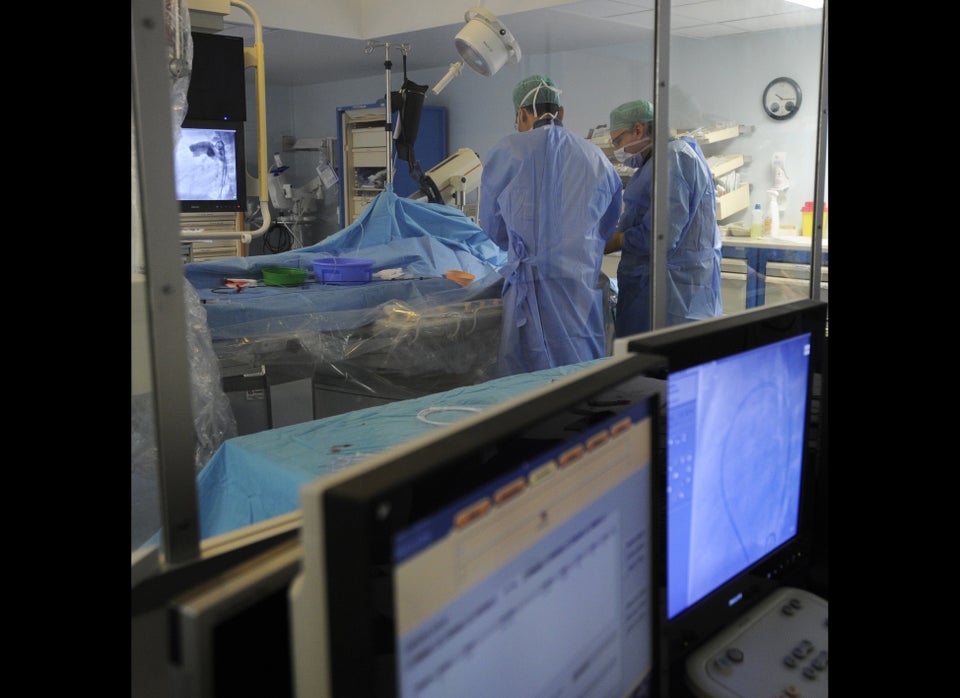 Lies And Distortions Of The Health Care Debate
Popular in the Community