Ryan Braun, outfielder for the Milwaukee Brewers, is out for the rest of the 2013 season for use of performance-enhancing drugs. The Huffington Post reported that Braun apologized to fans saying: "As I have acknowledged in the past, I am not perfect. I realize now that I have made some mistakes."
Braun's apology wasn't good enough for some 'fans' who took to twitter to tweet their dissatisfaction.
Unfortunately, some of the tweets have taken on a distinctly anti-semitic tone in their response to Braun whose gained the fond nick name The Hebrew Hammer as his father is Jewish and mother is Catholic.
Of course, his religious and ethnic background have nothing to do with anything but haters like these aren't really known for thinking.
Here are the 10 most overtly anti-semitic tweets;
Dear Ryan Braun, burn in hell you dumb Jew.

— Jimmy Jablonowski (@JimmyJabs5) July 22, 2013
Great, another famous Jew who lied to get ahead. Ryan Braun, I welcome you to the prestigious company of Bernie Madoff.

— Andrew Gerson (@grrrson_person) July 22, 2013
ryan braun you had this coming you jew

— Tommy Kirkpatrick (@bornin93) July 22, 2013
Of course Ryan Braun took steroids. He's a Jew, and last I checked, sports aren't really their thing.

— Tyler Winslett (@TylerWinslett1) July 22, 2013
Ryan Braun typical sneaky Jew

— Justin Spisto (@Just_In_Time618) July 22, 2013
"@Team_nola: Ryan Braun's Jew ass just got suspended 😭😂😭😂 come on man!!! Can't be juicing!" Might be the Jew way to cheat!

— Mr. Steal Ya Girl ! (@DJTHAImyshoes) July 22, 2013
Bye Ryan Braun, you cheating piece of shit. CANT JEW YOUR WAY OUT OF IT THIS TIME 😈

— Not Andy Dirks (@FakeDirks) July 22, 2013
NOTHING GOOD EVER HAPPENS TO JEWS HAHAHAHAHA FUCK YOU RYAN BRAUN YOU PUSSY JEW

— Justin Credible™ (@JustinMagic_) July 22, 2013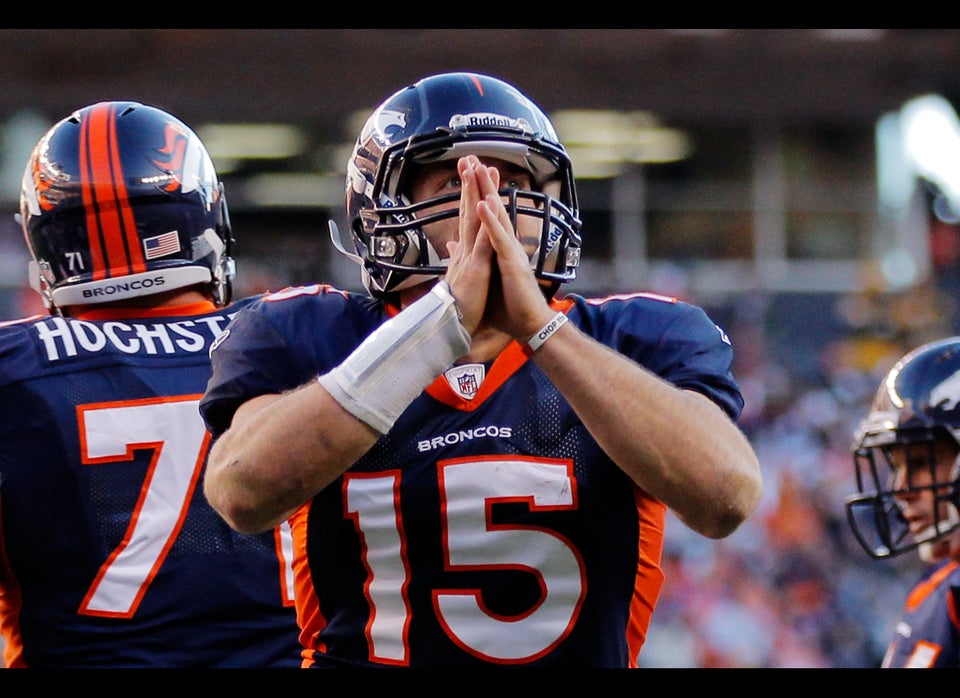 Top Religious Athletes
Popular in the Community