 Supporters of an "anti-sharia" bill that's been sitting in Michigan's State House Judiciary Committee for over a year are pushing state lawmakers to put the measure to a vote.
If adopted, the bill he introduced would "limit the application and enforcement by a court, arbitrator, or administrative body of foreign laws that would impair constitutional rights."
"I disagree that Islam is a religion of peace," he told Michigan Radio. "Just about every terrorist is a Muslim."
The bill has been opposed by the American Civil Liberties Union of Michigan and the Council on American-Islamic of Michigan (CAIR-MI).
Oklahoma voters passed a state proposal a law similar to Michigan's House Bill 4769 in 2010. However, that measure was struck down by a federal appeals court because it made a specific reference to sharia law -- and would have violated the U.S. Constitution by targeting a particular religion.
Click through to see photos from this year's Hajj pilgrimage to the Islamic holy site of Mecca located in Saudi Arabia: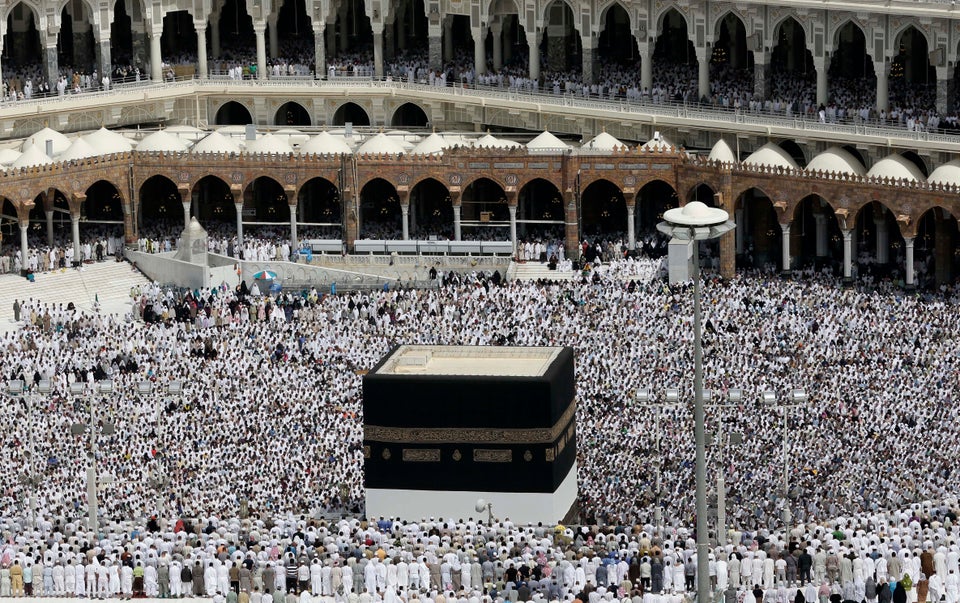 Hajj
Popular in the Community