The New York City Health Department has stepped up its fight against soda with a new, incredibly disgusting commercial.
The ad continues this past summer's series of posters that depicted soda and other liquids turning into fat in a glass, asking "Are you pouring on the pounds?"
This video shows a man happily drinking a glassful of liquid fat, letting the chunky lipids drip down his face. If that's not enough to gross viewers out, the commercial ends with what appears to be 10 pounds of fat dropping onto a plate.
According to Dr. Thomas Farley, New York City Health Commissioner, the video is "playful, but its message is serious." Playful? Revolting might be a better word for it.
Farley points out that "sugar-sweetened beverages" are very much behind the "obesity epidemic, and obesity is disabling millions of New Yorkers. If this campaign shifts habits even slightly, it could have real health benefits."
WATCH the video below if you dare, and check out some of the other most disgusting commercials in history: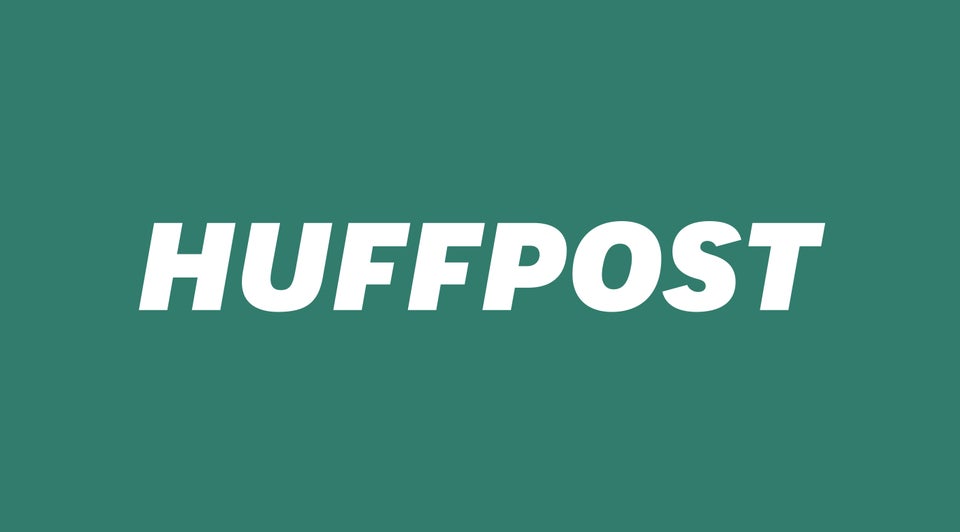 The Most Disgusting Commercial Ever?