Listen to the full recording from the Iron Mountain meeting in the above player.
A group of managers at the Deluth, Ga., facility of Iron Mountain, a global storage company, gathered the truck drivers to "educate" them about unionization, according to the recording. But the lesson, which came ahead of a worker vote on whether to unionize, was largely one-sided.
Managers reminded workers that a union would "make things much more difficult," that "this is the South" (where unionization is less prevalent) and that workers would have to decide whether they wanted to join the union and then live with the consequences during their upcoming contract negotiation.
"Remember this is a huge decision," one of the managers said in the recording. "It's a change that you will have to live with for three years."
Towards the end of the meeting, one of the managers unironically adds, "let's just keep it intimidation free," referring to union representatives' efforts to talk with workers.
Iron Mountain spokesman Dan O'Neill confirmed in an email to The Huffington Post that the recording captures "our manager's efforts to begin educating our employees." Still, he said, the company can't verify whether the recording is complete or unedited.
"Our intent in these meetings is to inform employees, not to pressure them as the union alleges," O'Neill wrote. "We respect our employees' legal right to form unions. We are committed to ensuring they're properly and legally educated to make an informed decision. We care about our employees and believe we're in the best position to reward them with competitive pay and benefits for their talents and hard work."
The fall of unions over the past several decades also enabled the rise in profits at workers' expense, according to a May study by University of Haifa researchers.
Before You Go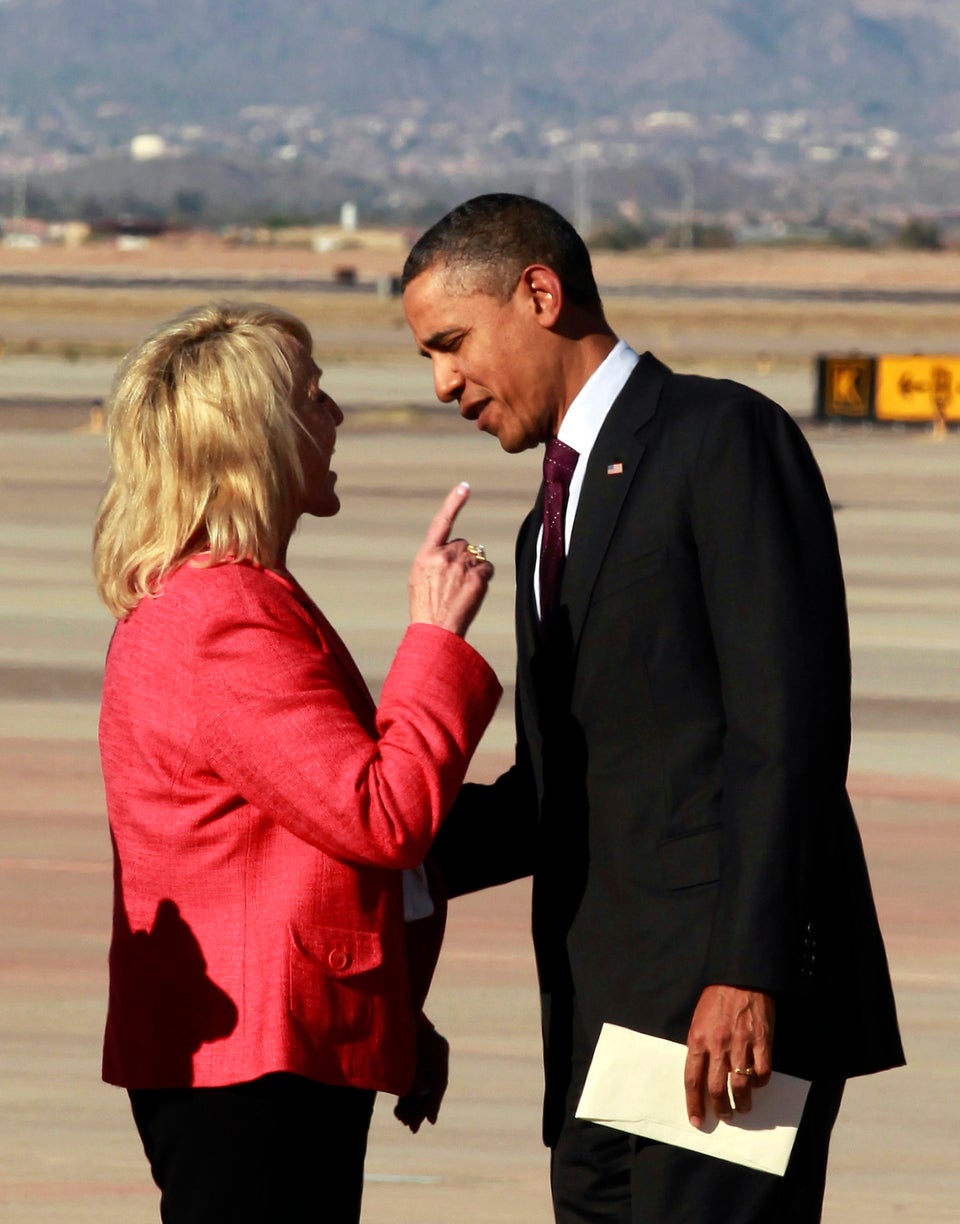 States With The Weakest Unions
Popular in the Community