 Here are six misguided anti-vaccination arguments--and the truth about each.
Bad argument #3: There are lots of anecdotes about children developing autism after being vaccinated. But anecdotes aren't proof, and there's no reason to believe that vaccines caused the children to become autistic. As scientists put it succinctly, correlation simply doesn't imply causation, despite the assumption that many parents make.
Bad argument #4: It's nobody's business whether my children get vaccinated. Actually, parents who fail to vaccinate their kids may be jeopardizing the health of other children who are unable to get the vaccine because they are too young or for other reasons. When the number of unvaccinated children rises above a certain threshold, so-called "herd immunity" is compromised--and preventable diseases get a toehold in the community.
Related
Before You Go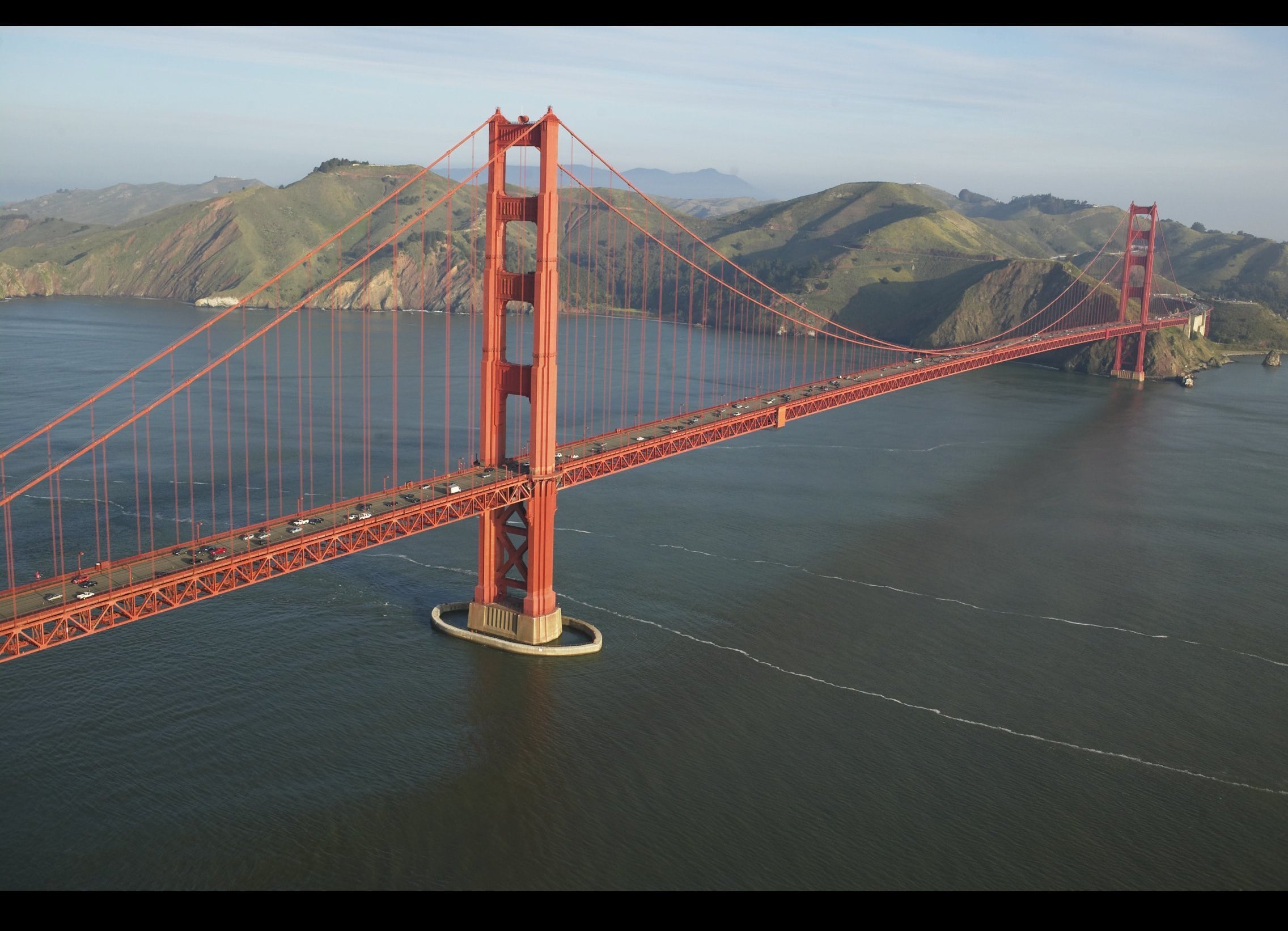 10 Places With Measles or Other Outbreaks
Popular in the Community