The world is full of realists and romantics. Romantics get one day a year to indulge their sentimental sides with candy hearts, long-stemmed roses, giant teddy bears and other cheesy gifts.
Unfortunately, there's no Realist Appreciation Day, but anti-Valentine's Day gifts come pretty darn close to the spirit. That's why we've rounded up some painfully-accurate, too-real gifts to give the folks in your life who really don't want to be caught in Cupid's line of fire.
Below are 33 anti-Valentine's Day gifts perfect for people who despise Valentine's Day:
"Happy Capitalistic Couple's Day" card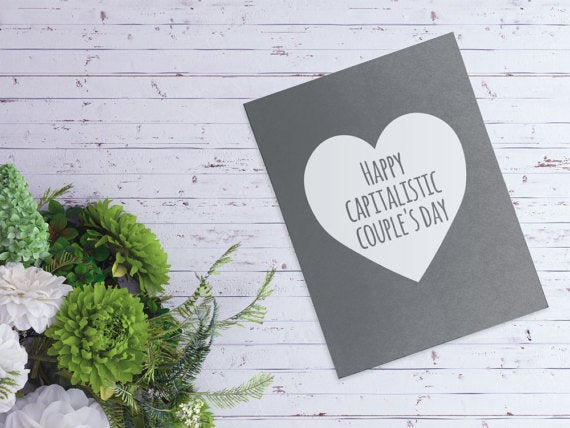 Mediocre Valentines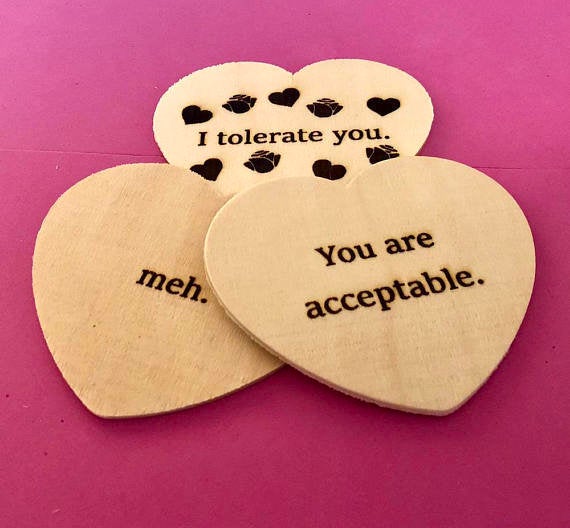 Carbs shirt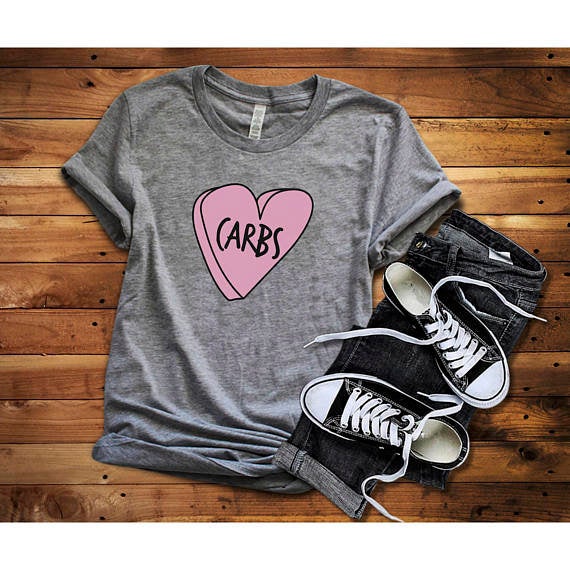 Nope stamped ring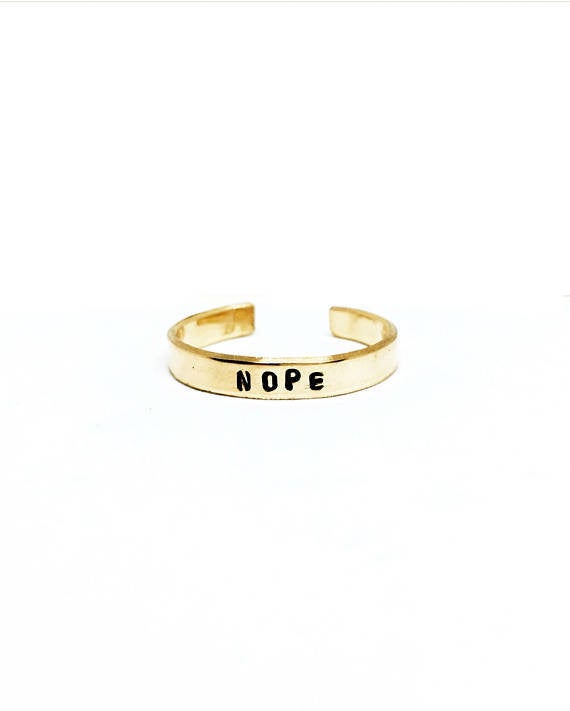 Anti-Valentine's Day Conversation Hearts banner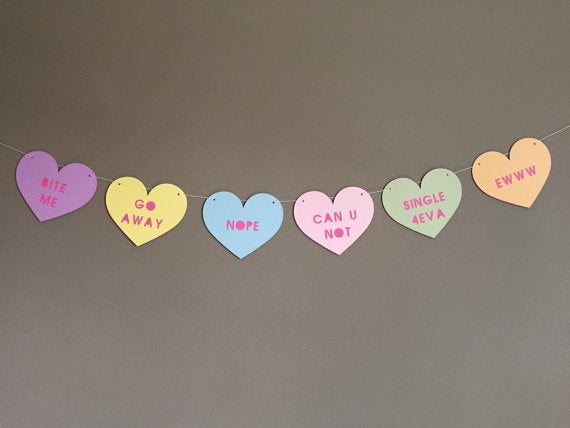 Anatomical Human Heart pin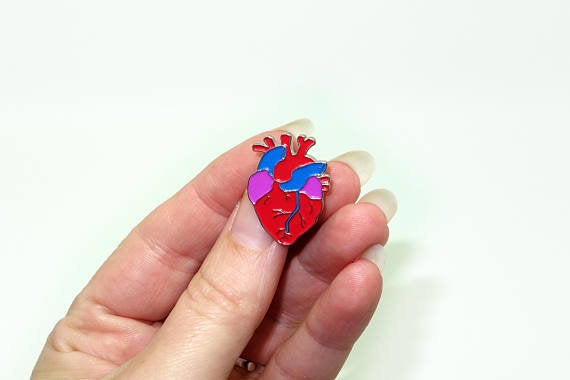 "These Taste Terrible" Anti V-Day card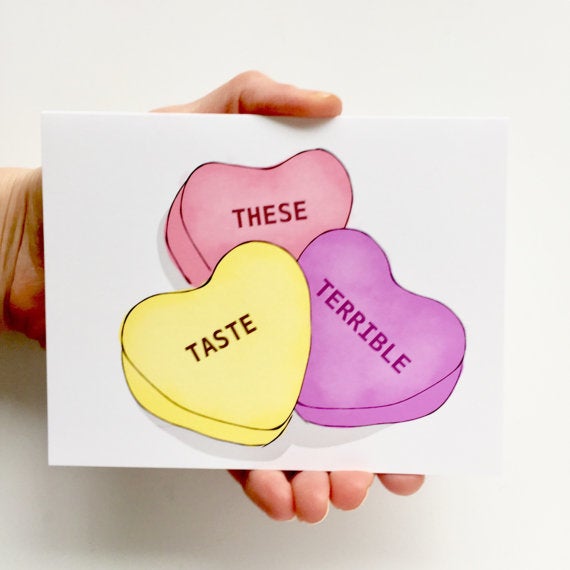 "Only Cats" temporary tattoo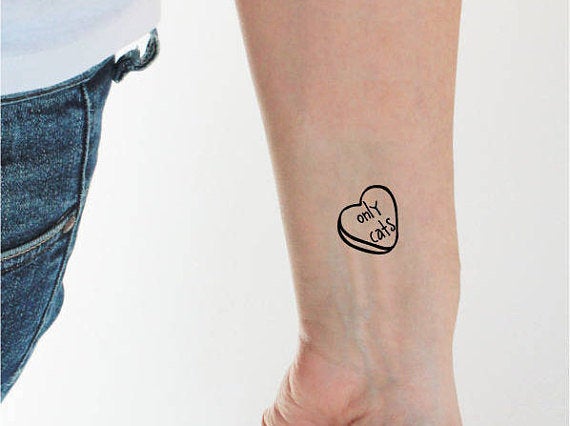 Conversation Hearts t-shirt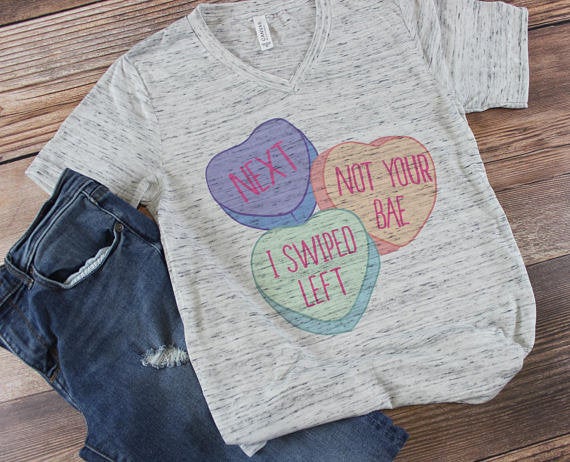 "Nope" candy heart coffee mug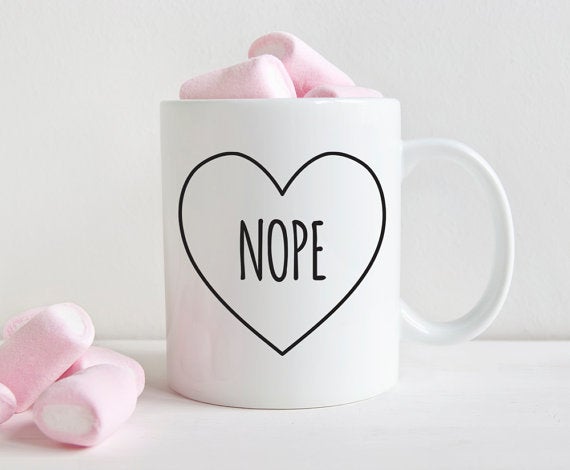 Happy "Manipulating People To Spend Money To Prove Love With Shallow Romantic Gesture" Day card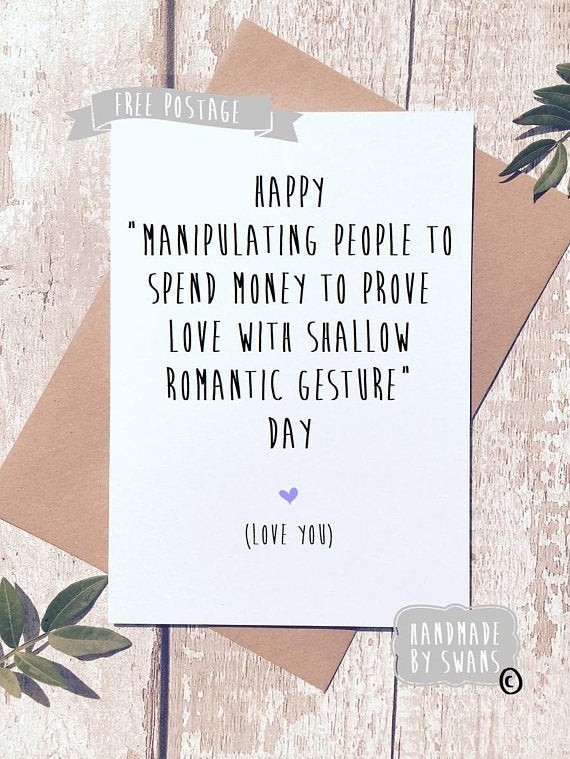 Anti-Valentine's Day cookies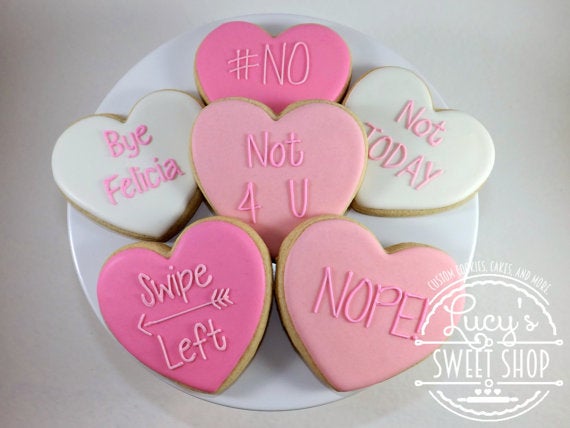 "Vodka Is My Valentine" card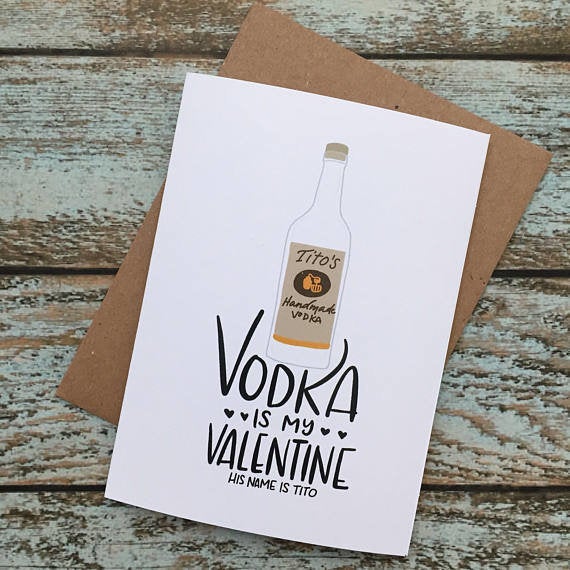 "Drop Dead" phone case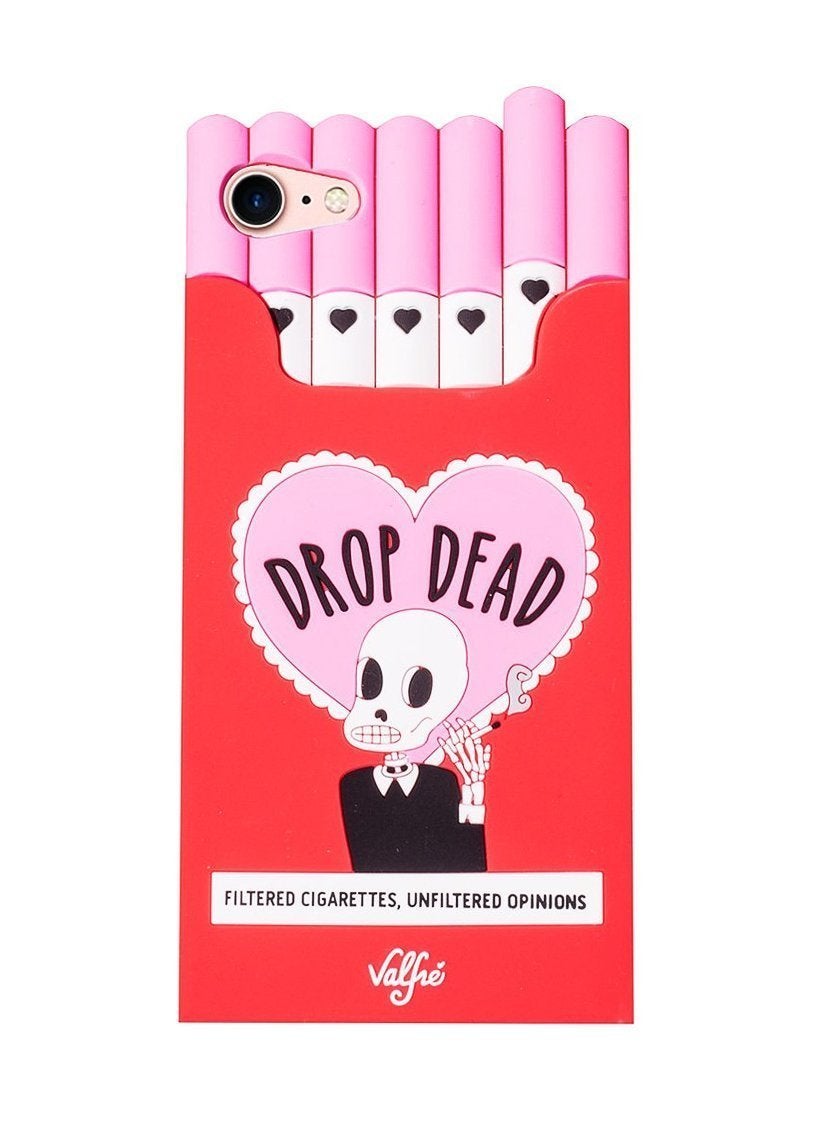 "Not Today, Satan" instant download wall art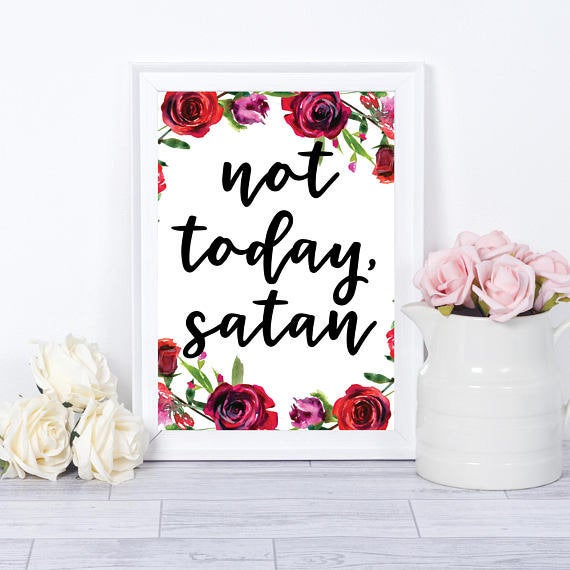 "Nah, I'm Good" Anti-Valentine's Day soap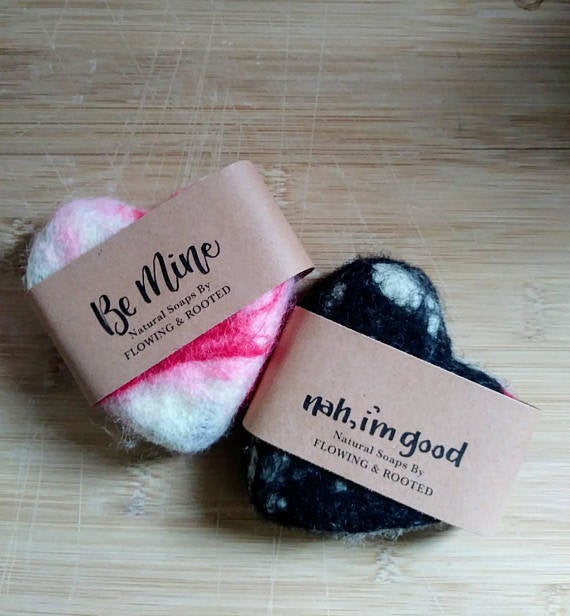 "V Is For Vodka" t-shirt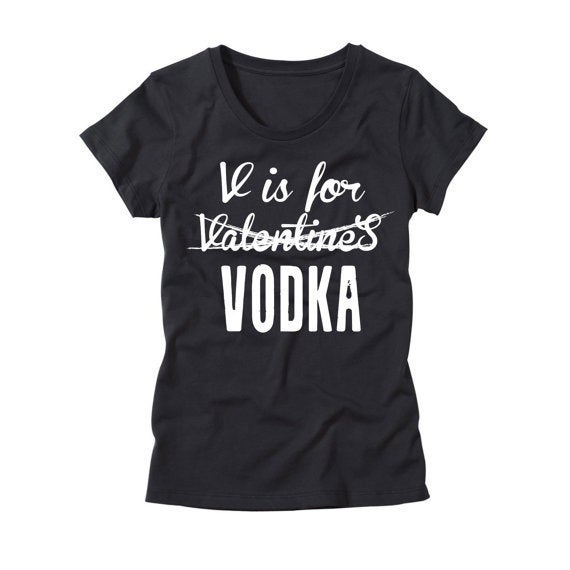 "Fuck Valentines" banner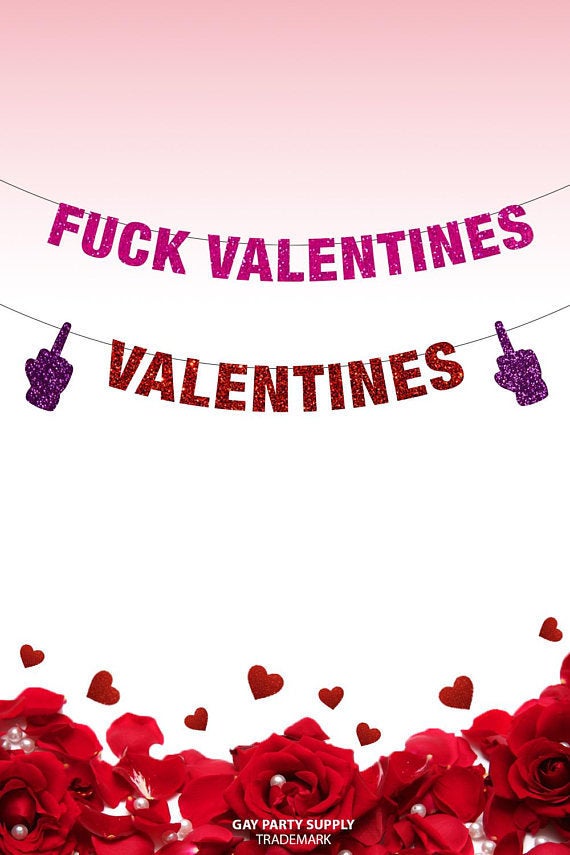 "Love Bites" sweatshirt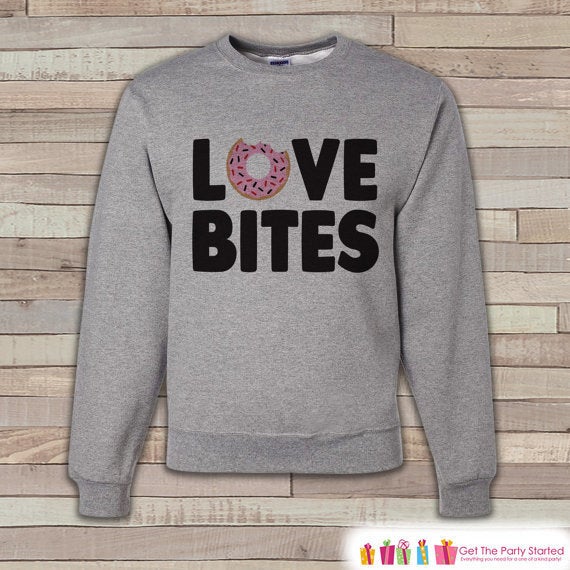 Anti-Valentine's Day candy hearts mug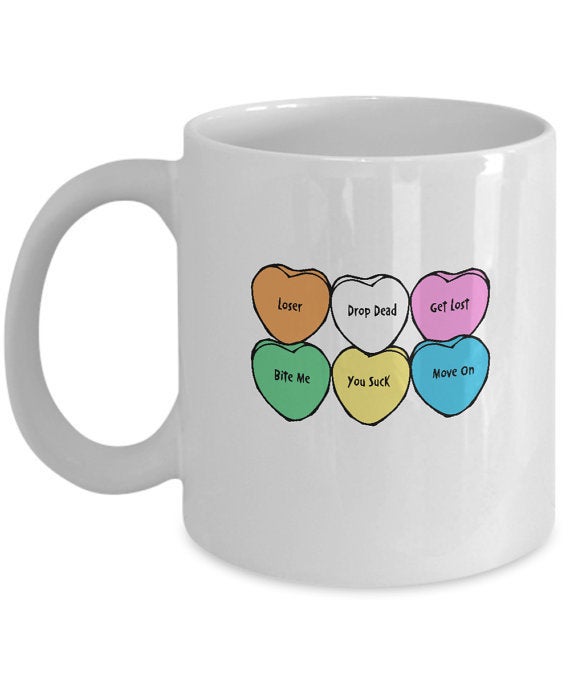 "Love Blah Blah Blah Drink" tank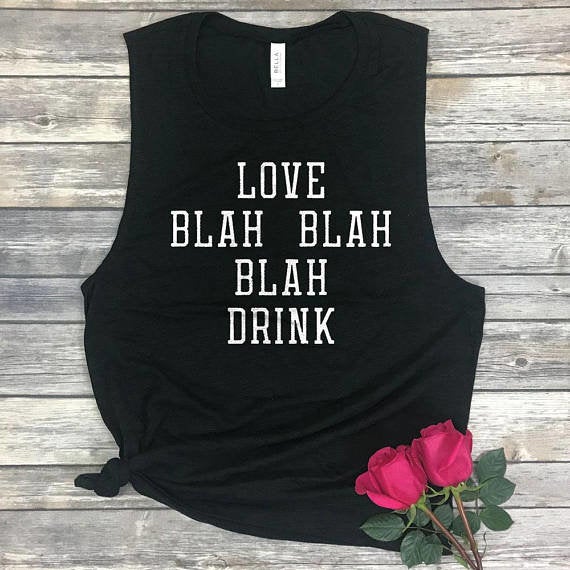 "So Did Satan" coffee mug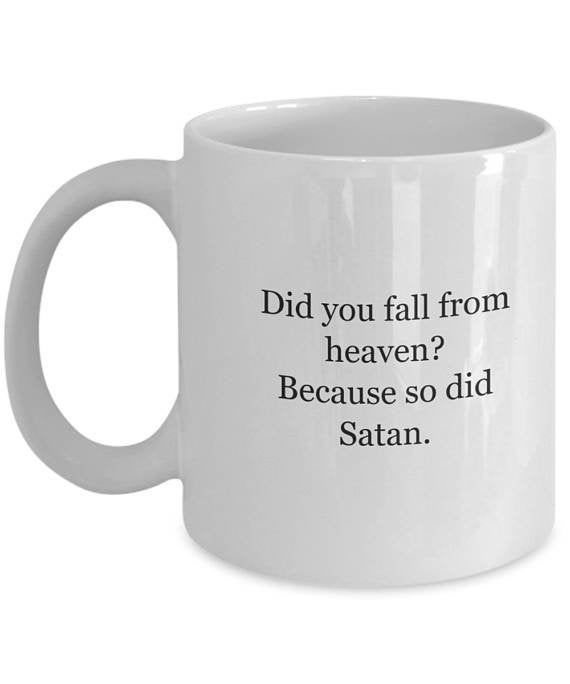 "Anti V-Day" temporary tattoo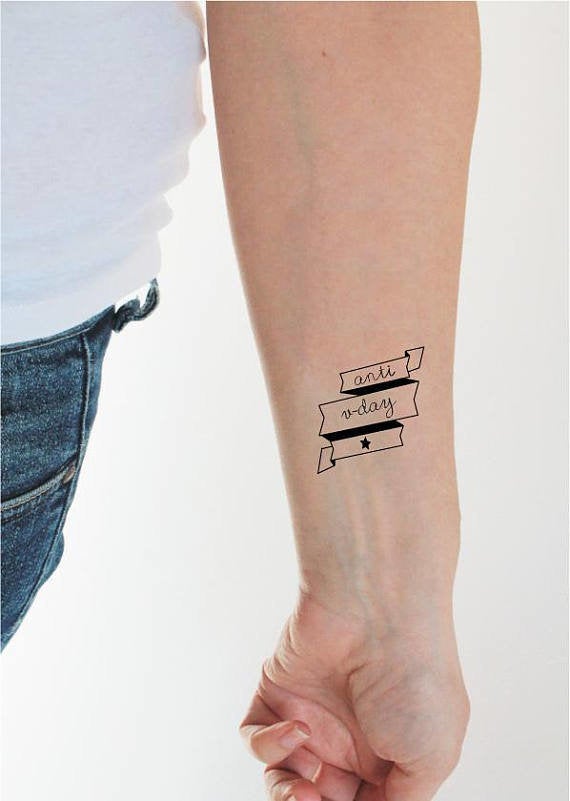 Anti-Valentine's Day stickers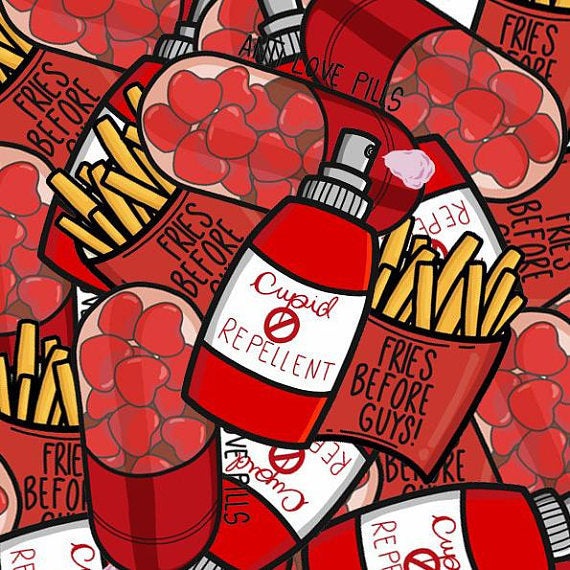 "If You See Cupid" card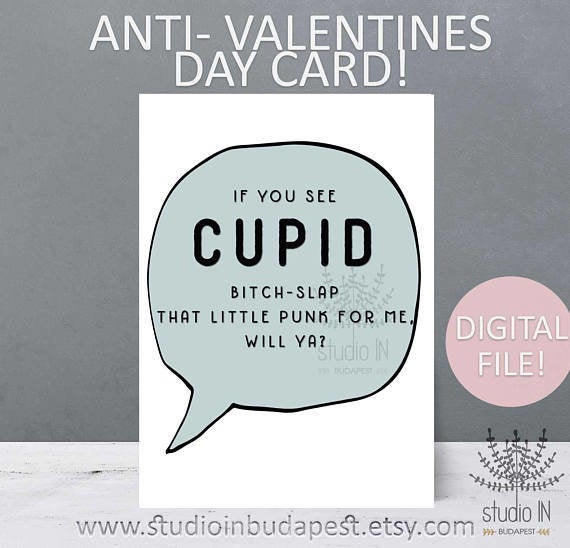 Anatomical human heart necklace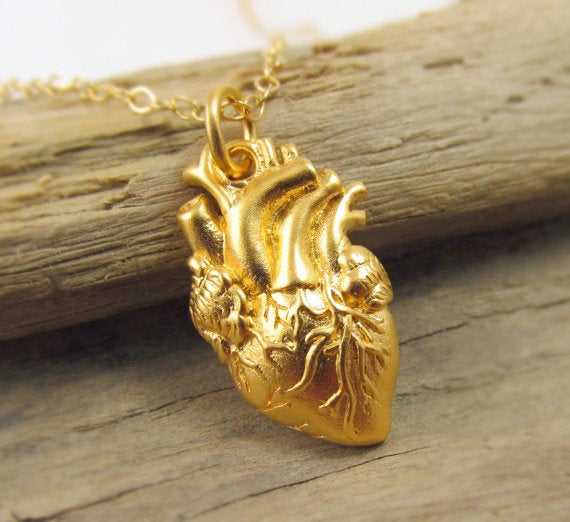 "Valentines Schmalentines" button pin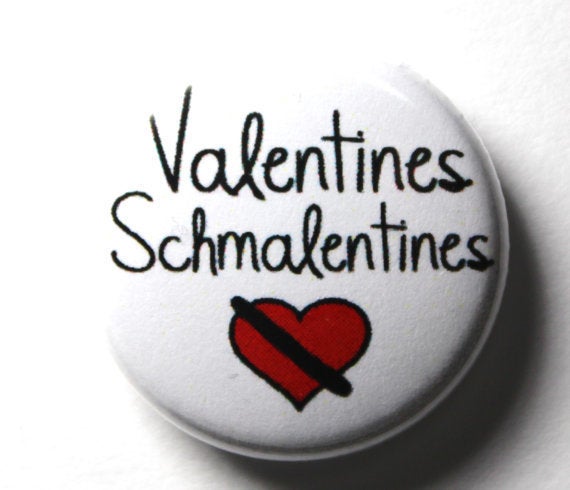 "Nope" name plate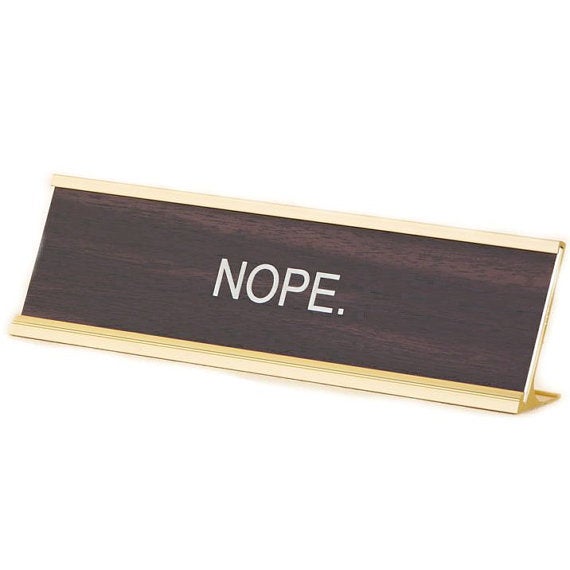 Anti-Valentine's Day candy heart necklace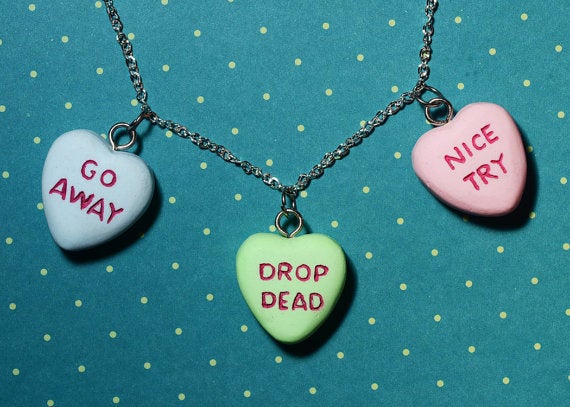 "I Love That We Hate The Same Things" card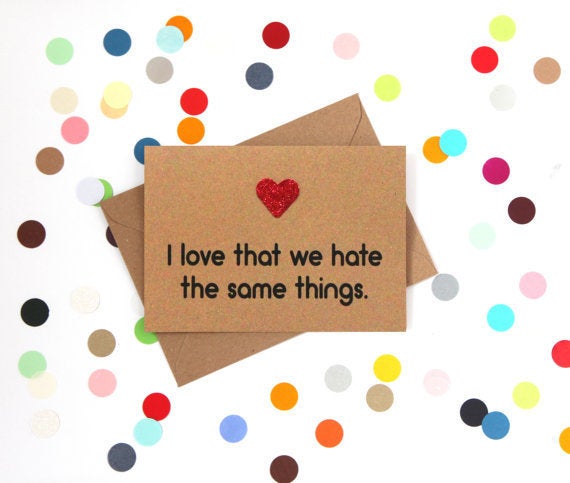 "In Case Your Valentine Is Crappy" gag gift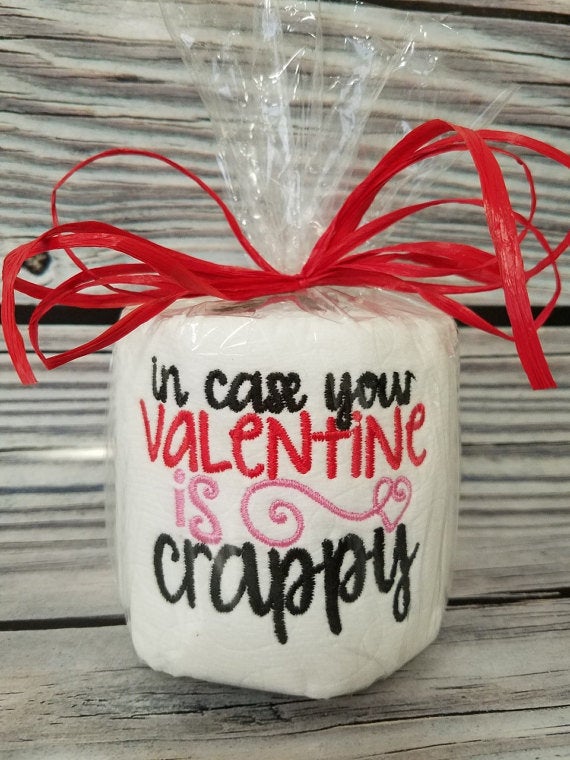 "No Bae, No Problem" party headband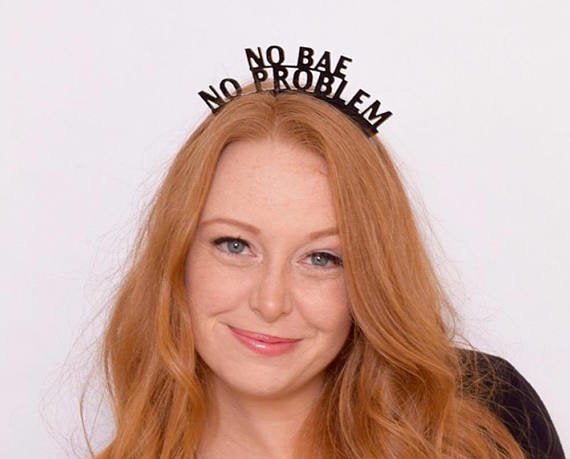 "Meh" embroidered heart clip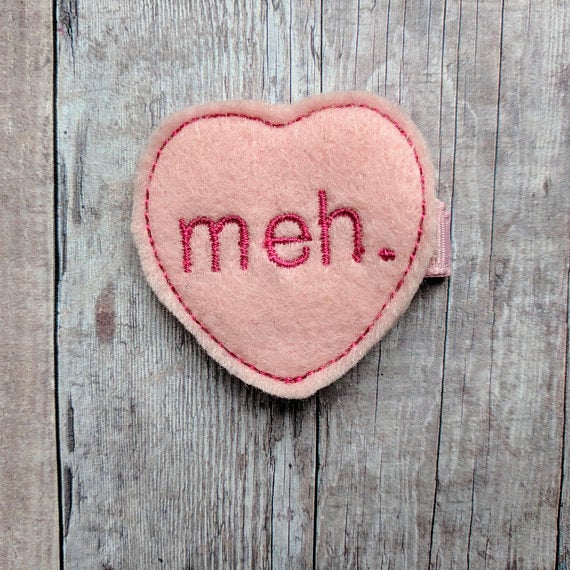 HuffPost may receive a share from purchases made via links on this page.
Popular in the Community