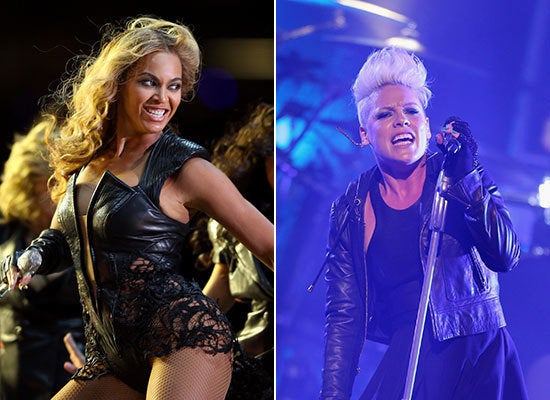 We don't want to hate on Valentine's Day, but when you're newly divorced, the holiday can be a bit of a drag. From the heart-shaped pizzas to the cheesy power ballad dedications on the radio, there's a lot to be annoyed with by the time February 14 rolls around.
To help get you through the holiday, we asked our followers on Facebook and Twitter to share with us their favorite anti-love songs (think "Love Stinks" by J. Geils Band or "F**k You" by Ce Lo Green) and used their picks to put together a great, only slightly embittered playlist on Spotify.
Have a listen, then head to the comments and weigh in with your recommendations!
Check out the slideshow below for other recommendations.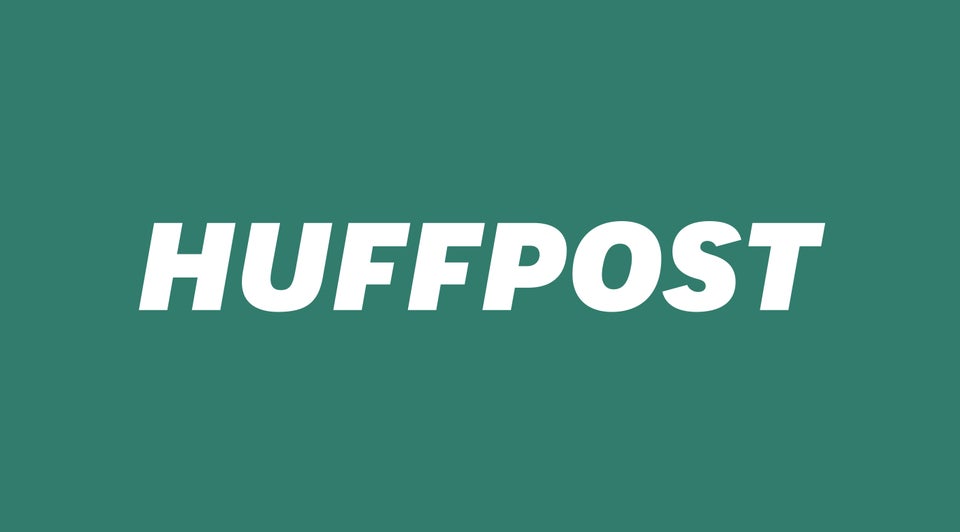 More Songs To Get You Through Valentine's Day
Popular in the Community