Kristen O'Meara refused to vaccinate her children for more than five years.
Then her entire family contracted Rotavirus, a potentially deadly stomach virus that can be prevented with a vaccination. It was a wake-up call she couldn't ignore.
O'Meara decided to forego vaccines when her first daughter, Natasha, was born in 2010. "I entered motherhood with what I thought was a healthy skepticism regarding vaccination," she wrote in a New York Post article last week.
The Chicago-area special needs teacher purposely sought out books and research that confirmed what she already believed to be true: vaccinations were dangerous and could be linked to anything from ADHD to autism.
"I got absorbed in the anti-vax culture and secretly thought of myself as being superior to others," O'Meara wrote in the New York Post. "As far as I was concerned, [parents who vaccinate] didn't stop to question and were just sheep following the herd."
However, O'Meara's staunch beliefs were put to a painful test in 2015 ― all three of her daughters contracted Rotavirus, and she and her husband fell ill as well.
"It was horrible to see my daughters hunched over on the toilet, crying from the painful cramping that lasted a week after the acute illness," O'Meara wrote in a blog post for pro-vaccination organization Voices for Vaccines. "Once I realized what we all had, and that it could have been prevented with a vaccine, a spark of doubt began to grow."
After that experience, O'Meara decided to do another round of research ― this time taking into account information that showed the benefits of vaccination. Ultimately, she came to the conclusion that vaccinating was the right thing to do.
"I am frustrated with the amount of misinformation I encountered when I set out on this journey," she wrote on Voices for Vaccines, "but in the end I am thankful, for the sake of my children, that I was able to reassess my position and accept information that is based on well established, sound scientific evidence."
O'Meara only wishes she had come to this conclusion sooner. "I put my kids at risk," she told ABC News. "I wish that I had taken more time to research from both sides before my children were born."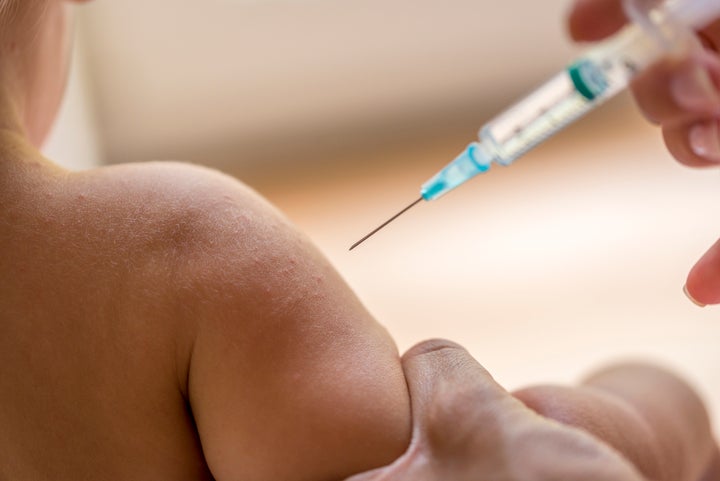 Even so, the anti-vaccine movement remains a growing issue for doctors in the U.S. In 2013, 87 percent of doctors had encountered parents who refused a vaccine for their child, according to a study published in August. That number appears to have risen since 2006, when about 75 percent of doctors said they'd encountered parents who refused a vaccine.
O'Meara hopes her story will sway other parents to seek out science-backed information and vaccinate their kids as well.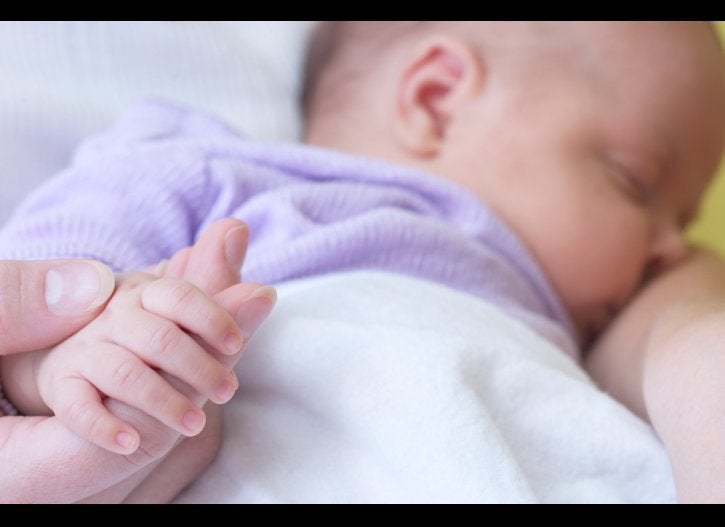 12 Vaccines For Your Child