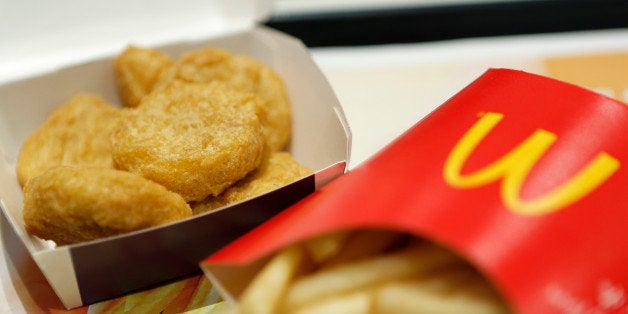 McDonald's announced on Wednesday that within the next two years, U.S. restaurants will stop serving chicken raised with antibiotics that are used to fight human infections. Even if you're not a McDonald's customer, that's good news.
"For public health, this is really a game changer," Gail Hansen, a senior officer for Pew Charitable Trusts' antibiotic resistance project, told Reuters, and a move that could potentially influence other major players in the food industry.
These "superbugs" are a class of mutated microbes, generally bacteria, that has evolved as they multiply to outsmart the very drugs we use to fight the infections they cause. Experts say that overuse of antibiotics is a major factor in the proliferation of such drug-resistant bacteria.
Related
Before You Go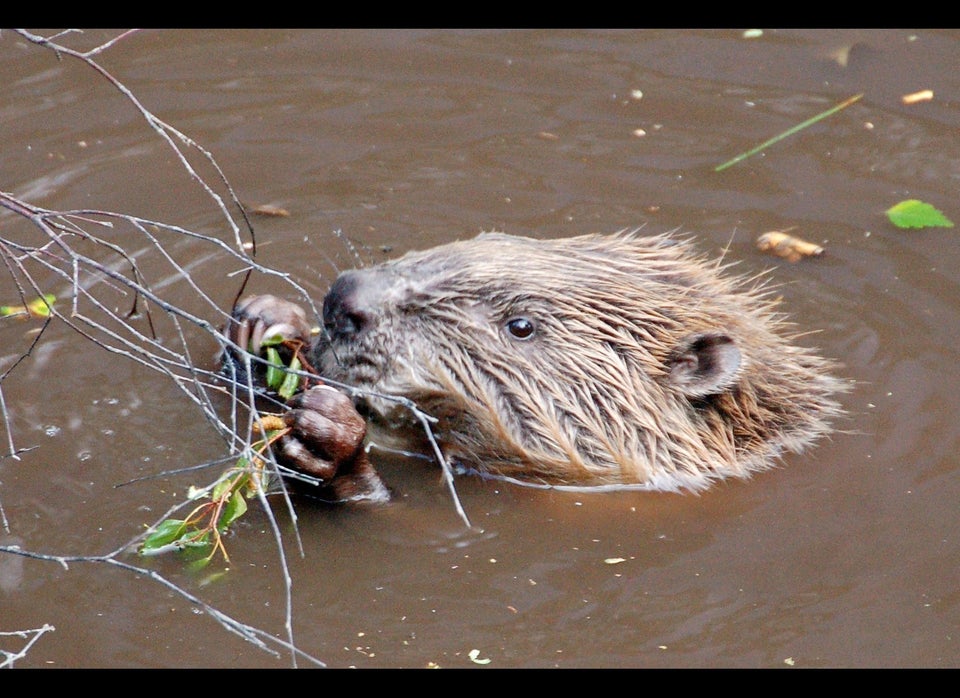 Gross Ingredients In Processed Foods