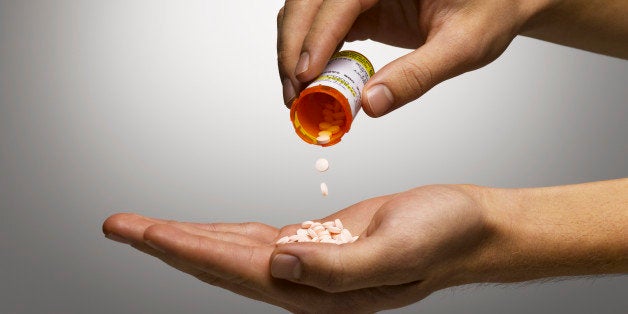 Researchers looked at data from 304,111 Finnish people between the ages of 25 and 64, and of those, 23,956 divorced between 1995 and 2003 and 142,093 were continuously married from 1995 to 2004.
The authors found that in both males and females who ended up divorced, the use of antidepressants and other psychotropic drugs such as sedatives, anxiety pills and sleeping pills began to increase four years before the date of divorce. Use of the drugs hit their highest points a few months before the date of divorce. The data also indicated that individuals' use of these drugs decreased after the divorce.
What's more, the researchers determined that people are nearly twice as likely to be taking the drugs just before getting a divorce than those who aren't divorcing.
This isn't the first time a study has looked at how divorce and marital problems affect a person's well-being. A 2012 study found that divorced people and those going through separations had low levels of well-being. And another study found that men are likely to drink more after their divorces.
Click through the slideshow below for even more surprising divorce findings.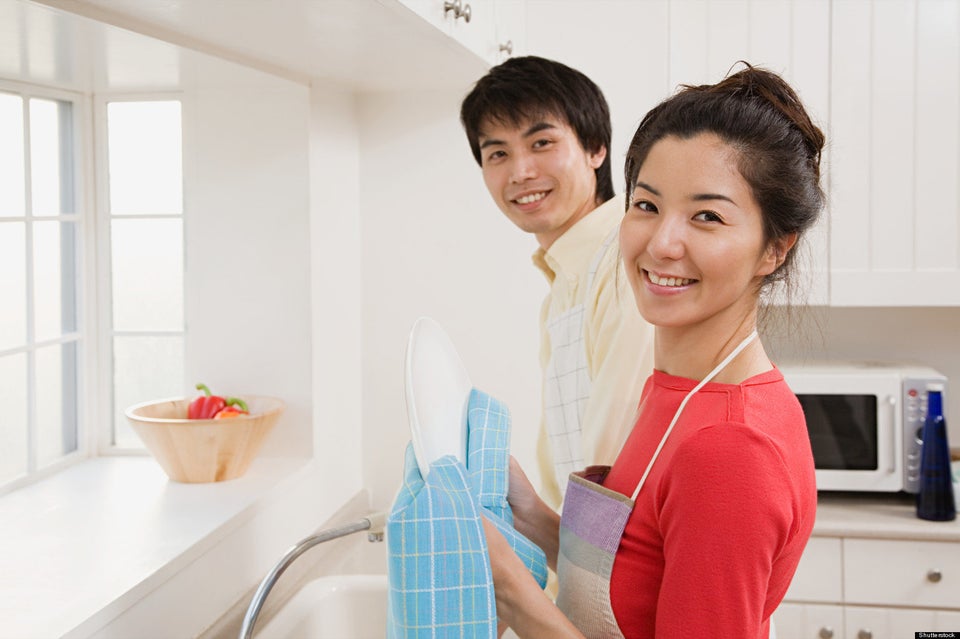 The Most Fascinating Divorce Findings Of 2012
Popular in the Community