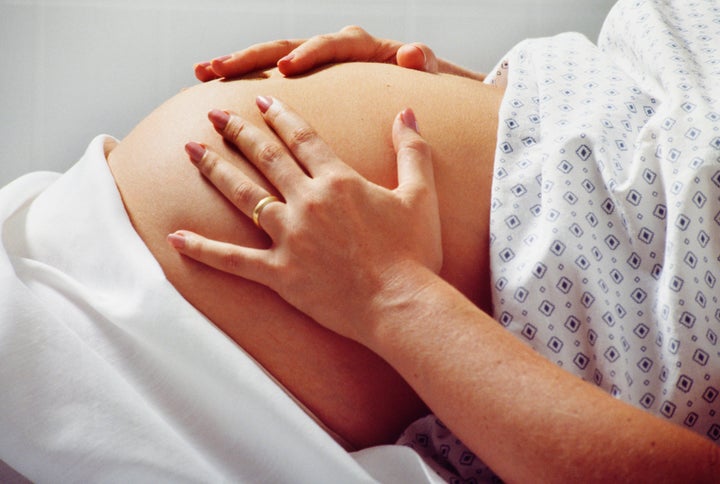 A suite of three studies published Wednesday gives additional insight into the safety of antidepressant use during pregnancy: While there may be some slightly higher risks, the medications are a safe and important treatment for women with moderate to severe depression.
Estimates of depression rates during pregnancy vary between 5.5 percent to 33.1 percent -- a wide range that indicates more research is needed on the issue. More than 400,000 babies are born to depressed mothers every year in the U.S., according to the American Academy of Pediatrics, and we know that untreated depression during pregnancy is risky for both mother and baby: Suicide is the number one cause of maternal death in the developed world, and untreated depression during pregnancy is linked to preeclampsia, preterm delivery, low birth weight and other complications for the baby.
But fears about the effects that antidepressants have on a developing fetus prevent many women from using this much-needed mental health treatment during their pregnancies. Researchers estimate that only about half of depressed pregnant women are taking antidepressants.
Concerns about antidepressants during pregnancy are compounded by the lack of clinical trials evaluating once and for all whether or not antidepressants are harmful. And while randomized controlled experiments would be unethical and thus hard to come by, there are ways of deciphering the risks that antidepressants or untreated depression would pose to mother and child.
Three recent studies among large cohorts of Norwegian, Danish and Australian women are shedding light on the risks of the most common type of prescribed antidepressant: selective serotonin re-uptake inhibitors, or SSRIs. They found that SSRI use during pregnancy carries some small risks, but researchers concluded that the risks weren't significant enough to indicate that women should stop taking the medicine.
Most significantly, the third study found that depressed women who do not take SSRIs are at higher risk of having children with several problem behaviors, including hyperactivity, inattention and problems with peers. This could indicate that a mom's psychiatric illness may be a larger risk factor than SSRI use in children's behavioral problems.
Dr. Deborah Kim, a perinatal psychiatrist and researcher of the Perelman School of Medicine at the University of Pennsylvania, was not involved in the studies but agreed that they affirm what we already know about antidepressant use during pregnancy: It poses slight risks, but may also help mother and baby avoid the negative outcomes linked to untreated mental illness.
Here's more on the three studies, which were published together in BJOG: An International Journal of Obstetrics and Gynaecology:
A mild delay in motor development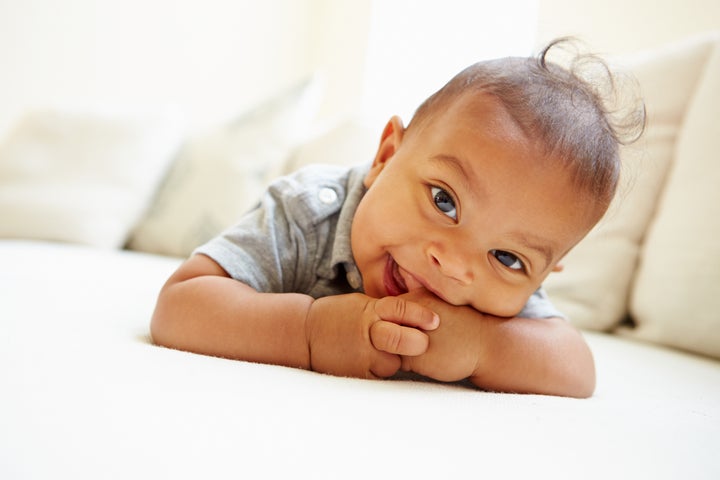 Researchers analyzed more than 51,000 single pregnancies collected as part of the Norwegian Mother and Child Cohort study, including self-reported SSRI use for six months before conception and throughout pregnancy.
Then, when the children were three years old, researchers asked their mothers to evaluate the toddlers' fine and gross motor development -- skills like hand and eye coordination, or crawling, walking and running.
They found that 159 women who reported prolonged use of SSRI during pregnancy, or roughly more than two trimesters, had children with 42 percent increased odds of a delay in fine motor development, but this association was weak and the delays were mostly mild. In other words, children who were exposed to SSRIs in the womb were mostly in the "second-best" skills category, not the "best" -- a subtle difference that would not be diagnosable by a doctor.
Lead researcher Dr. Marte Handal of the Norwegian Institute of Public Health:
The take home message for newly pregnant women is that they should use SSRIs for their depression without being very concerned about the motor development of their child, if their doctor's opinion is that such treatment is necessary to treat their depression.
A slightly higher risk of postpartum hemorrhage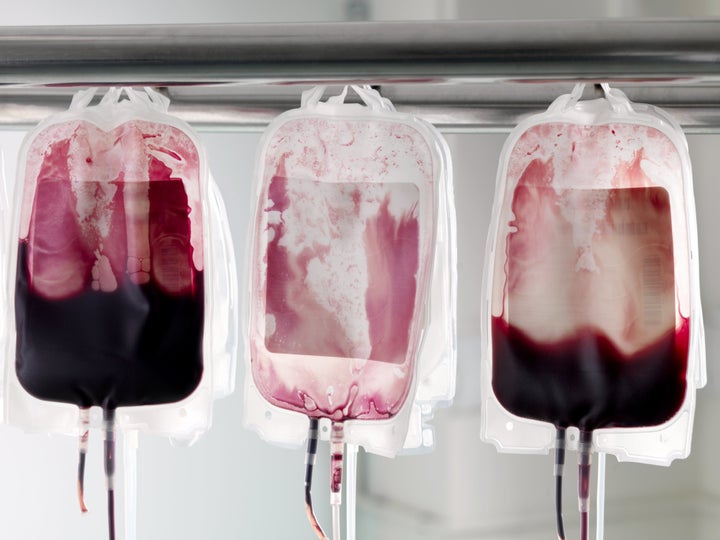 An Australian study of 30,000 mothers identified 558 women who took SSRIs during the late stages of pregnancy and 1,292 women with a psychiatric illness who did not use antidepressants during pregnancy.
Researchers found that while healthy women and women with untreated depression had a postpartum hemorrhage risk of 11 percent, mothers who took SSRIs during pregnancy had a 16 percent risk of postpartum hemorrhage, as well as an increased risk of postpartum anemia, an iron deficiency.
This is a significantly increased risk, noted the researchers, and is in line with past studies set in the U.S. and Sweden that also found a similar increased risk for postpartum hemorrhage. It is already known that SSRIs interfere with platelet aggregation, causing people taking them to bleed more than others.
Kim pointed out that tapering off antidepressants in anticipation of a birth (say, to mitigate postpartum hemorrhage), puts the mother at an increased risk of postpartum depression. In light of that, the slightly elevated risk of hemorrhage isn't enough to justify going off SSRIs for a depressed mom.
That's why the study recommends that obstetricians know before birth whether or not their patients are on SSRIs, so they can prepare appropriately.
Lead researcher Dr. Luke Grzeskowiak of The University of Adelaide, Australia:
Current data do not support stopping antidepressants close to delivery, with the potential increased risk of bleeding associated with delivery best managed by delivering in an appropriate hospital setting where doctors are available to assist where required. Doctors should be informed about the antidepressant use and it will be just one of many factors they consider in providing care during and following delivery.
Behavioral problems in children of untreated moms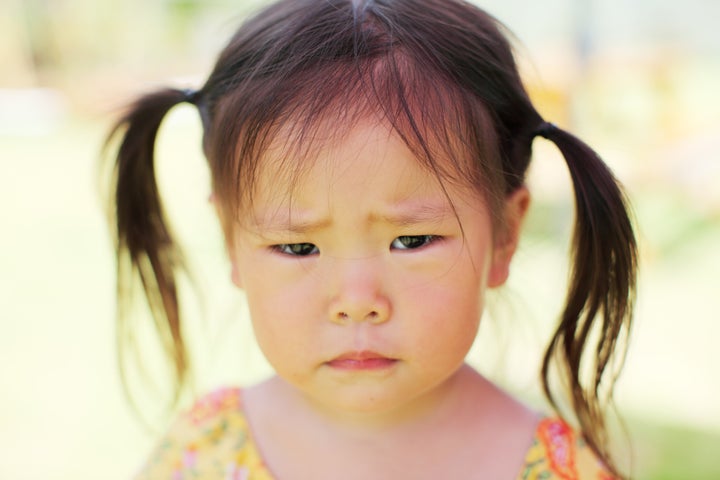 A study of 49,000 women in the Danish National Birth Cohort found that there were no significantly increased risk of problem behavior at seven years old if the children's mothers took SSRIs during their pregnancy, as did 221 women in the cohort.
There was also no increased risk of hyperactivity/inattention or peer problems. However, children of depressed moms who didn't take antidepressants during pregnancy -- the case for 231 of the women -- had higher risks for all of these behavioral problems, and emotional symptoms and conduct issues, too.
Dr. Grzeskowiak on his own research:
For all of the outcomes studied, a greater proportion of behavioral problems were identified in the children of mothers with non-medicated depression, highlighting that underlying maternal illness is likely to be a key factor involved in influencing immediate and long-term outcomes.
What should moms do?
Dr. Ruta Nonacs, a staff psychiatrist at the Center for Women's Mental Health at Massachusetts General Hospital, said that in her practice, she performs an individualized risk-benefit assessment for each patient, weighing both the risk of untreated depression and the risks linked to SSRIs.
Kim does the same thing, and notes that when she explains the safety of SSRIs to mothers with depression, her patients will often be extremely relieved that they'll be able to continue their treatment.
"Generally when they find out that its low risk to take an antidepressant during pregnancy, they start crying," said Kim. "When I ask them why they're crying, they will say they're very relieved, because 10 months is a really long time to be suffering with depression."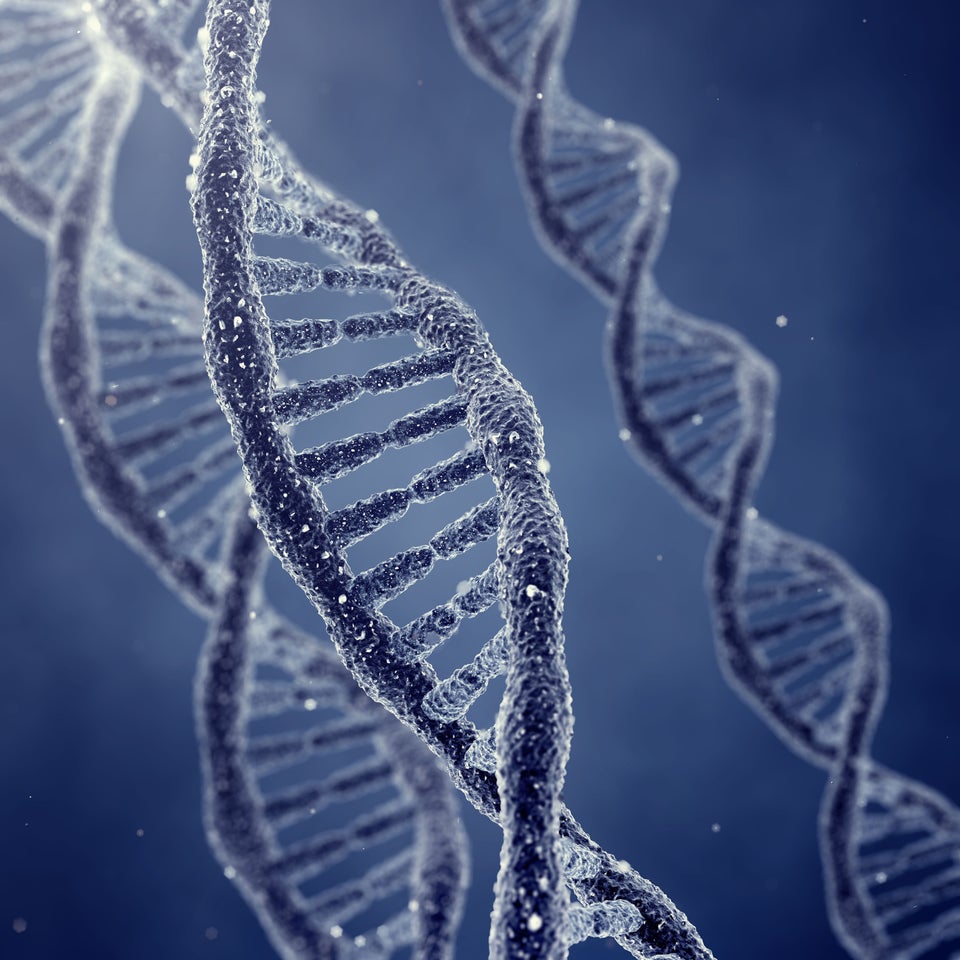 10 Fertility Facts You May Not Know