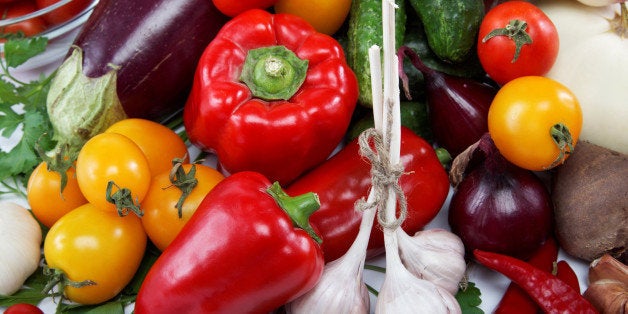 The protective power of antioxidants against stroke and dementia may have less to do with your total dietary intake of antioxidants and more to do with the specific foods that contribute to your antioxidant level, new research suggests.
Researchers from Harvard Medical School in Boston and Erasmus Medical Center in Rotterdam in the Netherlands analyzed health and dietary information on 5,395 people aged 55 and older who were part of the long-term Rotterdam Study of medical conditions and other factors in older adults.
Study author Elizabeth E. Devore, ScD, now with Brigham and Women's and Harvard Medical School, says she and her colleagues at Erasmus came at the Rotterdam research data with a new question: "Is it really about individual nutrients for dementia and stroke, or would it be important to look overall at the total capacity of the diet in terms of antioxidants?"
Not many studies have been done on total antioxidant level, says Dr. Devore, in part because they require a lot of information to produce, specifically, "large international tables where thousands of food products have been tested, looking at the antioxidant capacity of foods." Researchers then use questionnaires in which participants report how much and how often they eat these foods, to determine the total amount of antioxidants they consume. Those tables, essential for this type of analysis, have only been around for a couple of years.
The findings, reported online today in the journal Neurology, show that the total level of antioxidants a person consumes does not seem to relate to their risk of having a stroke or developing dementia.
"It doesn't surprise me that it isn't the antioxidant level by itself," says Joan Salge Blake, MS, RD, a clinical associate professor of nutrition at Boston University, who did not work on the study. "It's probably a bunch of things working together."
Antioxidants -- which are found in fruits and vegetables, wine, coffee, tea, and other dietary sources -- are proven to have a number of health benefits, from lowering heart disease risk to protecting eyesight and even preventing the development of certain types of cancers. Related specifically to the prevention of stroke and dementia, says Devore, a person's overall intake of antioxidants appears to be less important than the fact that they eat certain antioxidant-rich foods, and fruits and vegetables stand out as key players.
New Explanations From Older Antioxidant Research
The authors of the new paper compared their findings to those of an Italian study that did find a relationship between total antioxidant levels and lower stroke risk. In that study, the Italian participants got most of their antioxidants from alcohol, fruits, and vegetables, compared to the Rotterdam study group, which got most of their antioxidants from coffee and tea. Here's how Devore interprets that difference.
"Higher intake of fruits and vegetables has been associated consistently with lower stroke risk in multiple studies," she says. "The fact that their score was so influenced by those might suggest that -- to me, given the results of our study -- we might just be seeing it's the fruits and vegetables that are important."
Although it contradicts some existing research, the new study supports a large analysis of participants in the Nurses' Health Study, which Devore also worked on, and which found no relationship between total antioxidant level in the diet and cognitive decline in older women.
Upon finding no association between total antioxidant intake and risk of stroke and dementia, Devore and colleagues re-ran the findings of two studies with shorter follow-ups also based on data from the Rotterdam study group: One found vitamin C can lower stroke risk and another found vitamin E can reduce dementia risk. Those findings held true with the new study group as well.
The associations "were still there on the individual level," says Devore, "suggesting it was really the specificity of antioxidants for this cohort. I think that is the takeaway -- specificity rather than overall capacity of the diet. The type of antioxidant really matters."
Before You Go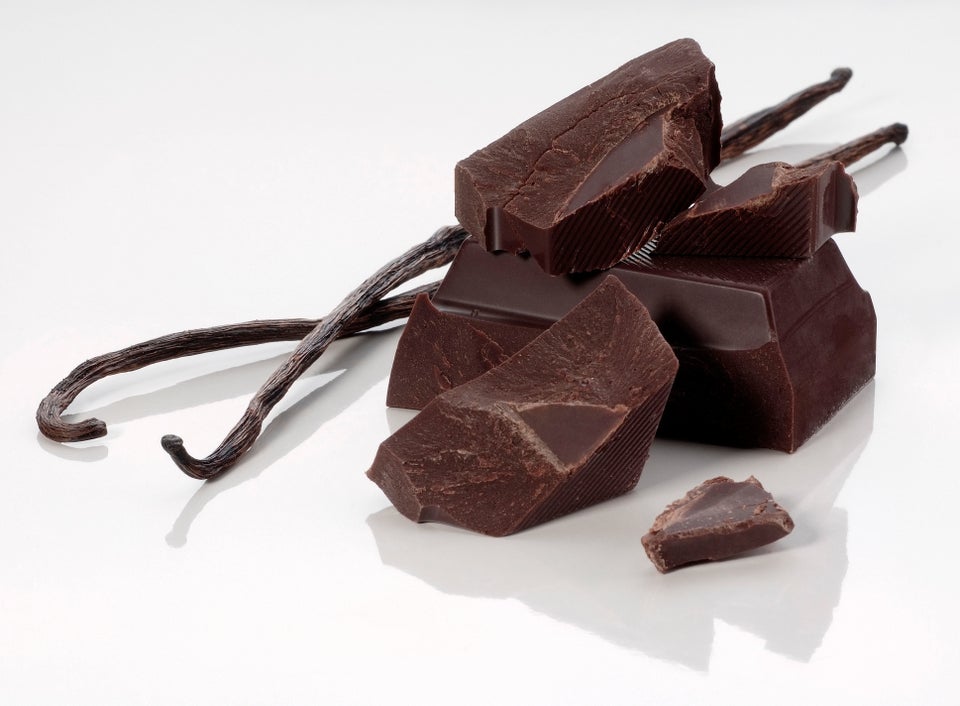 Foods That Lower Stroke Risk