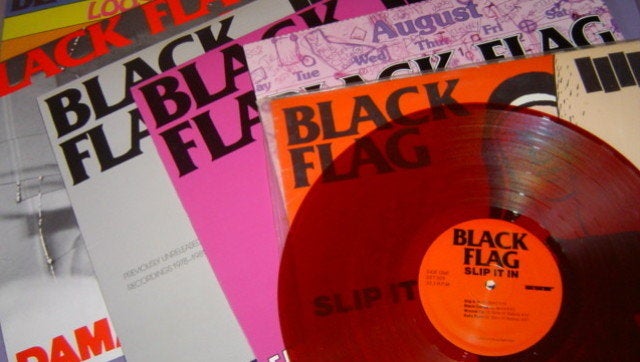 Do you have an attic full of old junk you've been meaning to get rid of? Or did you inherit some jewelry and you're just not sure if it's a knock-off or the real thing? Before you toss your stuff, consider getting reputable antique appraisals on your items, because it's very possible that what you have is worth more than you think.
Lee Drexler, President of Esquire Appraisals Inc. says sometimes her clients already know that their possessions are of value, but have no idea of the extent. She recently was brought a Chinese painting that had been insured for $7,000, but with her knowledge about the artist, she was able to get $690,000 for it at auction.
An ethical appraiser will give you an unbiased report, says Bernie McManus of Bernie McManus Appraisals. You should be wary if they offer to buy your belongings, and instead they should advise you on the best way to sell your merchandise. For example, items have a different market value depending on where you're selling them, and may be worth more elsewhere.
Also, it's important to note that although something may have been valuable at one time, it may no longer be as in-demand if the market is over-saturated. But Mary Miley Theobold, historian and author told us that there may be opportunities to get creative. Oriental rugs, which have become a glut on the market, may be sold to be cut and repurposed into small decor accessories and pillows.
Click through the slideshow below to see 15 items that our experts suggest may be of value in your home.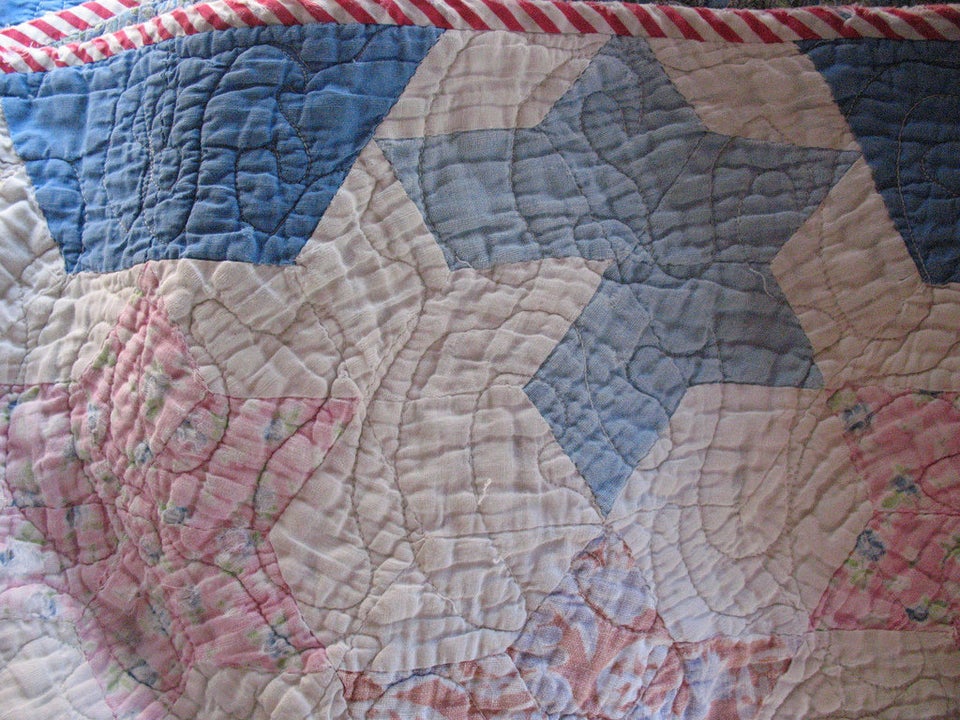 These Might Be Worth...
Popular in the Community