On the season premiere of "Antiques Roadshow," a man brought in a violin he'd found in the trash. Wanting to get his wife's violin fixed, he considered himself pretty fortunate that he found a violin in the garbage. It's got to be a pretty rare find. But when he brought it to the appraisers, he found out it was an even more rare find than he'd thought.
The violin was made by Giuseppe Pedrazzini, one of the most famous Italian violin makers ever. The appraiser said, "After it's cleaned up and put in good condition, would have a value of around $50,000."
It also would make a very lovely and meaningful gift for his wife! Not too many people can get away with giving their wives something they found in the trash, but in this case, we think it would work.
See more great finds on "Antiques Roadshow," Mondays at 8 p.m. EST on PBS.
TV Replay scours the vast television landscape to find the most interesting, amusing, and, on a good day, amazing moments, and delivers them right to your browser.
Related
Before You Go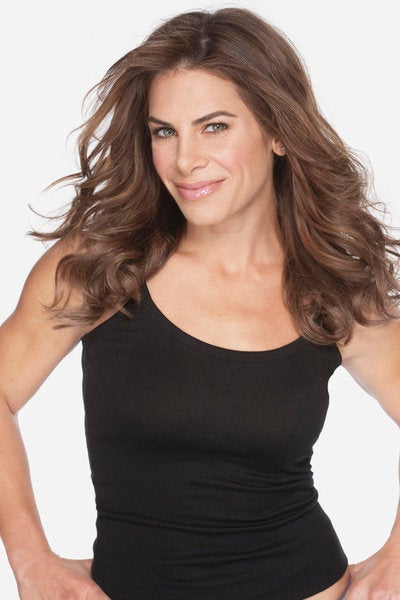 Midseason 2012-2013
Popular in the Community