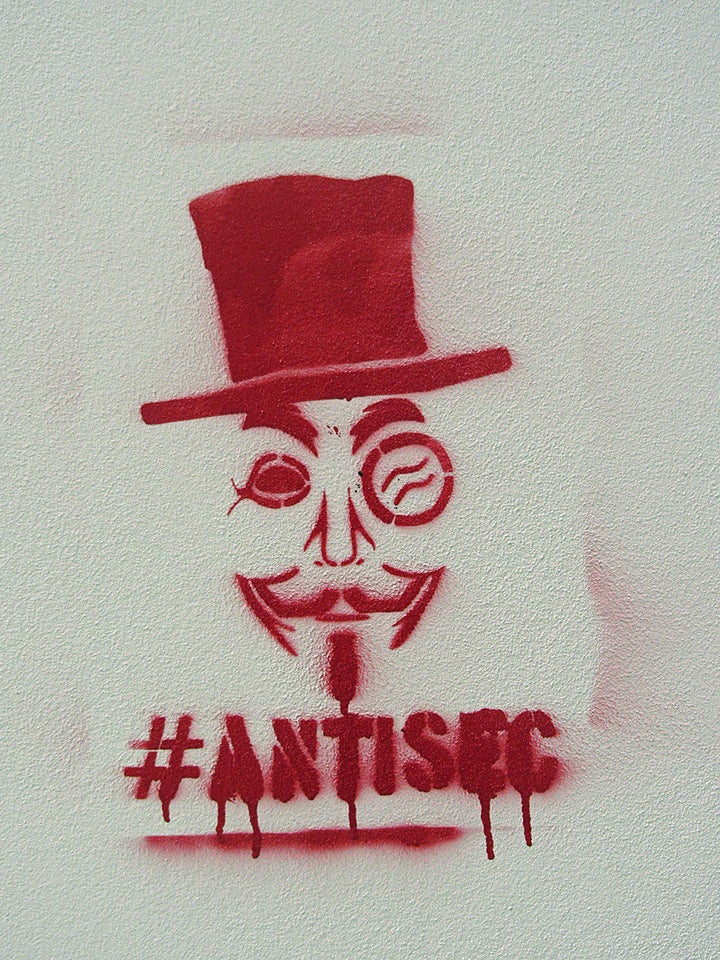 September 3, 2012 is proof that owning an Apple computer doesn't mean your information is entirely safe from Internet ne'er-do-wells.
On Monday, the hacker group AntiSec wrote of how they had breached an FBI computer in March and gathered 12 million Apple UDIDs, or Universal Device IDs. Of these 12 million, 1 million were made public.
"[W]hile none of the data is personal information, it can potentially be tied back to device owners, names, and addresses," Lifehacker reports.
If you own Apple products and are concerned your UDID may have been leaked, there are several databases available to help you dig through the list of released information.
Unfortunately, if you want to be absolutely sure your data wasn't released, you have to download the AntiSec file and sift through it yourself. And while it's still worthwhile to check, since only 1 in 12 IDs were released, AntiSec could still have your info.
Before You Go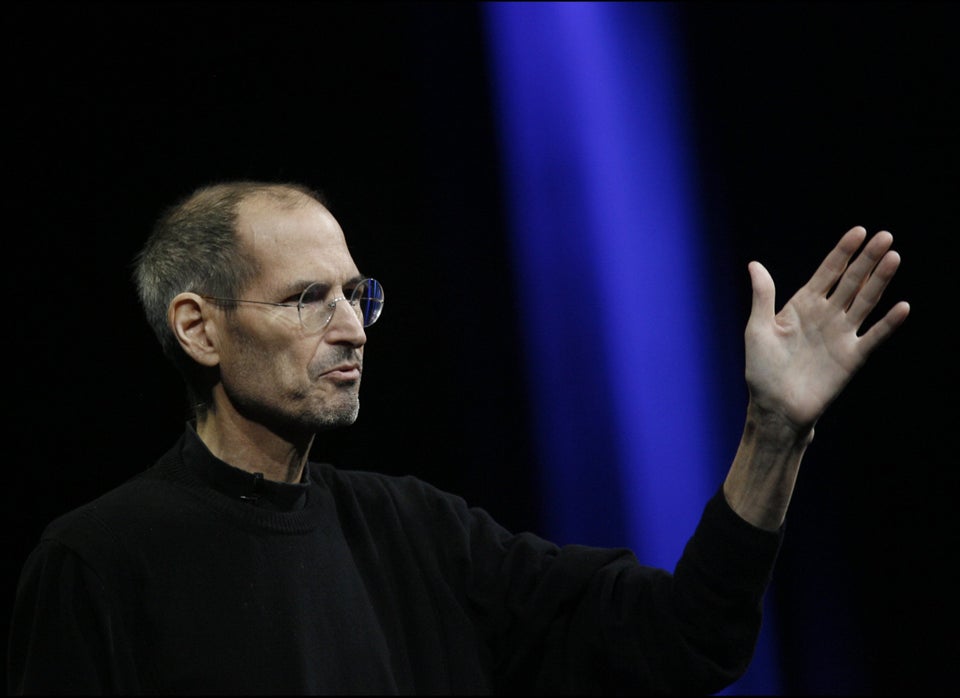 Steve Jobs' Best Quotes
Popular in the Community