Dodson joined HuffPost Live host Alicia Menendez Friday to explain the switch, saying he has been spending a lot of time reading the bible in his new faith.
"It's not praying the gay away because it can be lifted," Dodson told Menendez. "If you really want to change your life, and just get rid of it, then you can. And that's what I'm doing. I'm not saying I don't have the memories of my past, because I do, and I see it everyday in my mind. But I'm trying to move away from that and become a better person. That's all."
Dodson added that he has always been attracted to the "art of a woman" but that he mistakenly "tried to actually be that instead of being with that," describing his gay days as "dumb."
"When you get older and you get mature, things in your life change," he said, adding that he would like a wife and children in the future.
Still, Dodson says he is unashamed of his homosexual past.
"I want people to see my past," he said. "I want them to see me and see what I was delivered from."
Before You Go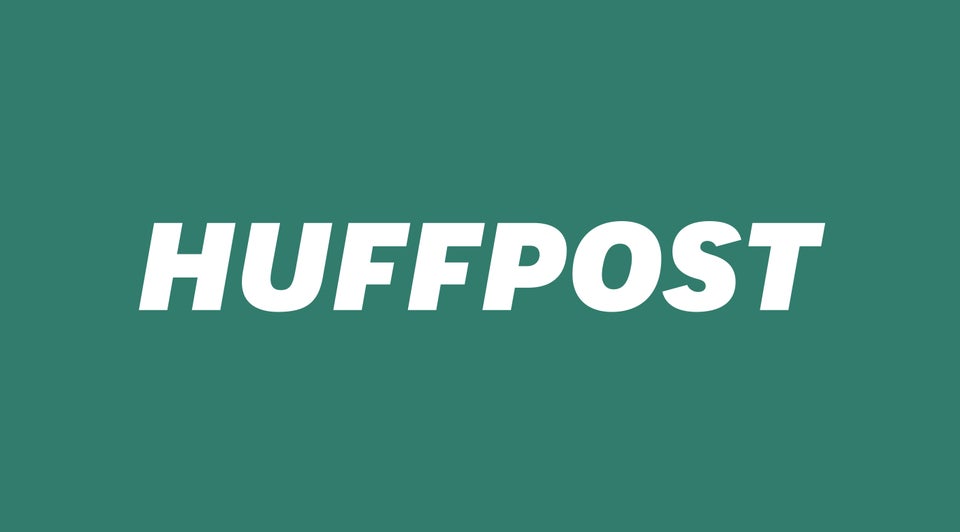 Celebrities Who've Come Out As LGBT
Popular in the Community