"Don't feel bad, baby. My husband just left me after 33 years. ... I've got a son that's multiple disabled."
In a 911 transcript that I can't listen to without crying, Tuff ("Her name... says everything about her. Tough," her principal, told CNN) treated the clearly troubled gunman gently. She shared her own troubles. She told Hill that she was proud of him for not hurting anyone. She told police that the young man needed to be taken to a mental hospital. Over 22 agonizing minutes she talked Hill into setting down his "AK-47 type" weapon and his 500 rounds of ammunition, then lying on the floor to wait for police.
"It's going to be all right, sweetie," she said. "I just want you to know I love you, though, OK?... We all go through something in life...You going to be OK."
She talked to him the way you talk to a child. She talked to him the way you talk to YOUR child. She saw him as a human being, not a monster, and she tried to help him.
You can't help but run through the alternate scenarios in your head: That Tuff fled and Hill moved from the emptied office into the classrooms before she had a chance to trigger the alarm that alerted teachers to clear them. That she riled Hill up rather than calming him down, and rather than shooting a few rounds at the floor and wounding no one, he aimed at live targets and killed many.
Mostly I find myself wondering this: what if there had been an armed guard at that front door, ready to return fire with fire -- which many believe is the answer in the school safety debate. None of us can know whether that would have ended or escalated the threat. And playing "what if" with any single school shooting incident (actually playing "what if" with any one kind of incident at all) does not sane, comprehensive policy make.
But it is important and instructive to add the latest lessons to the conversation about guns in schools:
That shooters are almost always a failure of the mental health system. As Hill told Tuff, and she repeated to the operator "he should have just went to the mental hospital instead of doing this because he is not on his medication."
That training for emergencies is essential. School staff have regular run-throughs of scenarios like this one and Tuff was one of three staff members who were specifically trained to handle shooters. In fact, "the training is so often and extensive," a district spokesman told reporters, that Tuff "thought it was a drill" at first.
That it just might make all the difference to treat the shooter like a human being.
That none of us know what we are capable of until we are called on to do it. "Let me tell you something, babe, I've never been so scared in all the days of my life," Tuff told the operator when the SWAT team finally took Hill away. "Oh, Jesus."
Support HuffPost
A No-B.S. Guide To Life
Related
Before You Go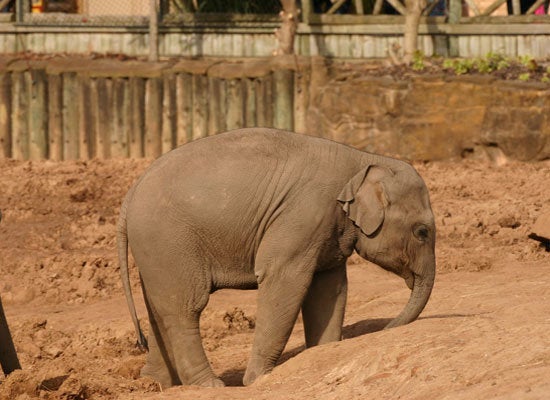 Heartwarming News Stories Of 2013
Popular in the Community