 Relatives of a missing California teenager and the suspect arrested in connection with her disappearance and probable killing said yesterday that they hope police have made mistakes in the investigation.
A day after the Santa Clara County sheriff arrested Antolin Garcia-Torres on suspicion of kidnapping and murdering Sierra Lamar, his sister said police busted the wrong man. She's certain he didn't do it.
"I honestly feel they don't have enough evidence to convict him," Garcia said to the Mercury News.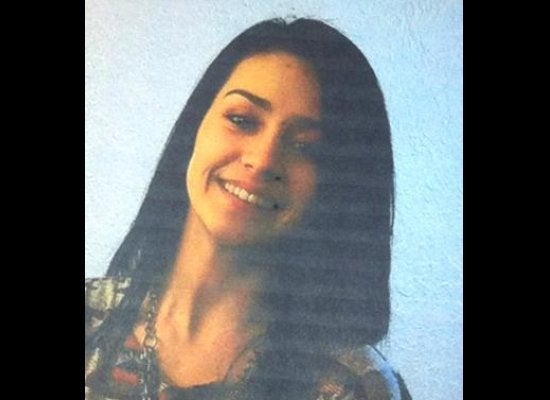 Sierra LaMar
LaMar's mother, meanwhile, said during a press conference Tuesday that she thinks her daughter is still alive, contrary to authorities' conclusion that she's died.
At times overcome with emotion, LaMar's mother publicly begged Garcia-Torres to reveal where he's hiding her daughter.
LaMar was last seen leaving her Morgan Hill home to catch the bus to school. She didn't arrive for classes, leading authorities to conclude she was kidnapped on her way to the bus stop.
Santa Clara County Sheriff Laurie Smith said there is "direct and circumstantial" evidence that LaMar was killed. She added that it appears Garcia-Torres picked her at random and acted alone, according to the Associated Press.
Popular in the Community