Anton Yelchin, the actor known for his role as Chekov in the 2009 "Star Trek" reboot, has died. He was 27.
The actor was killed Sunday morning after a freak accident involving his own car, according to TMZ. Friends found Yelchin pinned between his car and a brick mailbox at his Studio City home in Los Angeles at around 1 a.m., Deadline reported.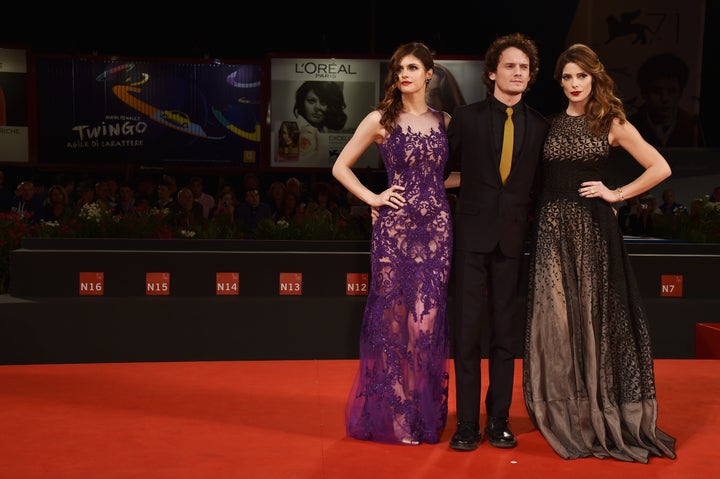 Yelchin was born in St. Petersburg, Russia -- then known as Leningrad, USSR -- on March 11, 1989, to figure skater parents Irina and Viktor Yelchin. Just a few months after his birth, his parents relocated their family to California after facing discrimination in the USSR for being Jewish.
At the age of 9, Yelchin made his acting debut in an independent film called "A Man is Mostly Water" in 2000. Soon after, he scored some small roles on TV shows like "ER," "Judging Amy" and "Curb Your Enthusiasm."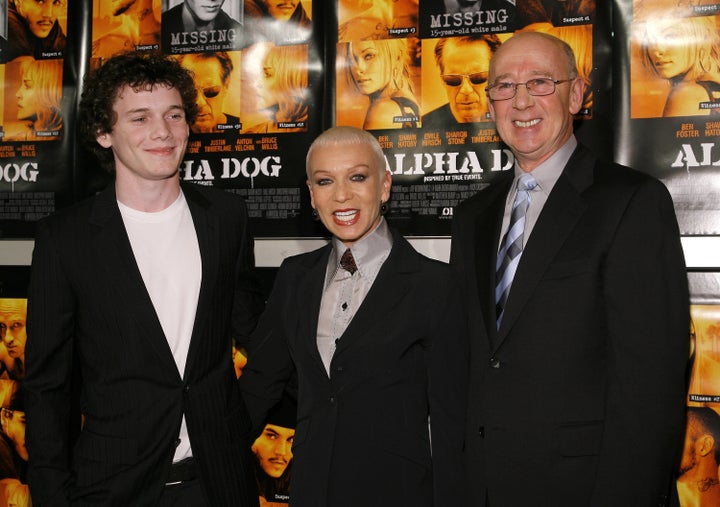 Yelchin starred in the 2007 coming-of-age film "Charlie Bartlett" as the mischievous, prescription drug-dealing title character. In 2009, he landed two major roles in big Hollywood franchises: "Star Trek" and "Terminator Salvation." Leading roles in the 2011 films "Fright Night" and "Like Crazy" followed.
While promoting "Like Crazy," Yelchin spoke to Indiewire about his career at the Hamptons International Film Festival, where he was being honored as a "breakthrough performer." Yelchin said he considered himself "lucky" to be able to act in the roles he was given.
"The reason I say I feel lucky is because I do what I do," he said. "I think when you love something and you get the opportunity to do it, and consistently do it and be able to play different characters or great people, you feel lucky."
The actor is listed in a number of films currently in post-production, including "Star Trek Beyond," which is set to be released this summer, and "Rememory." Yelchin was also slated to appear in the TV series adaptation of Stephen King's Mr. Mercedes, which was set to come out in 2018.
Yelchin's "Star Trek" co-star Zachary Quinto paid tribute to the young actor on Instagram following the news of his death, calling Yelchin "one of the most open and intellectually curious people I have ever had the pleasure to know."
Before You Go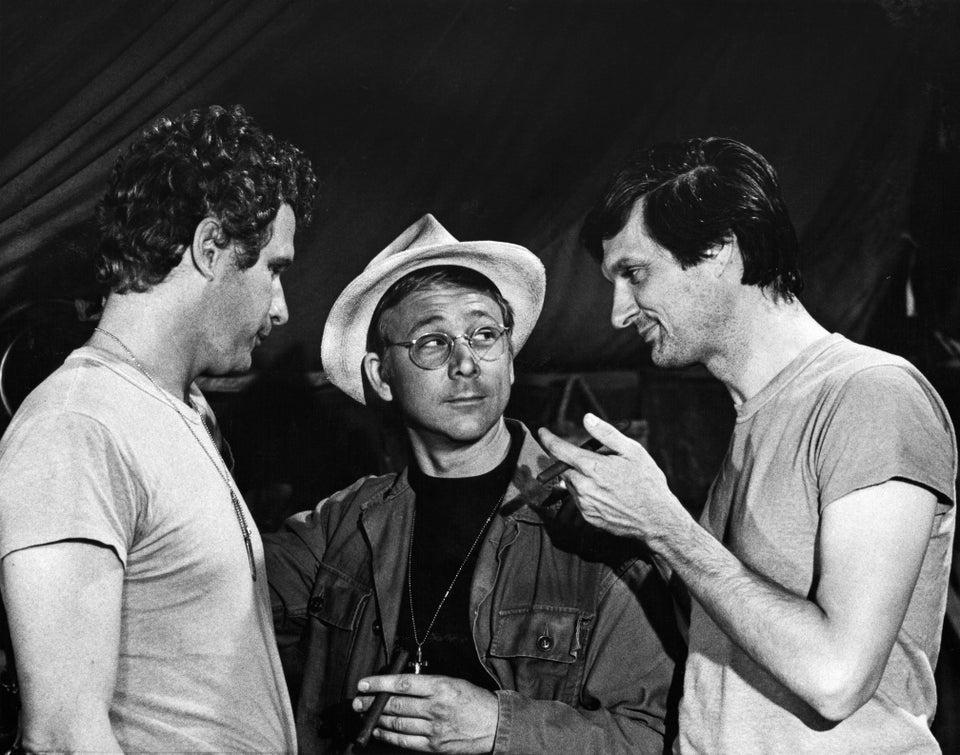 Entertainers We've Lost In 2016
Popular in the Community