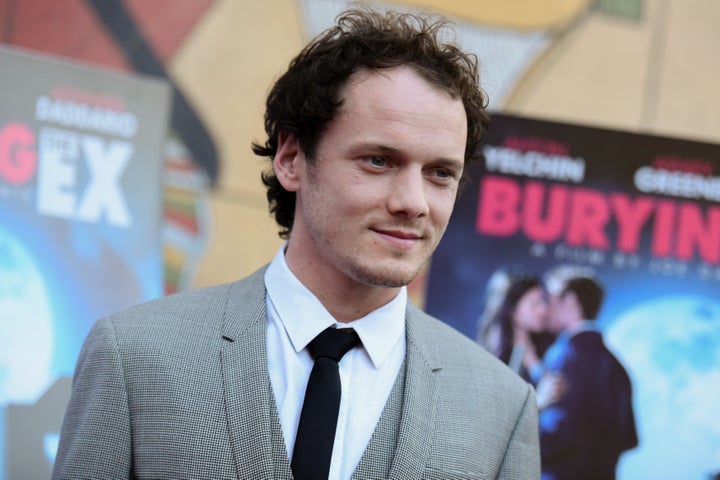 When Anton Yelchin was killed in a freak car accident last June, the 27-year-old actor left behind five unreleased movies: "Star Trek Beyond," the romance "Porto," the delayed missing-son drama "We Don't Belong Here," a sci-fi mystery called "Rememory" and the twisted psychodrama "Thoroughbred." We'll now spend the year bidding Yelchin another bittersweet farewell with each release.
The latest sendoff came this weekend at the Sundance Film Festival, where the sensational "Thoroughbred" premiered. Yelchin has a supporting role in the movie, a "Heathers"-meets-"Persona" psychodrama depicting two wealthy teen girls (Anya Taylor-Joy and Olivia Cooke) who concoct a twisted murder plot in suburban Connecticut.
"Thoroughbred" wrapped production two weeks before Yelchin's death. It was the last movie he shot.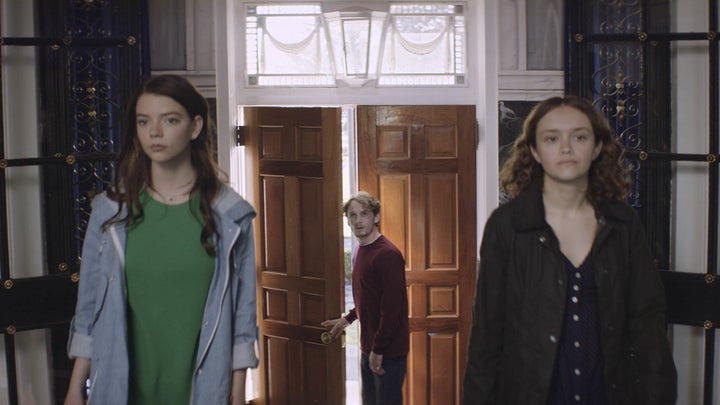 "He is truly a phenomenal actor and an unbelievable person, and I think all of us feel incredibly lucky to have spent time with him and to love him and to allow him to inspire us," Taylor-Joy told The Huffington Post on Sunday as Cooke nodded along with her sentiments. "It's really a testament to his ability as a performer because [Tim, Yelchin's character], in the script ― it's not that he's not fleshed out, but I think a lesser actor would have made him more of a parody. The sympathy and the love that we feel toward him? He's just having a rough time. [Our characters] grab him and pull him into something, and you really feel for him."
The "something" Taylor-Joy alludes to is the aforementioned murder of her character's savage stepfather (Paul Sparks). Yelchin plays a registered sex offender and local drug dealer. Because he has a gun, the girls lure Tim into their devilish scheme ― he joins "Team Estrogen," as Cooke put it. Yelchin is dynamite in the role, frazzled and wide-eyed with paranoia.
"It was incredibly sad to hear the news," first-time writer/director Cory Finley said, referring to Yelchin's death. "I think I can speak for everyone in saying we felt very, very fortunate to have worked with him. He was, first, just a consummate artist on set. He did a lot of improvisation and came in with a lot of really specific character work done and really had a vision for the character and had a huge role in shaping that part."
After a slew of enthusiastic reviews for "Thoroughbred," Focus Features purchased theatrical rights for around $5 million, a decent sum for a Sundance title without much pre-festival buzz. No release date has been announced.
"He was also just the kindest, funniest and most playful guy on the set," Finley said. "We always really loved him. It was a huge loss, but he was an amazing actor and a great guy."
Before You Go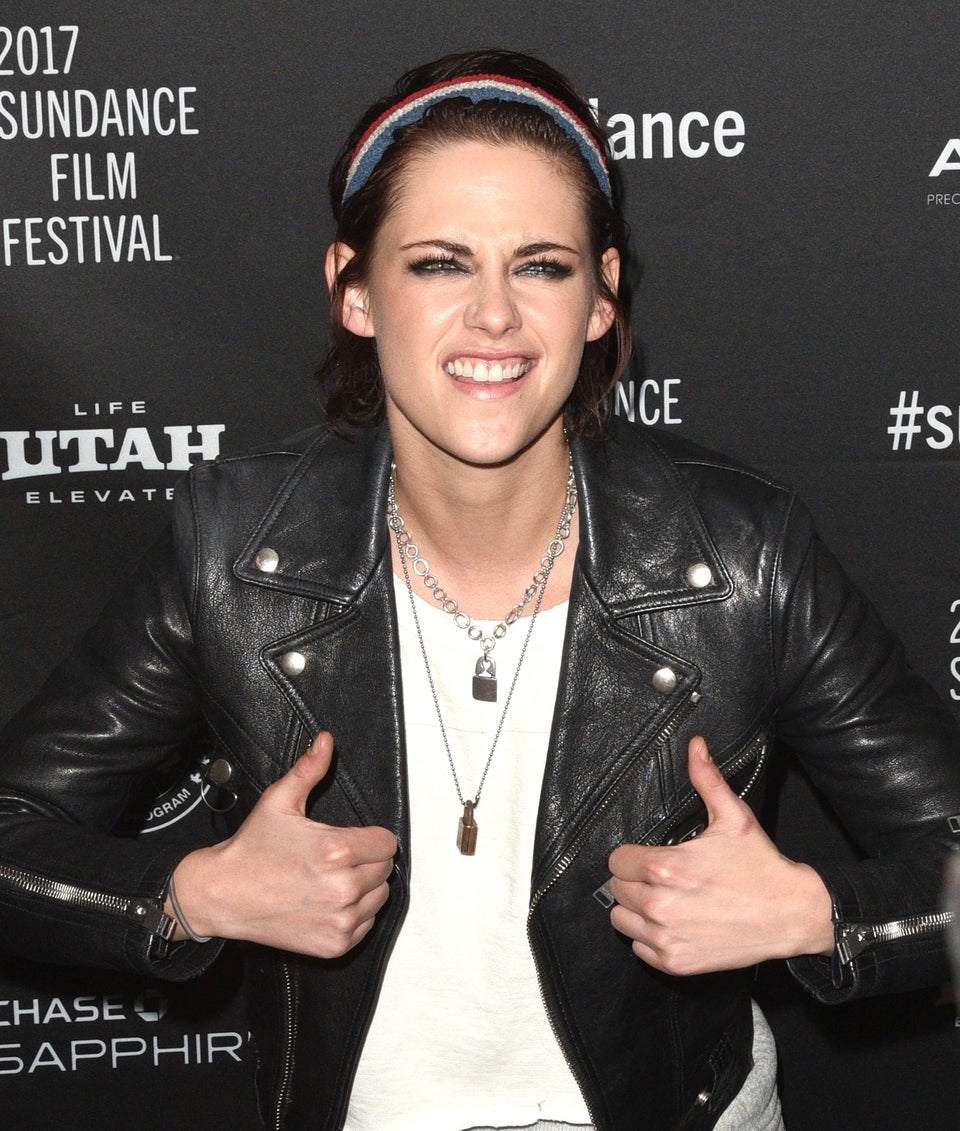 2017 Sundance Film Festival
Popular in the Community