The son of the late Supreme Court Justice Antonin Scalia on Wednesday called conspiracy theories surrounding his father's death "hurtful distractions."
"It's, I think, a distraction from a great man and his legacy at a time when there's so much to be said about that and to help people even more fully appreciate that. And, on a personal level, I think it's a bit of a hurtful distraction for a family that's mourning," he said.
A Texas judge officially pronounced Scalia dead without seeing his body after performing an inquest by telephone, something permitted by state law. The decision not to conduct an autopsy -- a procedure Scalia's family said was unnecessary -- has raised the eyebrows of law enforcement officials not affiliated with the case.
Scalia will lie in repose at the Supreme Court on Friday, and a funeral will be held in Washington, D.C., on Saturday.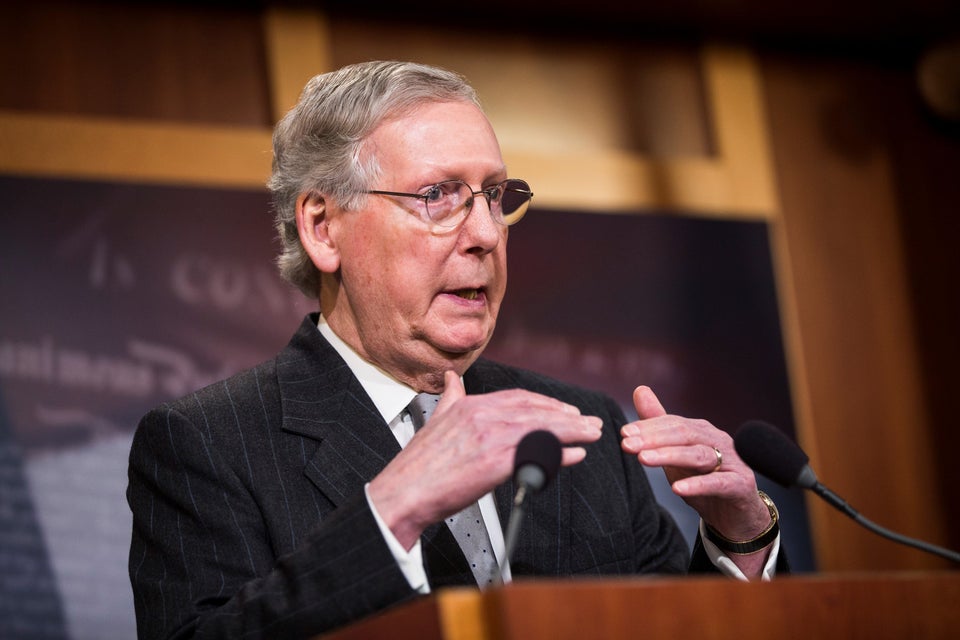 Reactions To Scalia's Death
Popular in the Community