 Supreme Court Justice Antonin Scalia is no stranger to controversial rulings, and he's just issued an opinion that might be his most divisive yet: Chicago deep-dish shouldn't be called pizza.
Don't worry, Chicago. Scalia's opinion, delivered at the Union League Club of Chicago's 126th annual George Washington's Birthday celebration, is non-binding and doesn't carry the full weight of the court (or even the weight of a deep dish from Uno or Lou Malnati's).
But it's clear Scalia is an originalist in more ways than one. Back in 2011, he explained why he believes a Chicago deep dish should be called "a tomato pie" and not pizza.
Scalia has also called New York pizza "infinitely better" than Chicago's, but we should note he may be suffering from a bit of judicial bias. He was born in New Jersey and moved to New York at the age of 6, where he remained through high school.
And last year, 'Daily Show' host Jon Stewart railed against deep dish.
"Let me explain something, deep-dish pizza is not only not better than New York pizza. It's not pizza," Stewart explained in perhaps the only example of him agreeing with Scalia on anything. "It's a f***ing casserole!"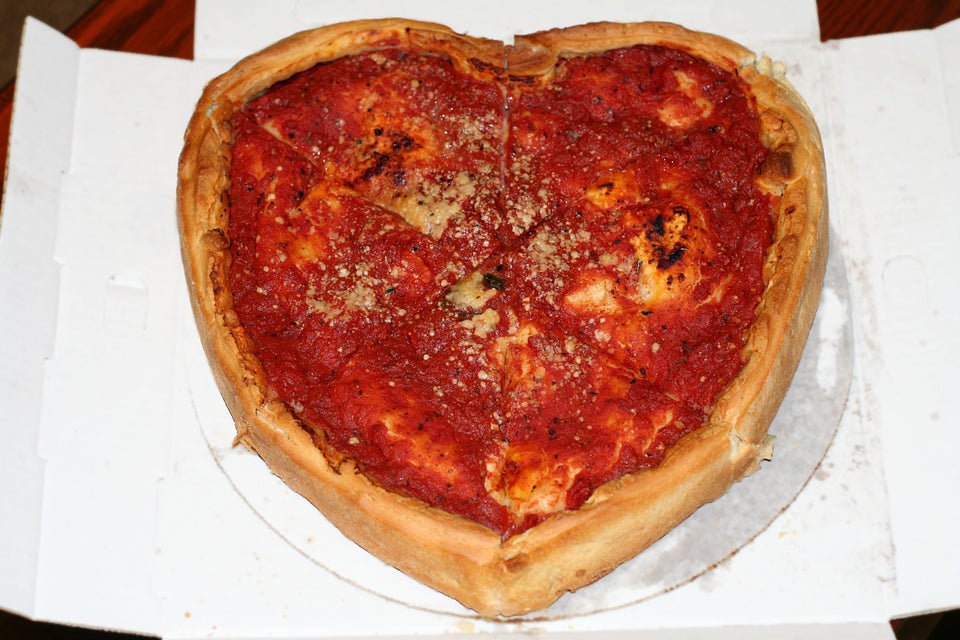 15 Chicago Pizzas That Need To Chill Out