Supreme Court Justice Antonin Scalia said Monday that the Voting Rights Act is an "embedded" form of "racial preferment," according to a report in The Wall Street Journal.
He later criticized United States Supreme Court precedents that expanded the number of minority groups, positing that "child abusers" could be a minority, but do not deserve special protection.
Scalia's remarks, made at the University of California Washington Center, echoed his description of the voting act as "racial entitlement" during arguments in Shelby County v. Holder in February. The case challenged Section 5 of the Voting Rights Act, which requires several states with a history of racial discrimination -- mostly in the South -- to pre-clear their voting laws with the Justice Department.
"Whenever a society adopts racial entitlements, it is very difficult to get out of them through the normal political processes," Scalia said. "Even the name of it is wonderful, the Voting Rights Act. Who's going to vote against that?"
President George W. Bush signed a 25-year reauthorization of the law in 2006. "In four decades since the Voting Rights Act was first passed, we've made progress toward equality, yet the work for a more perfect union is never ending," Bush said at the bill signing.
Other justices were not convinced that the law needed to be changed. "Some parts of the South have changed. Your county pretty much hasn't," said Justice Sonia Sotomayor, referring to Shelby County, south of Birmingham, Ala. "You may be the wrong party bringing this."
The court is expected to decide the case by late June 2013.
Scalia was also asked about whether the Constitution should recognize same-sex relationships. "I don't consider homosexuality a new phenomenon," he responded, saying that it was a crime at the ratification of the 14th Amendment.
Support HuffPost
The Stakes Have Never Been Higher
Before You Go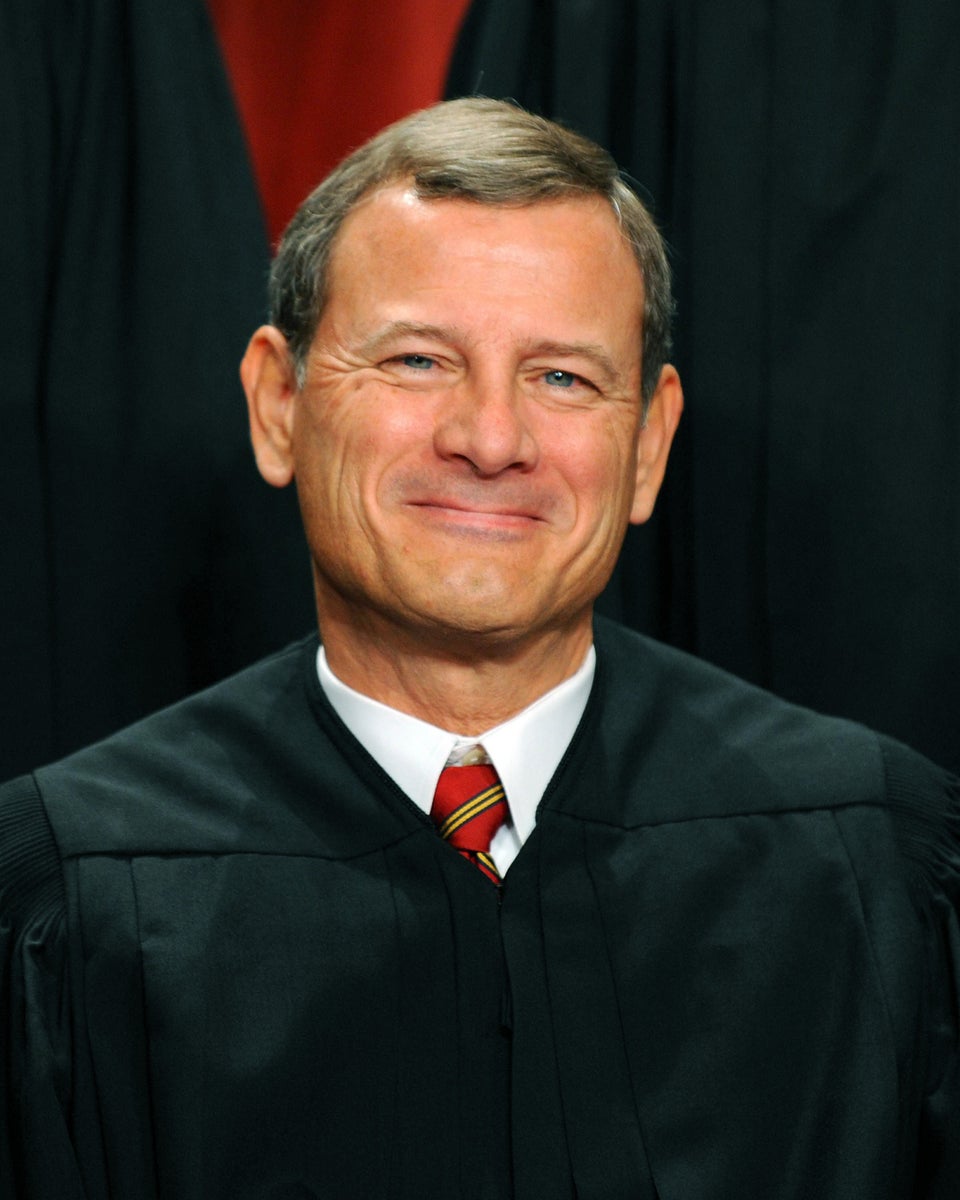 Supreme Court Justices
Popular in the Community