Banderas announced the surprising news during an appearance on the British talk show "Loose Women," and explained that he will be moving to London to start his journey in clothing design.
"It's something that has been on my mind for a long time and probably one of the best schools in the world is here, Saint Martins University, and so I am going to start studying with them," he said on the program.
He's right. The renowned art and design institution boasts such an impressive roster of alumni that reads like a who's who list of the fashion industry -- including powerhouse designers like Stella McCartney, John Galliano, and the late Alexander McQueen. Needless to say, "The Mask of Zorro" actor should expect a rigorous curriculum. And Banderas says he's up for the challenge.
"I need knowledge to take steps in that territory in the future. It makes me feel actually very young to put the elbows on the table again and try to understand another reality and another thing," he said.
It's unclear whether Banderas aspires to design a womenwear or menswear collection, but his personal style is pretty sharp, so a line for all the dapper dudes out there might be his best bet. But fans of Banderas' silver screen skills shouldn't pull out the Kleenex just yet. The actor definitely isn't quitting his day job. He told the show, "Of course I won't stop my professional life, I'll continue acting, directing, but this is a new thing."
Check out the video above for clip from Banderas' interview and scroll through the slides below to see just a few of the major designers that have graduated from CSM.
John Galliano, Class of 1988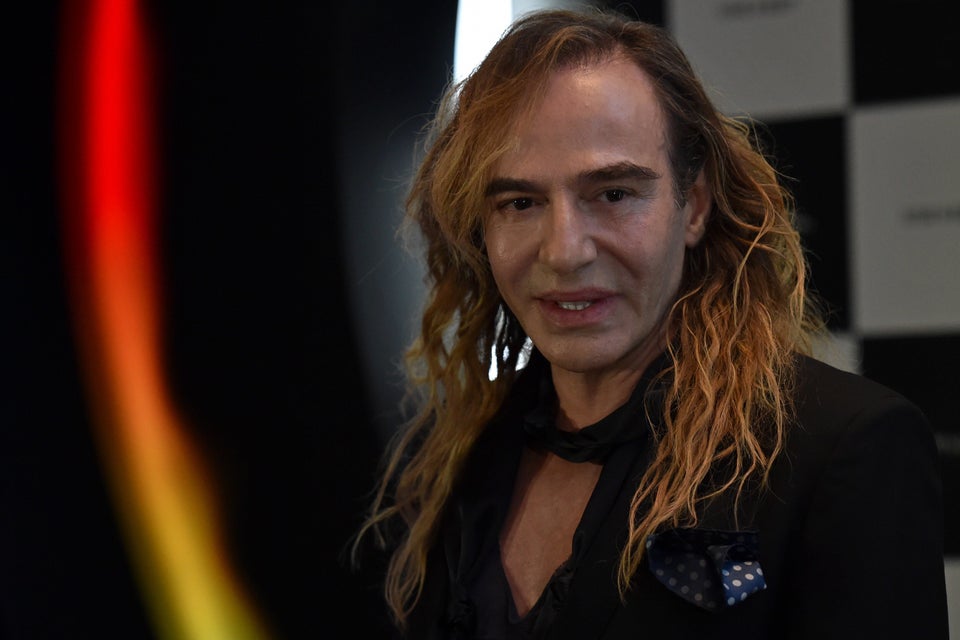 KIRILL KUDRYAVTSEV via Getty Images
Alexander McQueen, Class of 1992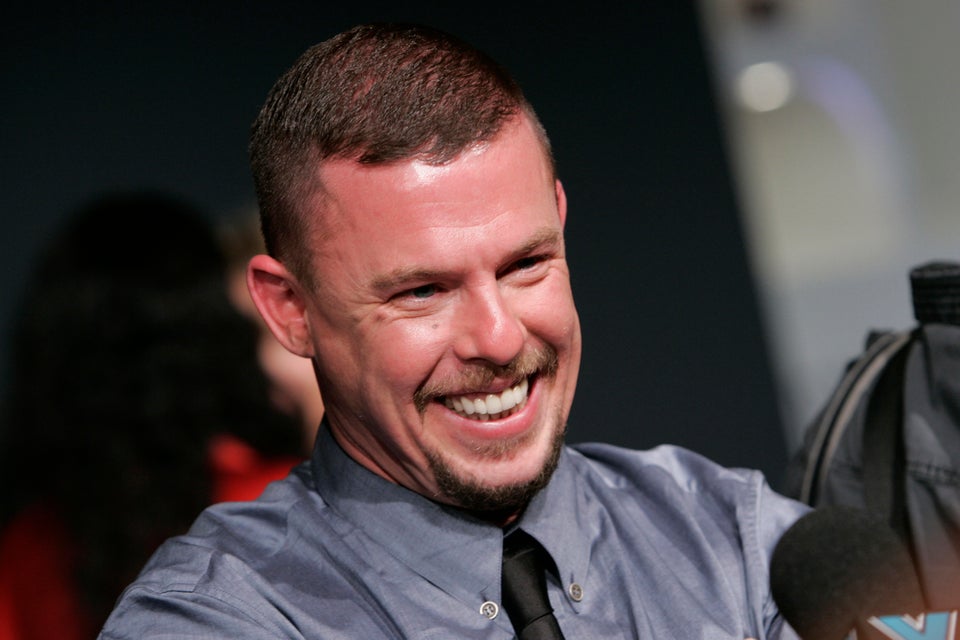 Matthew Williamson, Class of 1994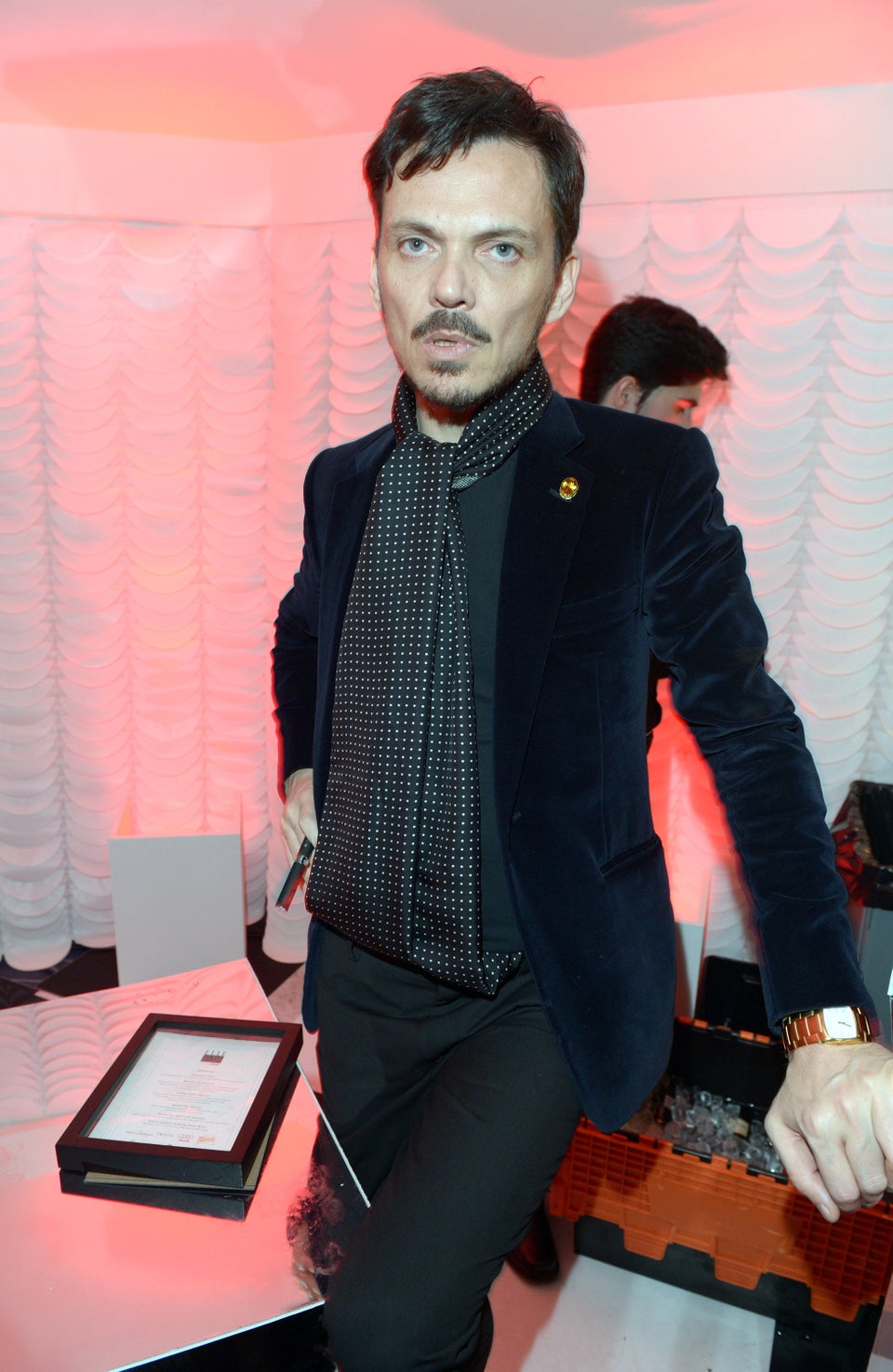 Stella McCartney, Class of 1995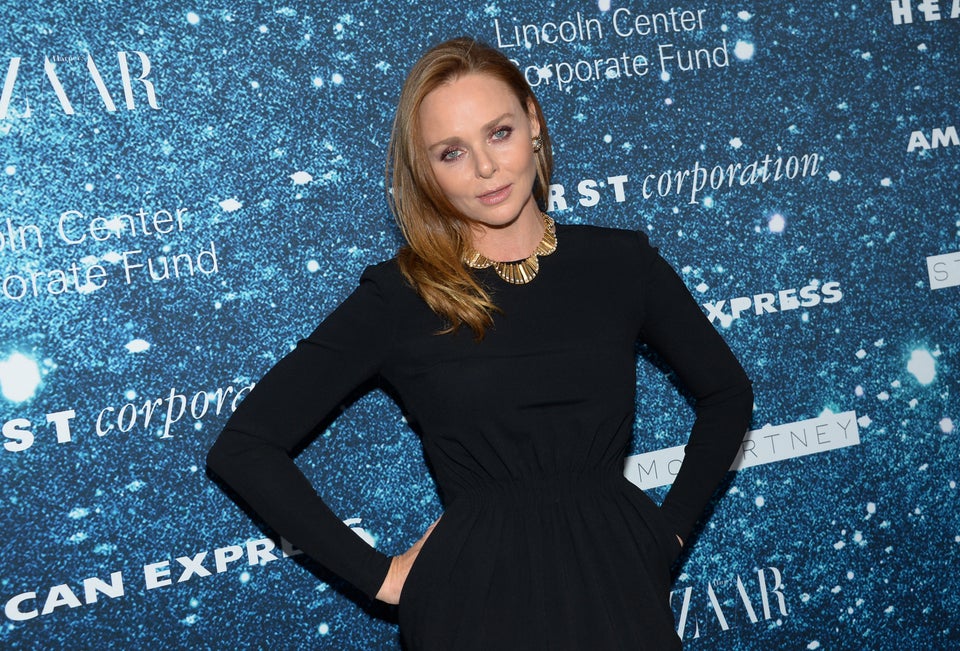 Evan Agostini/Invision/AP
Phoebe Philo, Class of 1996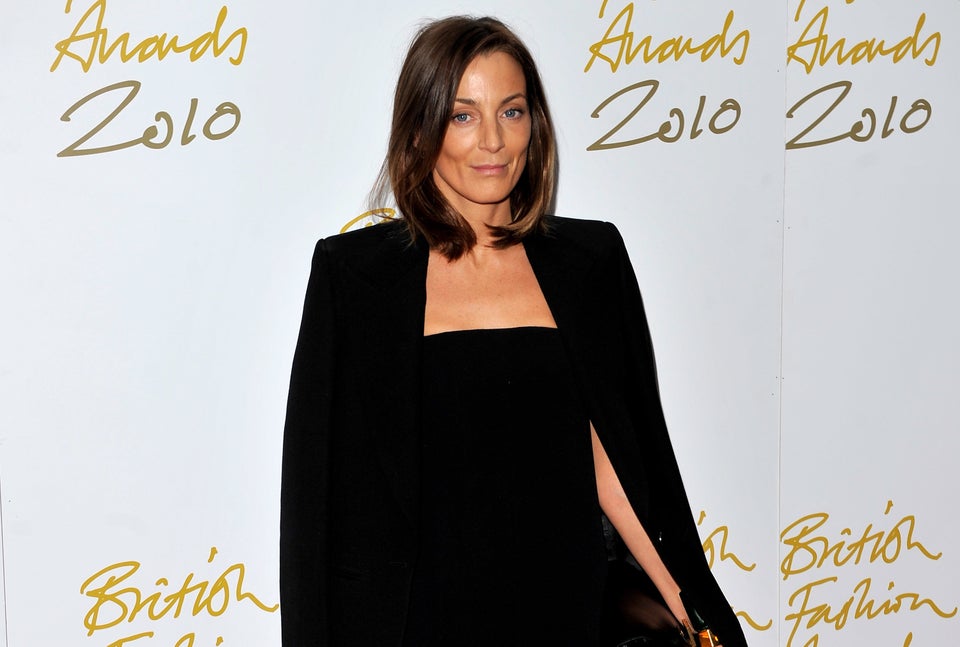 Gareth Cattermole via Getty Images
Riccardo Tisci, Class of 1999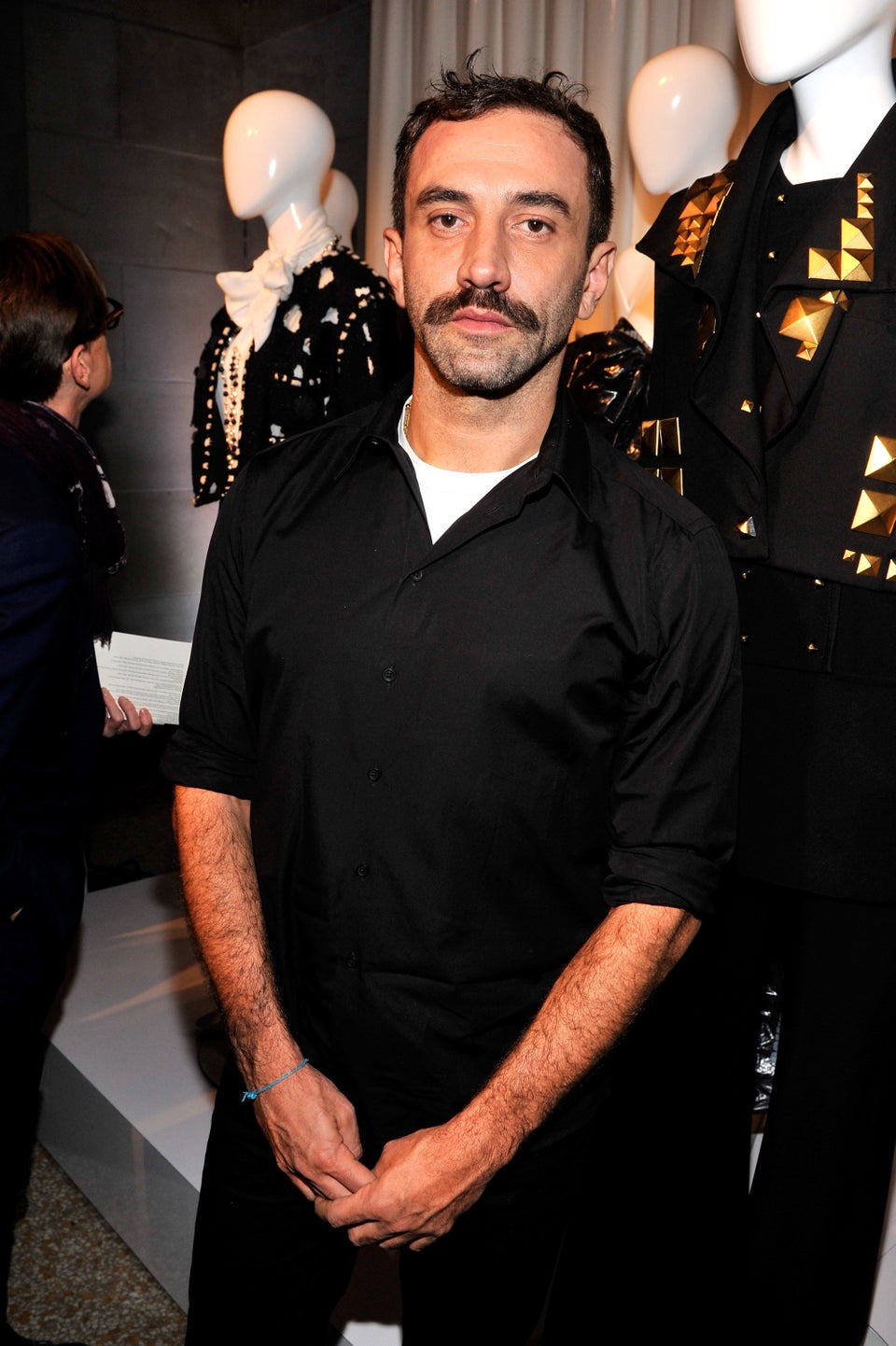 Stephen Lovekin via Getty Images
Zac Posen, Class of 2001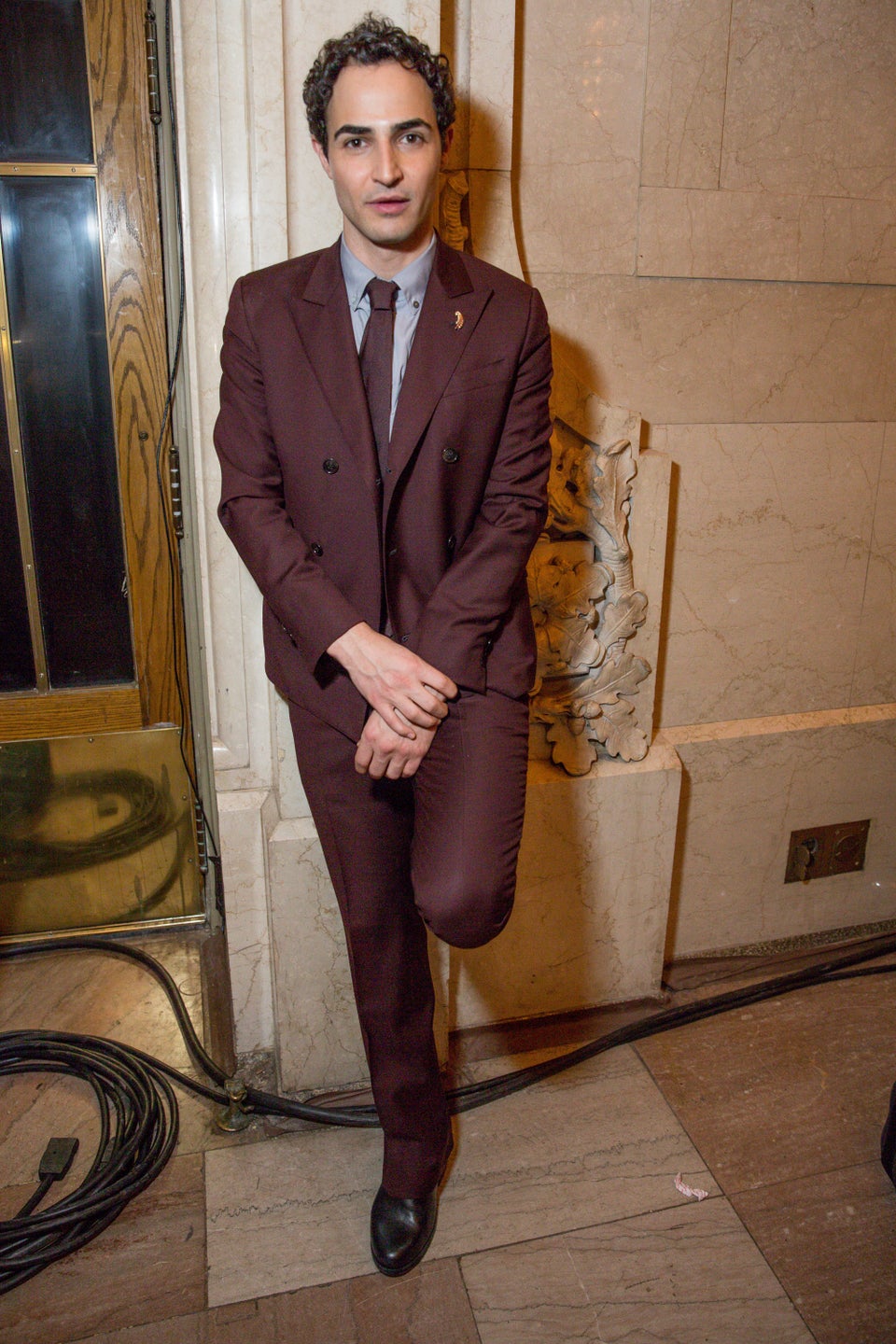 Chelsea Lauren via Getty Images
Gareth Pugh, Class of 2003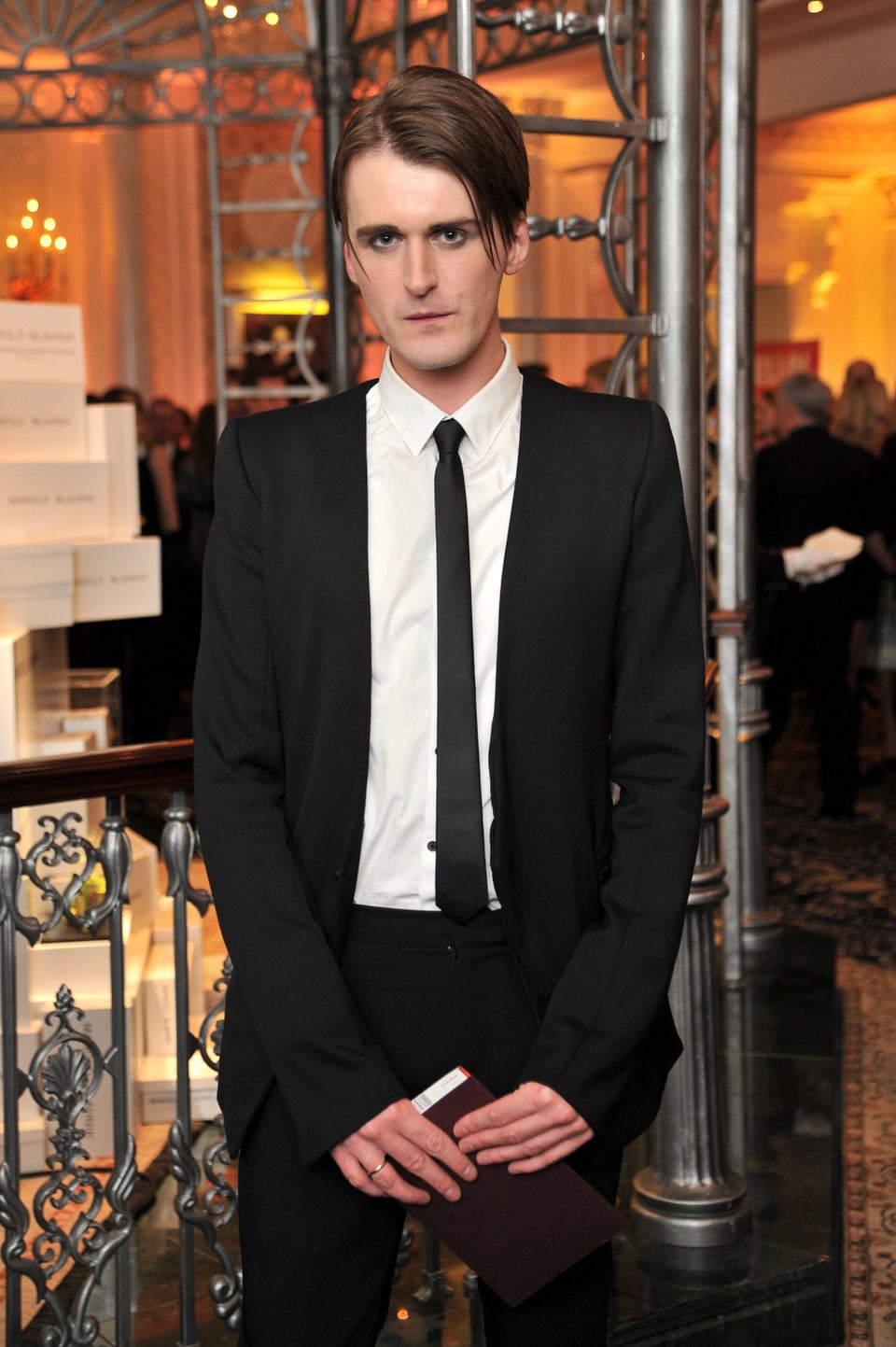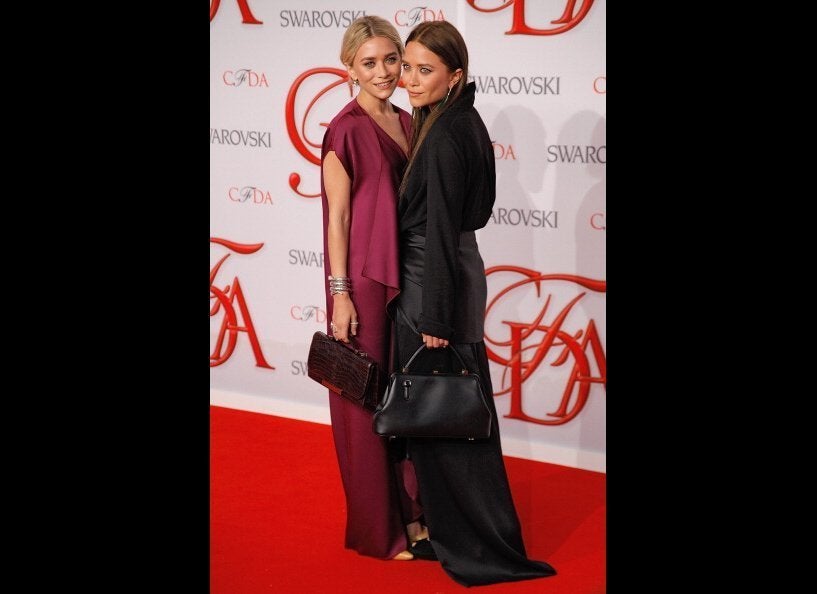 When Celebrities Design Clothes...